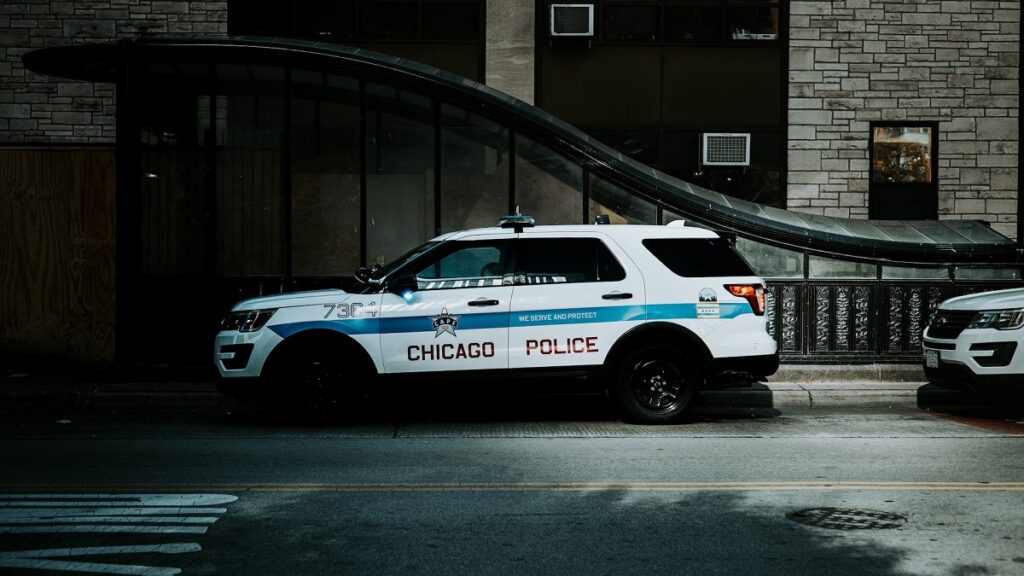 This past Sunday evening, the Chicago Police Department issued a community alert about a series of ten robberies that occurred in less than an hour on the Northwest Side of the city. The robberies were connected to a single vehicle, described as a black four-door sedan with tinted windows and a sunroof. The suspects were four to five males wearing dark clothing and masks.
According to the police, the robberies took place between 7:30 p.m. and 8:15 p.m. in the areas of Belmont Cragin, Hermosa, Logan Square and Avondale. The victims were approached by the suspects, who displayed a handgun and demanded their belongings. Some of the victims were also physically assaulted by the suspects.
The police advised residents to be alert and aware of their surroundings, to report any suspicious activity or vehicles, and to dial 911 if they witness or are involved in a robbery. The police also urged anyone with information about the robberies or the suspects to contact Area Five detectives at (312) 746-7394.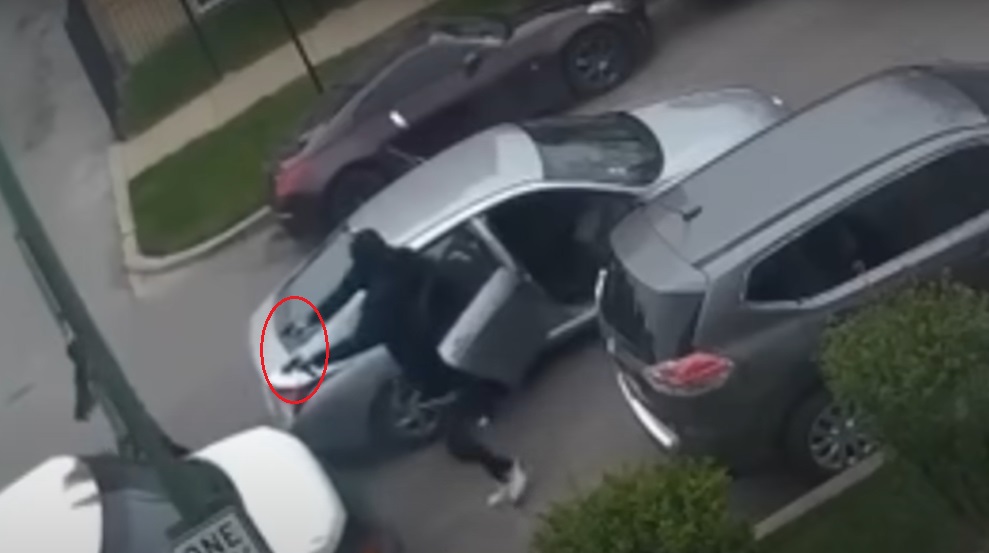 The robberies are the latest in a series of violent crimes that have plagued Chicago in recent months. According to the Chicago Tribune, there were 4,115 shootings and 784 homicides in the city in 2022, an increase of 11% and 3% respectively from 2021. The city has also seen a surge in car-jackings, with more than 1,400 reported cases in 2022, up from 1,362 in 2021.
The former mayor of Chicago, Lori Lightfoot, faced criticism for her handling of the crime situation and her relationship with the police department. She blamed the pandemic, the lack of federal gun control laws, and the court system for the rise in violence. She also clashed with the police union over vaccine mandates and disciplinary reforms.
In response to the crime wave, Lightfoot announced several initiatives, such as increasing police patrols, expanding violence prevention programs, creating a task force on car-jackings, and partnering with federal agencies to target gun trafficking and illegal firearms. She has also called for more cooperation and support from the community, the media, and other elected officials.
However, some critics have argued that Lightfoot's measures are not enough or effective, and that she needs to adopt a more proactive and comprehensive approach to address the root causes of crime and violence. They have also questioned her leadership and accountability, and demanded more transparency and communication from her administration.
With the new Chicago Mayor Brandon Johnson officially taking office in about 5 days, how he responds to the crime issues in Chiraq will be a major talking point.