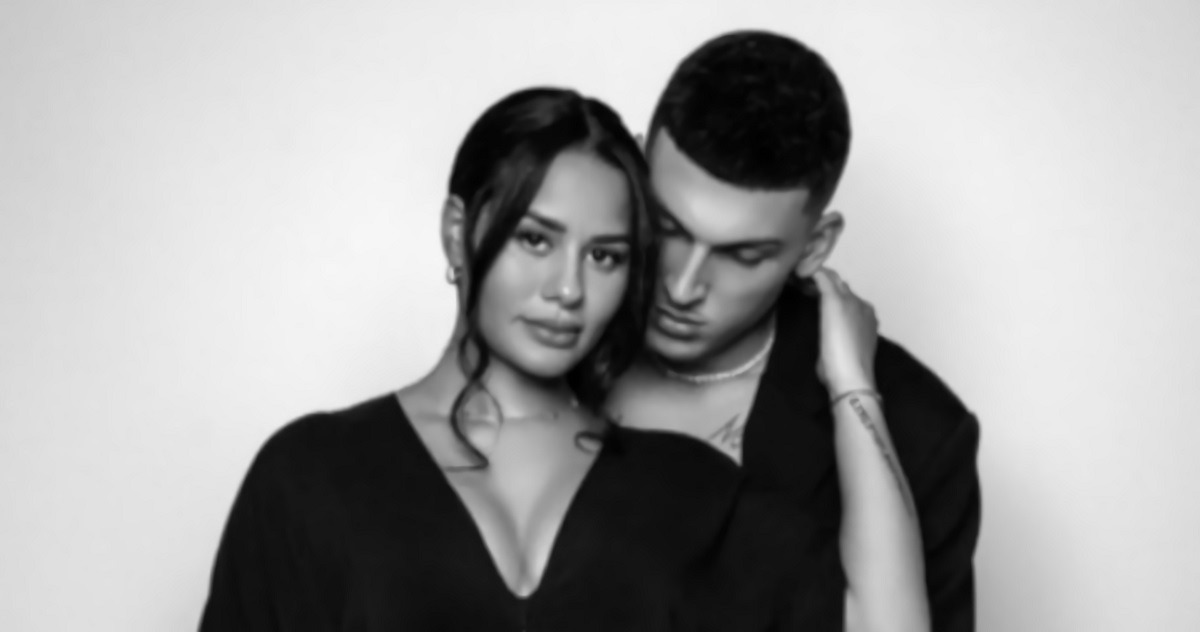 The Miami Heat may have lost in the first round, but Tyler Herro is winning off the court. It appears Katya Elise Henry is pregnant, and Tyler Herro is the father. He is feeling more blessed than ever about the incredible news that he's bringing a new life into this world with the woman he loves.
Katya Elise Henry's pregnancy photo was first revealed on Instagram. In the picture you can see her pregnant belly as Tyler Herro holds her lovingly. He captioned the photo with a deep message saying, "Don't need a Wishlist, I'm already gifted". The photo was in grey and white to give it that memorable classic feel.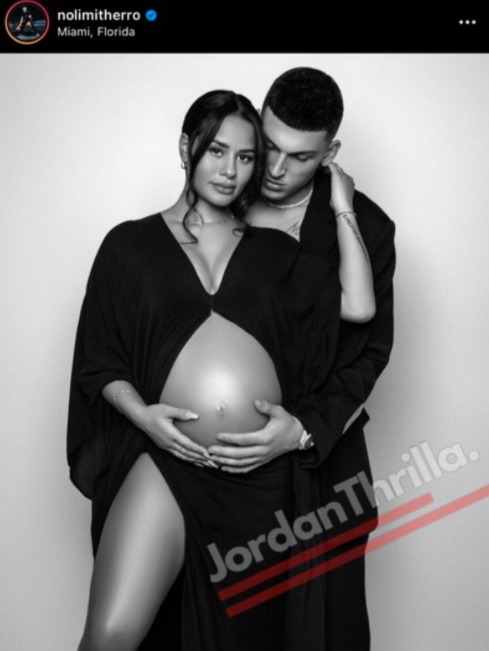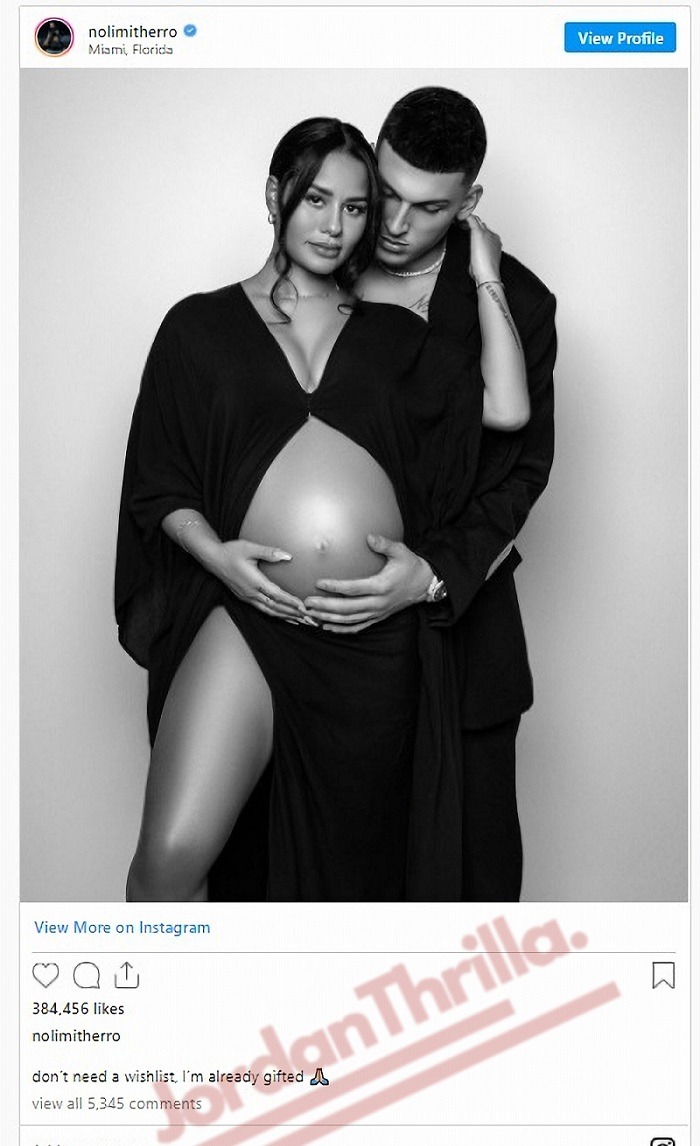 Could this be the reason Tyler Herro struggled in the later part of the season? Given the size of her stomach he must have known for some time now that Katya Elise Henry is having a baby.
Congrats to the Tyler Herro and Katya Elise Henry. Hopefully they stay together throughout their child's life.
Author: JordanThrilla Staff