The Los Angeles Lakers recently acquired Malik Beasley in a trade that sent Russell Westbrook to the Utah Jazz. In the wake of this trade, social media has been abuzz with jokes and memes about the awkwardness that could arise from the newly-formed pairing, as Beasley and Scotty Pippen Jr. now find themselves as teammates on the Lakers.
Will Scotty Pippen Jr. Get Along with Malik Beasley on Lakers Knowing He Smashed His Mom Larsa Pippen?
The cause of these jokes? Malik Beasley had a romantic affair with Larsa Pippen, the mother of Scotty Pippen Jr., which began around the end of 2020 when he signed a $60 Million contract with the Timberwolves. At the time is was rumored that Malik Beasley was cheating on his wife Montana Yao. As you'll see below Beasley was so captivated by Larsa Pippen that he seemingly lost all sight of his own family, as Montana Yao told stories of how he allegedly kicked she and his son out their house at 4am in the morning. Scotty Pippen Jr. is now stuck in the same locker room as the man who smashed his mother, and allegedly destroyed his own family in the process.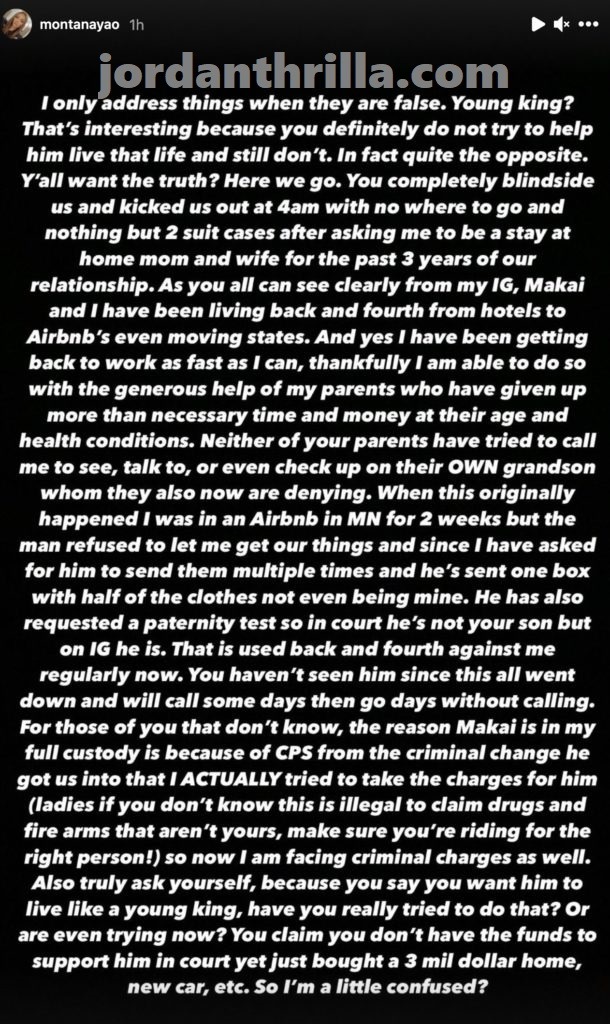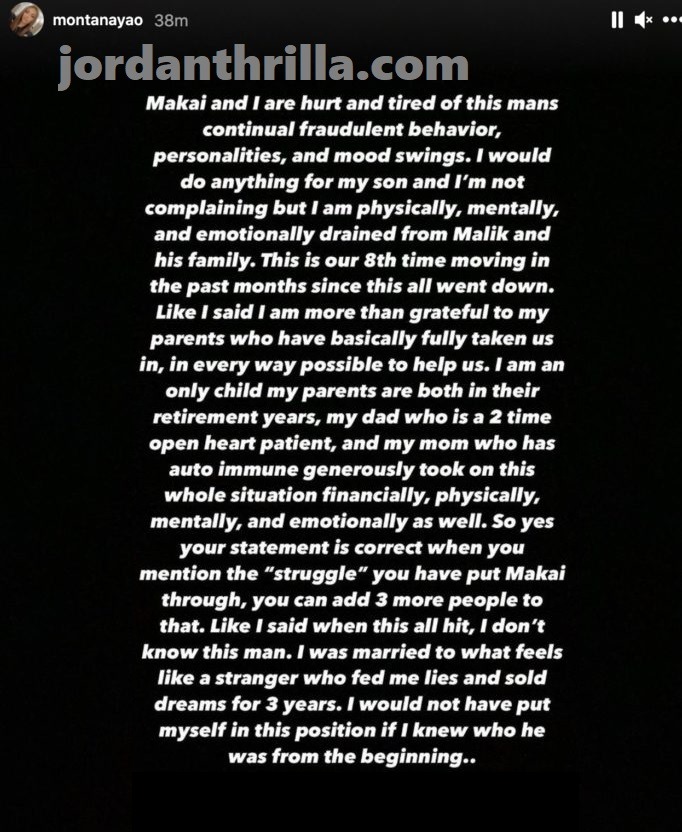 Malik Beasley and Scotty Pippen Jr. Memes and Jokes are Trending on Social Media
With the situation at hand you know social media was going to jump on the opportunity to roast Scotty Pippen Jr. with memes and slick jokes. Throwing salt on open wounds is one of the major consequences of this media connected generation. The nightmarish hypothetical situation of Scotty Pippen Jr. sharing the locker room with a man who smashed his mother actually became a reality in his first season. Most of the jokes are centered around what that first Lakers practice might be like when the two cross paths.