The Fast and Furious franchise is known for its high-octane action scenes, exotic locations and charismatic cast. Behind the scenes, there was also some drama and romance that fans may not be aware of. In a shocking revelation, Tyrese Gibson confirmed that he and his co-star Paul Walker hooked up with the same woman while filming 2 Fast 2 Furious in 2003, and they didn't even know it until later.
How Did Paul Walker and Tyrese Gibson Smash the Same Stunt Double Woman without Knowing?
The woman in question is Cindy Leon, who was the stunt double for Eva Mendes, who played Monica Fuentes in the movie. Leon had flings with both Gibson and Walker during the production, but she kept it a secret from them. She only came forward with her story in 2015, when she gave an exclusive interview to Star magazine. However, her claims were never verified by either of the actors until recently.
Gibson, who played Roman Pearce in the franchise, spilled the beans on The Morning Hustle show. He said that he and Walker, who played Brian O'Conner, were good friends and had a lot of respect for each other. He also said that they had a lot of fun on the set of 2 Fast 2 Furious. He then dropped the bombshell that they shared the same woman without knowing it.
"She's a beautiful girl, and me and Paul Walker were smashing the same girl on the set of 2 Fast 2 Furious and didn't even know it. And then we told each other and he was like, 'Yeah?' I was like, 'Yeah'," Gibson said.
Despite the awkward situation they went through, he doesn't seem to have any hard feelings towards Walker, who passed away in a car crash in 2013. However, he does seem agitated that Cindy Leon decided to start doing interviews about what happened, calling her "goofy" for doing so.
Eva Mendes' Stunt Double Cindy Leon Claims Tyrese Gibson is Bigger than Paul Walker in Terms of Endowment Size
Leon, who is now a fitness instructor and model, spoke about her experiences with Gibson and Walker in her 2015 interview. She said that she met them both on the set and that they were both very charming and attractive. She said that she had a casual relationship with Gibson first, and then with Walker later. She said that they never found out about each other until after the movie was close to being wrapped up.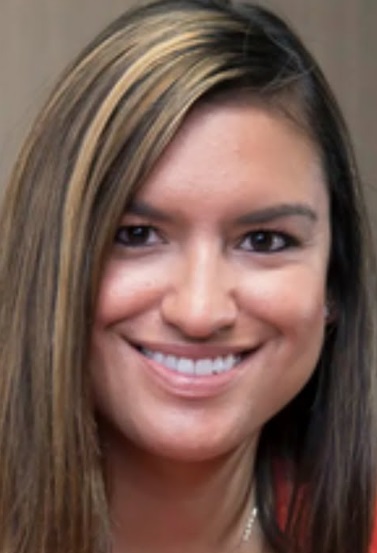 She also described what they were like in the bedroom, and how the size of their private parts compare. She said that Paul Walker was "sweet and loving", while Tyrese was "freaky". She went even further saying that Tyrese has a bigger appendage than Paul Walker.
This situation is just more evidence as to how wild the Hollywood scene really is.