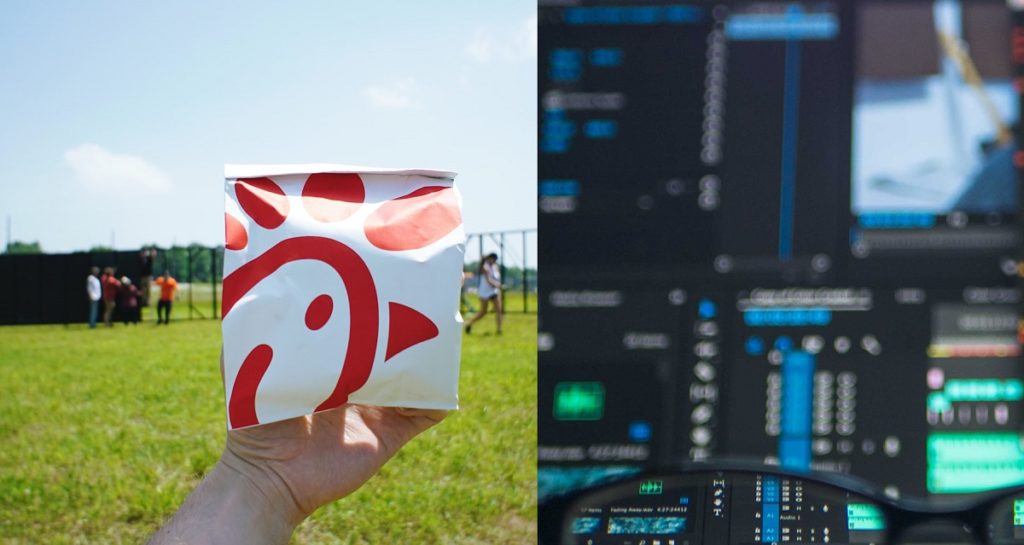 Everyone dreads that moment they wake up to find there are some unknown charges in their bank account. In most cases those charges are the result of criminals finding a way to discover your login information, and go haywire making purchases. Unfortunately some Chick-Fil-A app users are reporting their accounts have been compromised, and in this article we'll discuss how they found out.
How to Know if Your Chick-Fil-A App Account Has Been Hacked
According to WSB-TV, the Chick-Fil-App hacking scandal went viral after a Georgia woman named Sharon Barber reported that she discovered hackers broke into her account, loaded it with several hundred dollars, and literally ordered half of everything on the menu. She claims they added about $200 from her account, but that's not scariest part about this ordeal.
Is a Rogue Developer Behind the Chick-Fil-A App Hacked Scandal?
Usually when you realize you've been hacked the first thing people do is change their password, and maybe their security settings to add two-factor authentication, which is where the app sends your phone a code to verify your identity before actually signing in. However, despite Sharon doing all those things the hackers were still able to access her account, which means the Chick-Fil-A app hack might be related to problem with infrastructure of the coding. Perhaps it could even be the work of a rogue developer.
Who To Call if you Confirm Your Chick-Fil-A App is Hacked
According to reports Chick-Fil-A is now investigating, as Sharon Barber is one of many people specifically in the Georgia area making complaints of their account being compromised. That's interesting, because it is an Atlanta based company, which goes back to that rogue developer conspiracy theory. They have setup a Chick-Fil-A Cares Hotline, which assists in helping customers get their money back. However, some users are reporting that they were on hold for hours before getting a response. If that's true, then it might actually be easier to contact your bank directly to speed up the process, especially if you had a credit card tie to the account.
The Chick-Fil- Cares Hotline urges users to use a unique password, and never to use the same password that you have used for another service to help prevent a situation like this from happening. In theory if hackers do learn of your credentials they won't be able to access other apps with that same login information if you used a unique password.
It's sad that in 2023 people can't even get a chicken sandwich with a pickle without having to worry about it getting hacked.