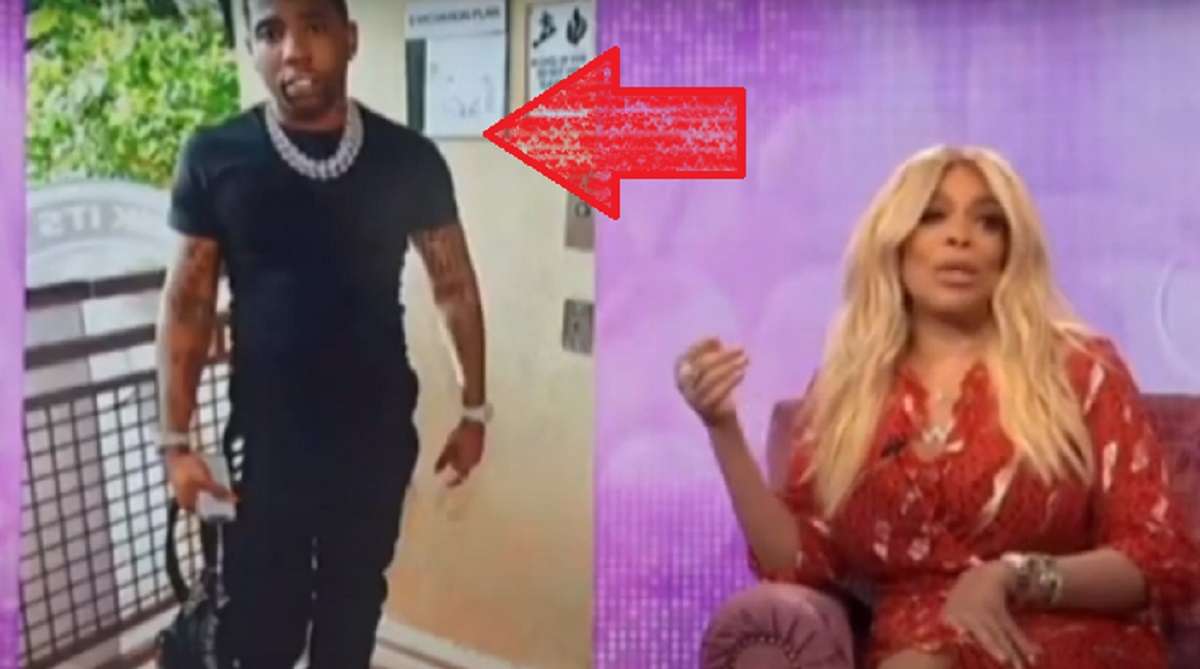 When anything bad happens to rapper Wendy Williams makes sure to chime in a negative way. Last time her target was Benny the Butcher, this time she targeted YFN Lucci and his girlfriend who is Lil Wayne's daughter. Wendy Williams disrespectful YFN Lucci Reginae Carter rant got super personal.
Wendy Williams was discussing the topic of YFN Lucci turning himself in to the police, but she started to talk about his family, his fatherhood, and his relationship with Reginae Carter. Wendy Williams took it as far as showing a video of YFN Lucci's daughter pretending to steal money from his pockets, insinuating that he was teaching her to be a thief at a young age.
As usual Wendy Williams had a very condescending tone throughout her YFN Lucci rant.

Wendy Williams included Lil Wayne's daughter in the rant, because it's alleged that Reginae Carter unfollowed YFN Lucci on social media after he was arrested. The two have been dating for a few years now, and back in January 2019 YFN Lucci was even talking about impregnating her on Instagram Live.
This has to be a tough situation for Reginae Carter, because both her dad and the man she loves are facing lengthy jail time.
Was Wendy Williams' YFN Lucci Reginae Carter rant uncalled for? Probably so, because she has a history of disparaging rappers while they are down.
Author: JordanThrilla