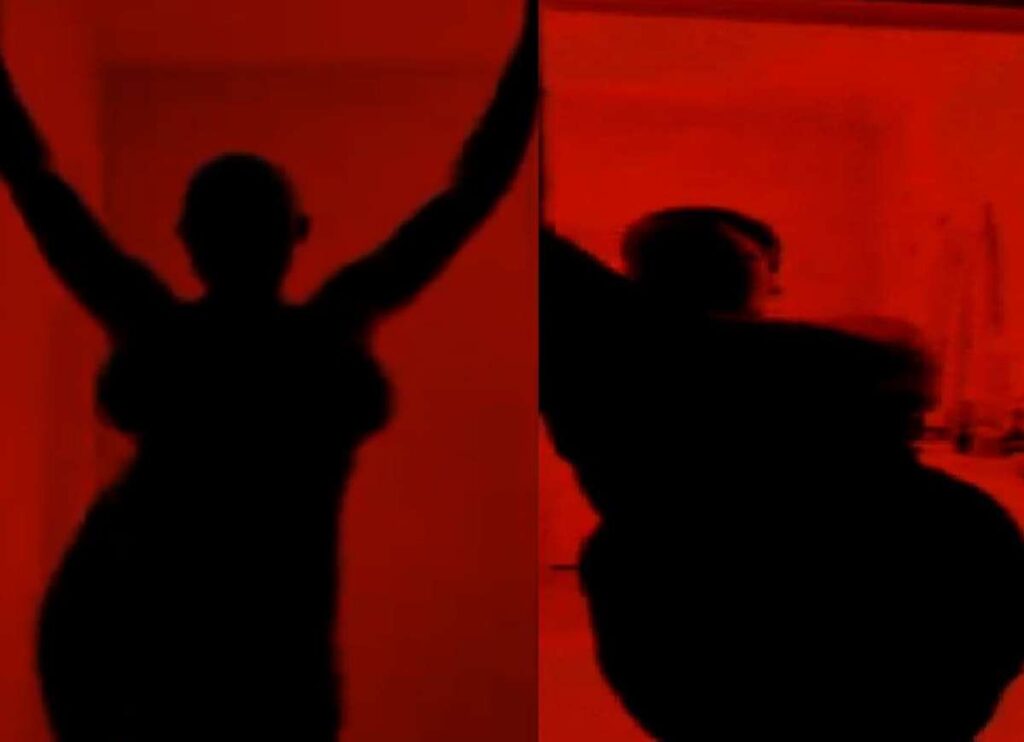 The TikTok #sillhouettechallenge is going viral as woman and men show off their silhouettes to a Paul Anka song with a twist all around the world, but it has taken a perverted turn. Woman are now in fear as the trend of TikTok Silhouette Challenge red filter removers continues to grow.
Across YouTube, Twitter, TikTok, and Instagram people have been reporting accounts left and right that post tutorials on how to remove the red filter from #sillhouettechallenge videos. When the red filter is removed you can allegedly see women's bodies as clear as day, some of these women were completely naked when they posted these videos.
The Silhouette Red Filter remover was one of the most searched topics worldwide when this challenge went viral. What was once a trend meant to empower women became a form of unintentional exploitation.
A subreddit called r/SilhouetteUnfiltered was even created that was dedicated to the Silhouette filter removal techniques. It was quickly banned by Reddit after women who saw their unfiltered videos posted on the subreddit reported the content.
This just goes to show how Social media will never be a safe haven to show off your body in any form. Hopefully people will stop trying to remove red filters from Silhouette Challenge videos, but that is wishful thinking.
Author: JordanThrilla