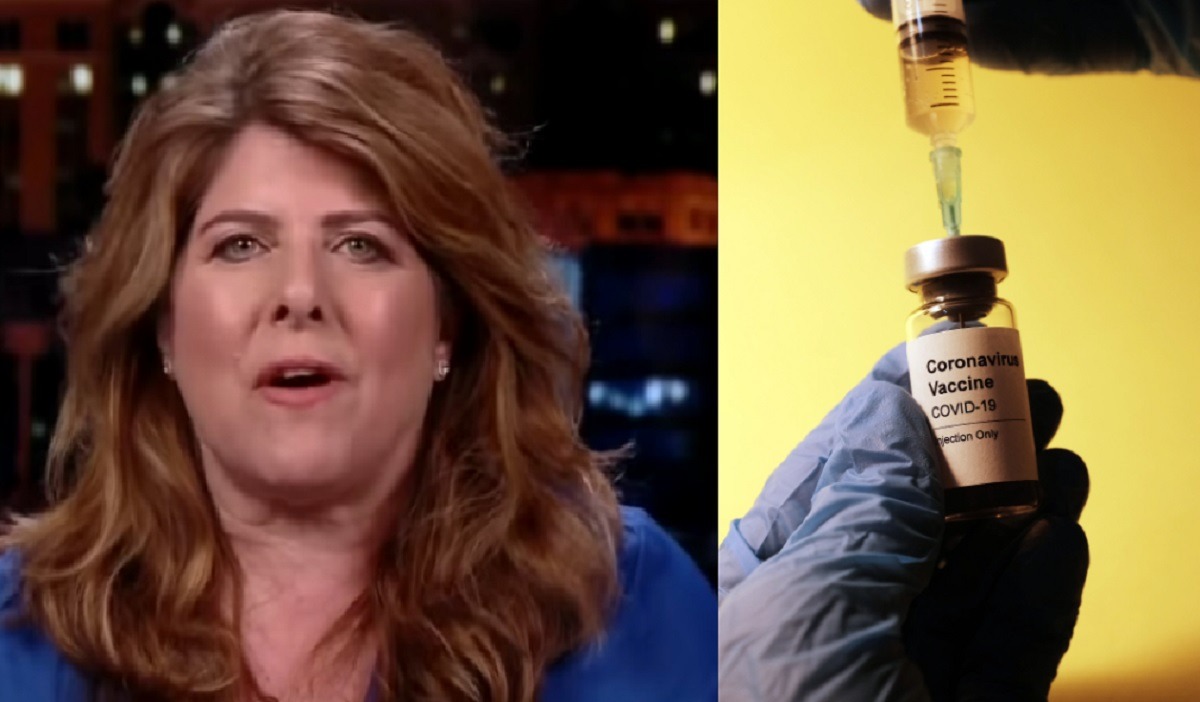 Famous feminist Author Dr. Naomi Wolf's twitter vaccine conspiracy theories has landed her in social media purgatory. It was announced today that Anti-Vaxxer Naomi Wolf is banned from Twitter indefinitely. It's another move on what people feel is Twitter violating the rights people have to freedom speech. However, some people are happy she has been silenced.
Dr. Naomi Wolf wasn't spreading your average conspiracy theories about the COVID-19 vaccine, hers were what could only be described as "far out there". For example in one twitter post she claimed that the COVID vaccine had nanoparticles that could make you time travel. In another she talked about urine and feces from vaccinated people needing to be separated from sewage due to unknown dangers of mRNA.
According to twitter this type of information is dangerous, and it was necessary to ban her. Did they go overboard? Take a look.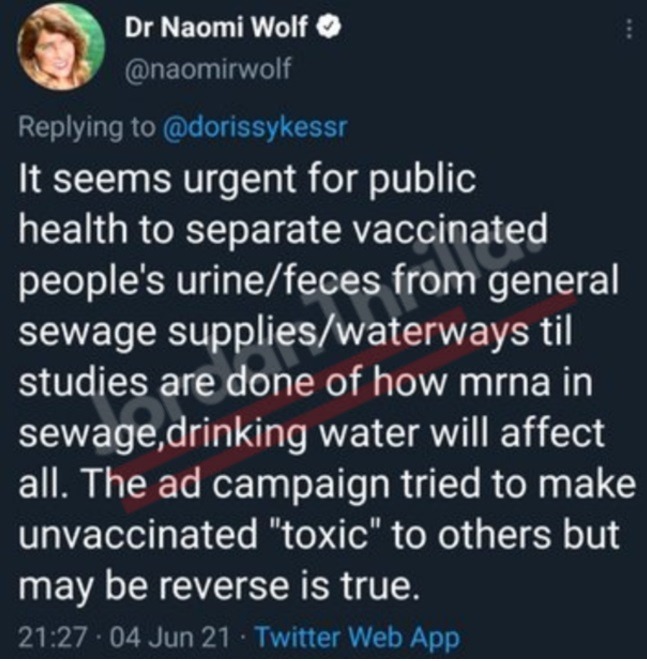 From reading those tweets you wouldn't think they came from a woman that was an advisor Bill Clinton and Al Gore at one point in her life. However, it shows how strongly she was against people taking these experimental COVID-19 vaccines.
She was most known for her famous book "The Beauty Myth", which was released in the 1990s. Now Naomi Wolf's Twitter Vaccine conspiracy theories will be the story of her career, which could be a good thing from her point of view since they are getting even more attention now.
Regardless of what you think about her conspiracy theories, something feels a bit strange about Twitter banning Naomi Wolf just for speaking their mind.
Author: JordanThrilla Staff