Mods are one of the things that makes PC gaming great. You can change any games physical appearance into the vision you have in your imagination. Sometimes the result is so surprising that it caused the social media world to shake. Such was the case when someone created a Resident Evil 8 Barney Mod.
Incredible screenshots from the creation show life like Barneys running through the photorealistic Resident Evil 8 Village world. All zombies in the game were turned into Barney dinosaurs, which surprisingly is even more creepy.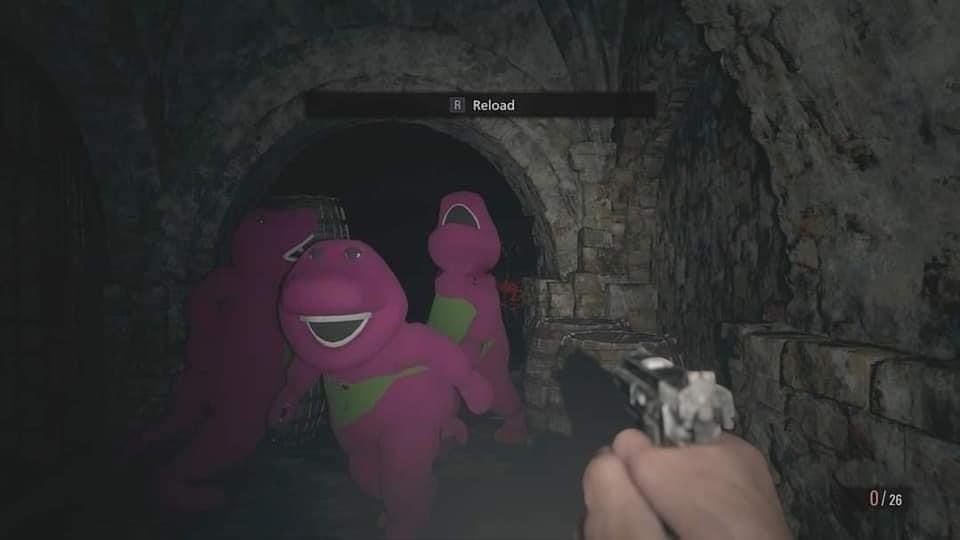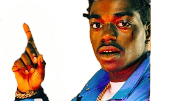 The Resident Evil 8 Village Barney mod marks the first time a children's show has been brought into the endless horror world. The stoic smiling expression on Barney's face gives Joker vibes in the Resident Evil 8 world.
Would you be able to play this with the lights off?
Author: JordanThrilla Staff