The girl who slapped the mother of another girl in a viral video was shot 15 times and killed, according to reports. It's not known if the murder of the girl that slapped somebody's mother was a retaliation shooting.
With the girl's death coming only a few months after the viral slapping video, people are definitely asking questions. Are the incidents connected, or is it just a coincidence?
Recent reports state the shooters are allegedly still being tracked by police, but have not been caught. No other details about the suspects have been given.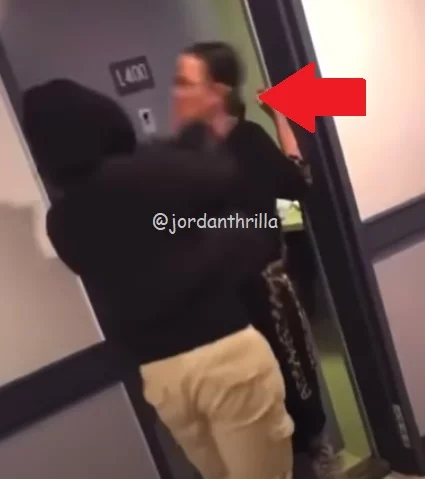 In the video, which went viral in December of last year the girl slaps the mother of a girl she wanted to fight, twice in the face.
Based on the footage the mother wasn't even talking trash or provoking the girl to slap her, but maybe there was more to the video than what was posted on social media. The footage only shows the moment of the slap, but not before or after.
This is a sad story all around. Regardless of the girl slapping somebody's mom for her personal reasons, it's still sad that she was shot 15 times and killed. A young person losing their life is always tragic, especially when it was probably completely avoidable.
Prayers up for the families of everyone involved in this situation. It seems like another case of a street beef gone too far.