The identity of the police officer who shot Adam Toledo was revealed in investigation reports. The police officer named Eric Stillman has been a cop for 5 years, and had pristine record before this tragic incident.
34 year old Eric Stillman shot and killed 13 year old Adam Toledo after a short foot chase on March 29. Bodycam footage showed he shot him in the chest area. The controversial video appears to show Adam Toledo putting his hands up in surrender after throwing a gun behind fence. Eric Stillman fired shots at him while his hands were up in the video, which has caused national outcry.
Here is a viral picture of Eric Stillman from Facebook.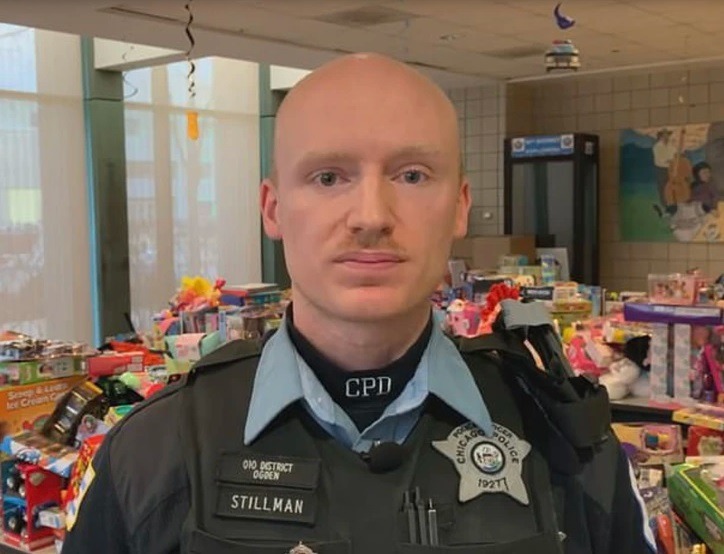 This is the viral bodycam footage of the incident in question.
Before this bodycam video was released all reports stated Adam Toledo had a gun in his hand when he was shot. Not surprisingly people were astonished when the footage show the exact opposite. Although he did appear to have a gun when he was shot it seems clear there was no gun in his hand.
Author: JordanThrilla Staff