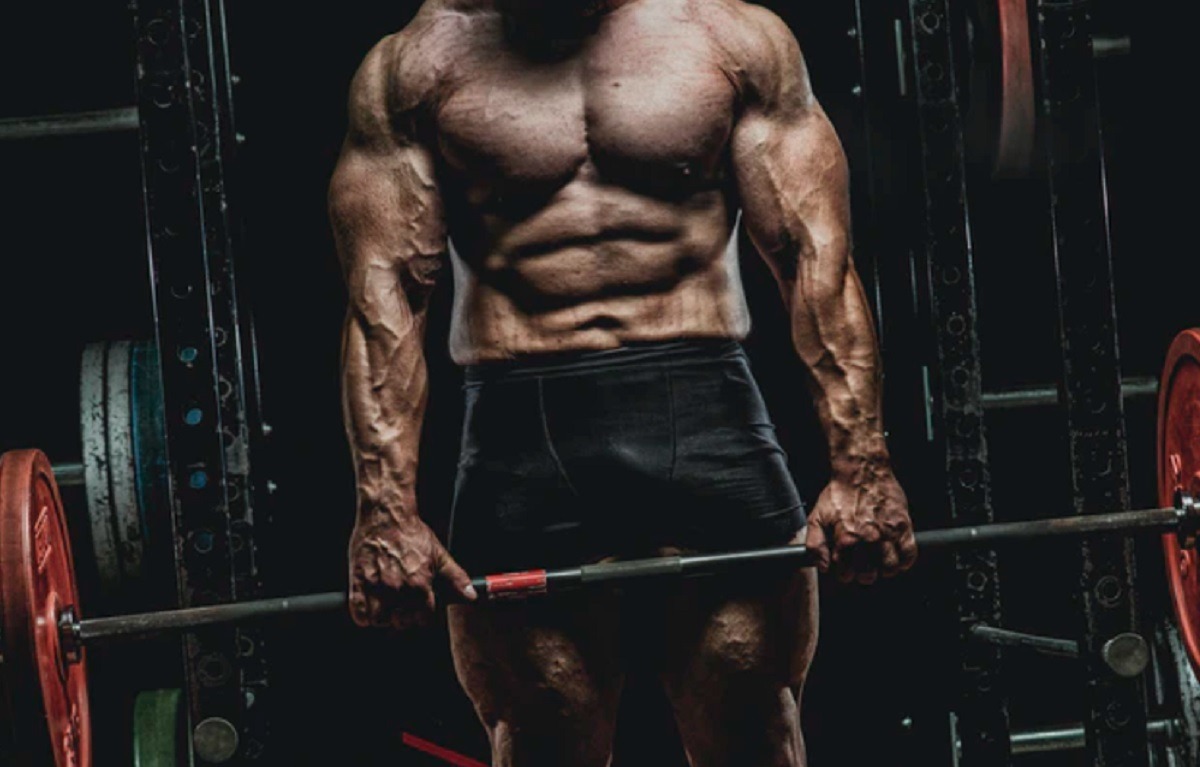 Have you ever wanted the physique of your favorite athlete, but you just didn't have the genetics to make it happen? Those days are over, because a Smitizen Lifelike Muscle Costume can make any person look like a bodybuilder instantly.
Where You Can Buy the Smitizen Lifelike Muscle Costume
If you want to purchase yourself a new physique you can head over to the Taobao website. The price of Smitizen Muscle Costume ranges from $121 to $609. They are apparently selling out very fast. If you're a fan of the Alibaba website you're in luck, because they own Taobao. It is an online shopping website based in Hangzhou. It was started in 2003, so it's been around for quite some time.
Take a look at these pictures courtesy of Taobao.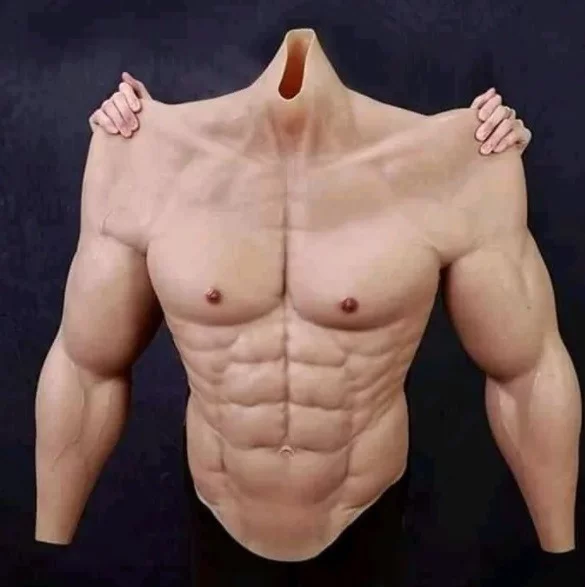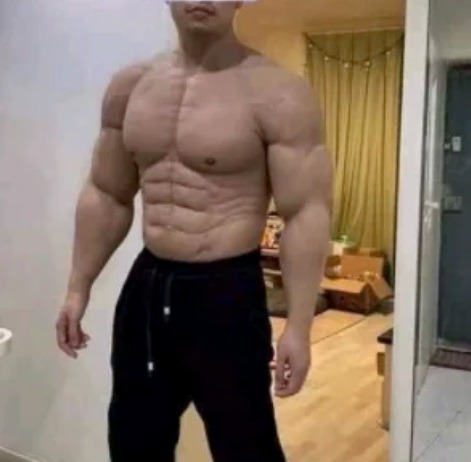 Items like these could take catfishing to a whole new level. You could wear this suit then act like you skip leg day, and nobody would think twice about the muscles being fake.
Nevertheless the best way to get a physique like this Smitizen Lifelike Muscle costume is through hard work and dedication to the gym and eating healthy.
Author: JordanThrilla Staff