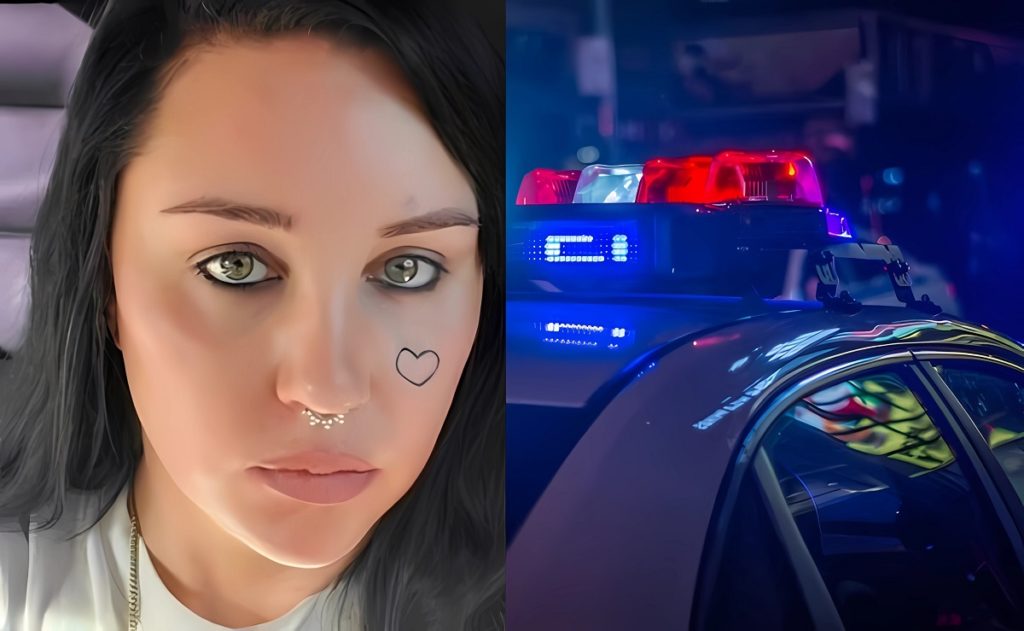 Amanda Bynes, the former Nickelodeon star who rose to fame with her comedy sketch show "The Amanda Show" and movies like "She's The Man" and "Hairspray", has been placed on a psychiatric hold after she was found walking the streets of downtown Los Angeles naked on Sunday morning.
Why was Amanda Bynes Naked Walking Around on the Streets of LA?
According to multiple sources, Bynes flagged down a car and told the driver that she was coming down from a psychotic episode. She then called 911 herself and was taken to a nearby police station, where a mental health team determined that she needed to be placed on a 5150 hold, which allows for involuntary hospitalization of people who are deemed a danger to themselves or others.
Amanda Bynes History of Mental Health Issues
Bynes, 36, has had a history of mental health issues and substance abuse problems in the past decade. She announced her retirement from acting in 2010 and later faced several legal troubles, including DUI charges, hit-and-run incidents, and drug possession. In 2013, she was put under a conservatorship by her parents after she set fire to a driveway in Thousand Oaks, California. She also underwent psychiatric treatment at various facilities.
Bynes' conservatorship ended in 2022 after she showed signs of improvement. She graduated from the Fashion Institute of Design & Merchandising (FIDM) in 2019 and enrolled in cosmetology school last year to become a licensed manicurist. She also got engaged to Paul Michael, whom she met at an Alcoholics Anonymous meeting.
However, Bynes' recent behavior has raised concerns about her well-being. She missed a scheduled appearance at '90s Con over the weekend due to an undisclosed illness. Her former "All That" co-star Kel Mitchell asked the audience to send prayers for Bynes during the event.
"It's awesome to see she's doing better. Which is great. We're just continuing to pray for her on her journey, and it's answered prayers that she's doing a lot better," Mitchell told Entertainment Tonight.
It is unclear how long Bynes will remain on psychiatric hold or what triggered her episode. Her fans and friends have expressed their support and hope for her recovery on social media.
Amanda Bynes is one of many celebrities who have struggled with mental health issues in the public eye. Her case highlights the need for more awareness and compassion for people who suffer from mental illnesses and addiction disorders.
Mental health is not something to be ashamed of or stigmatized. It is a serious condition that affects millions of people around the world. If you or someone you know is experiencing symptoms of depression, anxiety, bipolar disorder, schizophrenia, or any other mental health problem, please seek professional help as soon as possible.
There are many resources available online or over the phone that can provide guidance and support for people who are feeling suicidal or hopeless. You are not alone.
Let's hope Amanda Bynes can recover completely, and continue her journey towards complete sanity.