Today, we're gonna talk about some crazy stuff that's going down in Antarctica, the coldest and most mysterious continent on Earth. You might think that nothing happens there, except for some penguins and icebergs, but you'd be wrong. There are some secrets hidden in the frozen land that will blow your mind.
Have you ever heard of Rothschild Island and Deception Island? No, they're not some fancy resorts or theme parks. They're actually two real islands in Antarctica that have some wild stories behind them. They went viral after a Twitter user named @ateenyalien posted a tweet saying "I'm not interested in alien disclosures right now, I need to know why there are islands in Antartica named Rothschild and Deception".
Well, @ateenyalien, we got you covered. Here's what you need to know about these islands, and why they have such weird names.
How Rothschild Island in Antarctica Got Its Name
First of all, let's talk about Rothschild Island. This island is named after the famous Rothschild family, one of the richest and most powerful families in the world. You know, the ones that are rumored to control everything from banks to governments to secret societies. Yeah, those Rothschilds.
But why do they have an island in Antarctica? Well, it turns out that this island was discovered by a French explorer named Jean-Baptiste Charcot in 1908, and he decided to name it after Baron Edouard de Rothschild, who was his friend and sponsor.
Don't get too excited. This island is not some luxurious hideout for the elite. It's actually a rugged and icy place that's mostly covered by glaciers and mountains. It's also very remote and uninhabited, except for some occasional visits by scientists and tourists. So, unless the Rothschilds have some secret underground base there, which I doubt, there's not much going on there.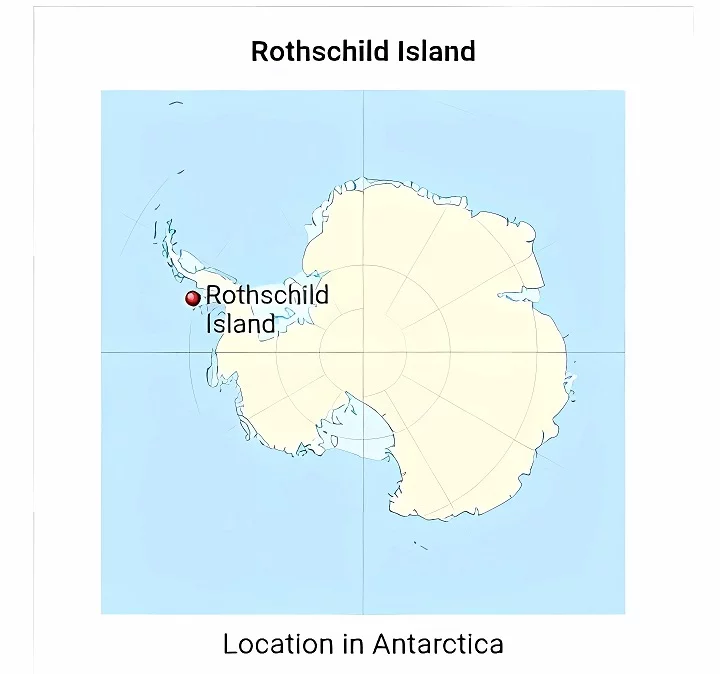 How Deception Island in Antarctica Got It's Name
Now, let's move on to Deception Island. This island is even more crazy than Rothschild Island, because it's actually a volcano. Yeah, you heard me right. A volcano in Antarctica. Not just any volcano, but an active one that has erupted several times in the past century, causing serious damage to local scientific stations and wildlife.
But how did this island get its name? Well, it's because it looks like a normal island from the outside, but it's actually a caldera, which is a large crater formed by a volcanic explosion. The crater is filled with water and has a narrow entrance called Neptune's Bellows.
So, when you sail through this entrance, you enter a hidden harbor inside the volcano called Port Foster. That's why this island is called Deception Island, because it deceives you into thinking it's something else.
But that's not all. This island also has a lot of history and mystery behind it. It was once a whaling station where thousands of whales were killed, and processed for their oil and bones. It was also a base for explorers and scientists who wanted to study the Antarctic environment and wildlife. Also it was once a place where some people tried to set up their own country or claim sovereignty over Antarctica.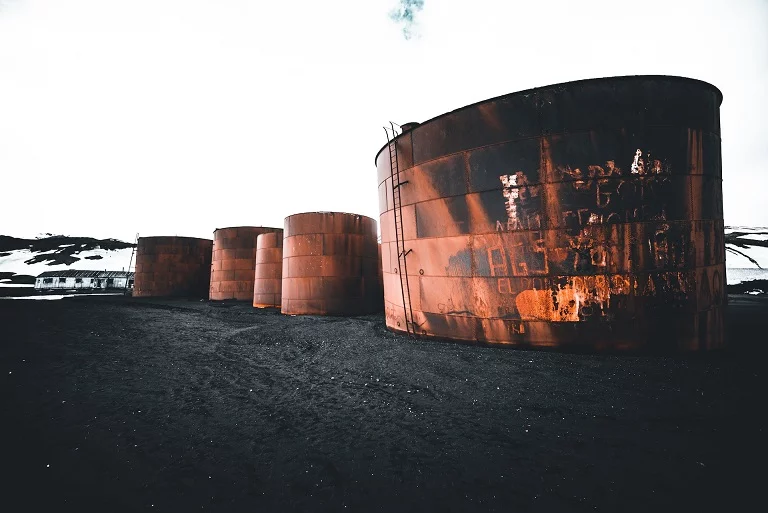 Above all, what makes this island really interesting is that it has some hot springs and geothermal activity that create steamy beaches and warm water pools. Some people even take advantage of this and go for a swim or a bath in the freezing Antarctic weather. How cool is that?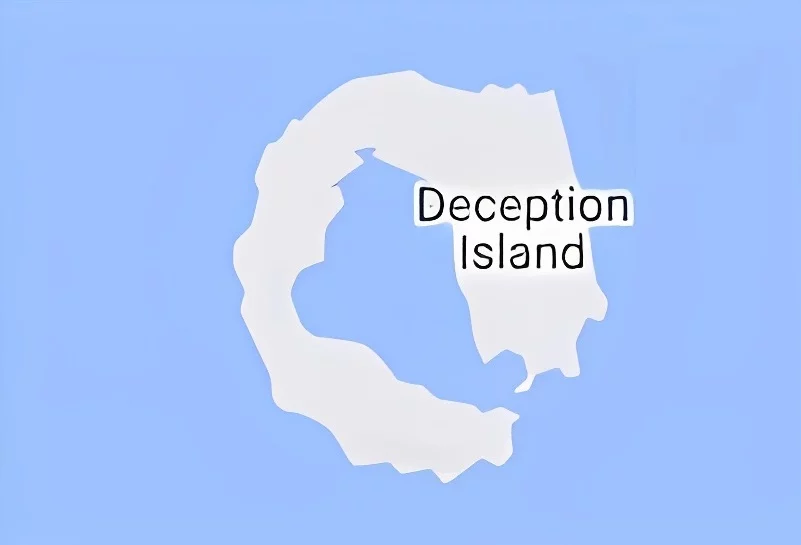 So, there you have it. The truth about Rothschild Island and Deception Island in Antarctica. They're not some conspiracy theories or alien bases, but they're still fascinating places that have a lot of history and secrets to reveal. If you ever get a chance to visit them, don't miss it. You'll be amazed by what you see, or maybe not.