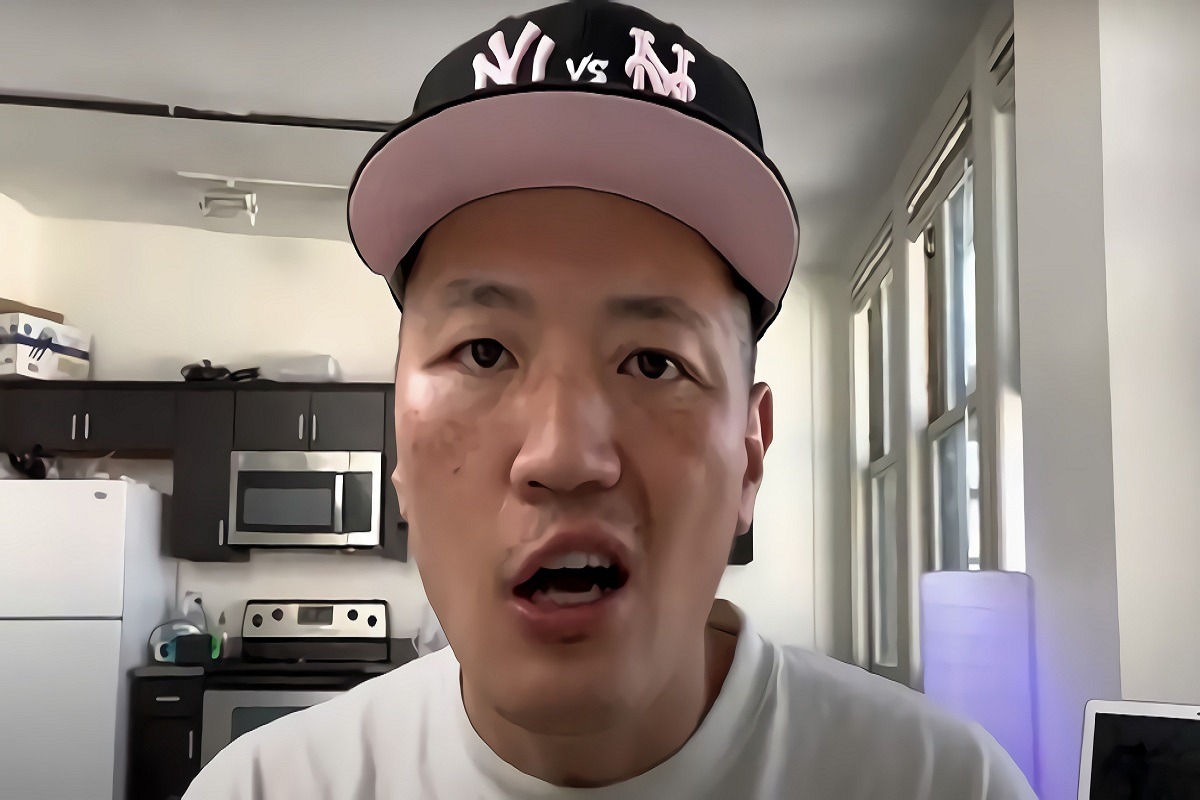 China Mac has never been shy about airing out his grievances on social media. He's trending again, because recently he spoke out about the situation involving him and gangster AD. In the viral footage he had a lot to say, and of course let the world know he wants all the smoke.
Details on Why China Mac Wants to Fight AD
As you'll see in the video below China Mac told AD to pull up for the fade. You're probably wondering why there is so much tension between these two. Well apparently gangster AD stole China Mac's cooking show idea, and of course that's taking money out his pockets. Naturally he's not happy about the shady move, and as a result China Mac wants to fight AD over it.
In the footage China Mac made it clear this not about AD's city or gang. He wants to make sure everyone knows that he is addressing Gangster AD as a man only. He had to make this clear, because he says AD is making this into a gang beef when it's not. He wants them to handle it like men, and fight it out one on one since they are in the same city. Take a listen to China Mac popping off on gangster AD.
China Mac is not gang affiliated, so he's definitely at a disadvantage if AD keeps making this seem like a gang related street beef. However, it would be a true testament to his gangster if he agrees to fight China Mac one on one to see who comes out on top.
Who would you put your money on in that fight?