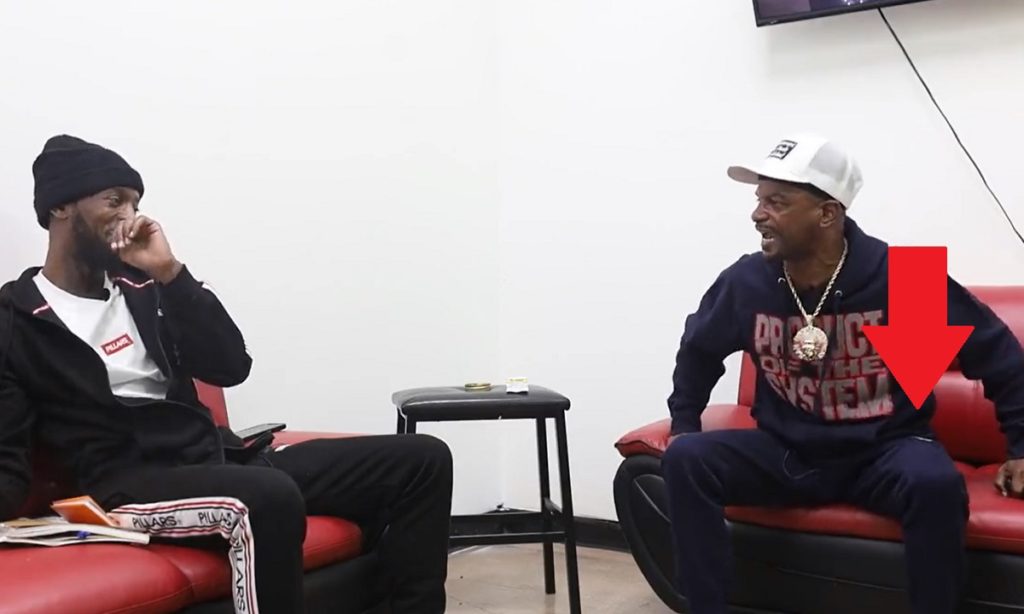 Charleston White is one of the most fearless people in the hip-hop world in terms of not being afraid to back down from controversial things he says. During a recent interview things went left between him and DJ U, after he received some criticism he didn't like.
Details on Why Charleston White Pulled Out a Gun on DJ U Mid Interview
Charleston White is similar to Tekashi69 in that he doesn't mind dissing dead people. His reasoning behind that is the dead people he disses rapped about murdering other people, so he doesn't need to respect them. DJ U criticized him for dissing King Von and his family, which led to a heated argument. As they were discussing the allegations of King Von's mom needing help paying a car note things got dangerous when the angry Charleston White pulled a gun on DJ U abruptly ending the interview. Take a look.
_
_
_
This wouldn't be the first time Charleston White went viral due to guns. Not too long ago a strange IG live where he showed his arsenal of semiautomatic weapons and declared war on all gangs was trending on social media.