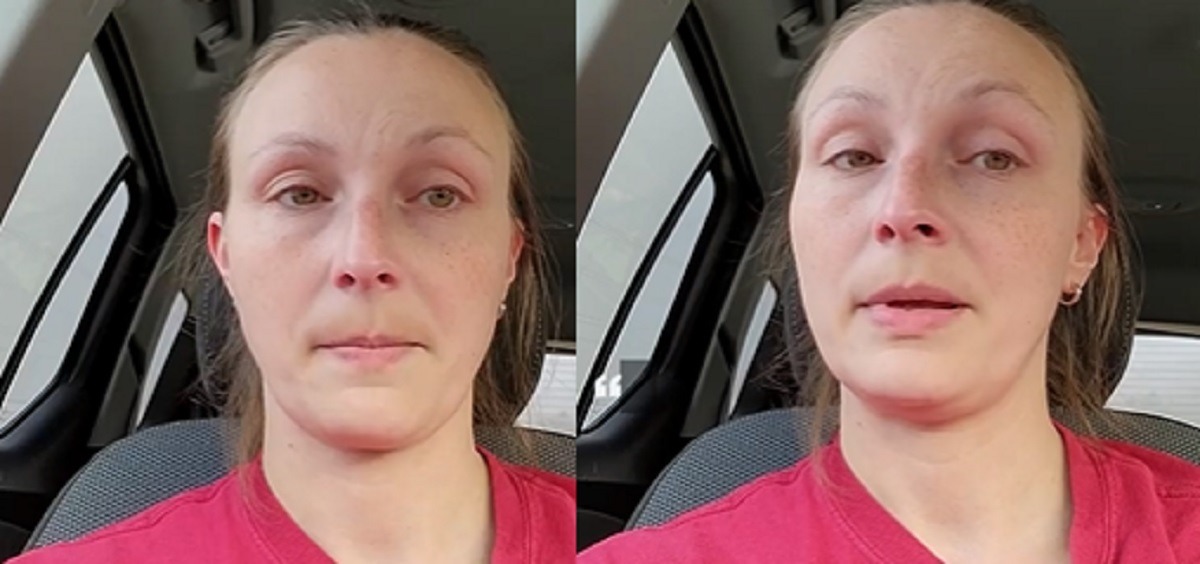 A video released by ABC News where Louisiana nurse Felicia Croft describing what it's like working on COVID patients in ICU at Willis-Knighton Medical center has thrown anti-vaxxers and pro-vaxxers into heated debates across social media platforms. The Louisiana nurse was explaining the differences between Delta Variant and regular COVID, while urging people to take the COVID vaccine. People are dissecting the microexpressions the Louisiana nurse made throughout the video. What started the debate is people who think Louisiana nurse Felicia Croft was paid to fake cry as COVID-19 propaganda.
Why Do People Think the Louisiana Nurse Felicia Croft is Fake Crying for COVID Vaccine Propaganda?
As preface this article isn't focusing on whether or not she is lying, but just what her body language is conveying to people who think she was paid to do this. In the footage the Louisiana nurse is discussing something that presumably brings strong emotions to her, but she didn't shed any tears throughout the video. Rather it almost seems like she was trying to simulate crying by breathing heavy, making crying expressions, and sniffling since that is what we associate with someone crying heavily. A bad actor can be easily spotted when they try shedding real tears, but anybody can successfully simulate crying without actually crying to invoke the same emotions of sadness from the viewer. This is the thought process driving the Louisiana nurse fake crying conspiracy theory.
In essence what she's saying could all be true, but the situation might not actually be making her emotional in any way. In theory that could indicate she was paid by the media to promote propaganda for the COVID-19 vaccine.
Another thing that stands out about this video is the Louisiana nurse is insinuating that people should take the COVID vaccine to stop the spread of Delta Variant. However, just a few days ago Dr. Fauci said the COVID-19 vaccine is ineffective against the Delta Variant COVID, because vaccinated people can still spread the virus to others at the same rate as the unvaccinated. He claims studies show the same amount of spreadable Delta Variant virus is seen the nasal area of infected individuals regardless of their vaccination status, which made CDC recommend reinforcing mask mandates for all people.
Again this is not to say what was said in the video is a lie, because it could definitely be true. However, it also seems possible that someone paid this Louisiana Nurse to fake cry as COVID-19 vaccine propaganda scare tactics, because her emotions seem a bit unauthentic. The fact that the Delta Variant was the topic of conversation considering what Dr. Fauci announced made people even more skeptical.
This just a detailed look at the thought process behind Louisiana Nurse conspiracy theory causing debates around the net.
Author: JordanThrilla Staff