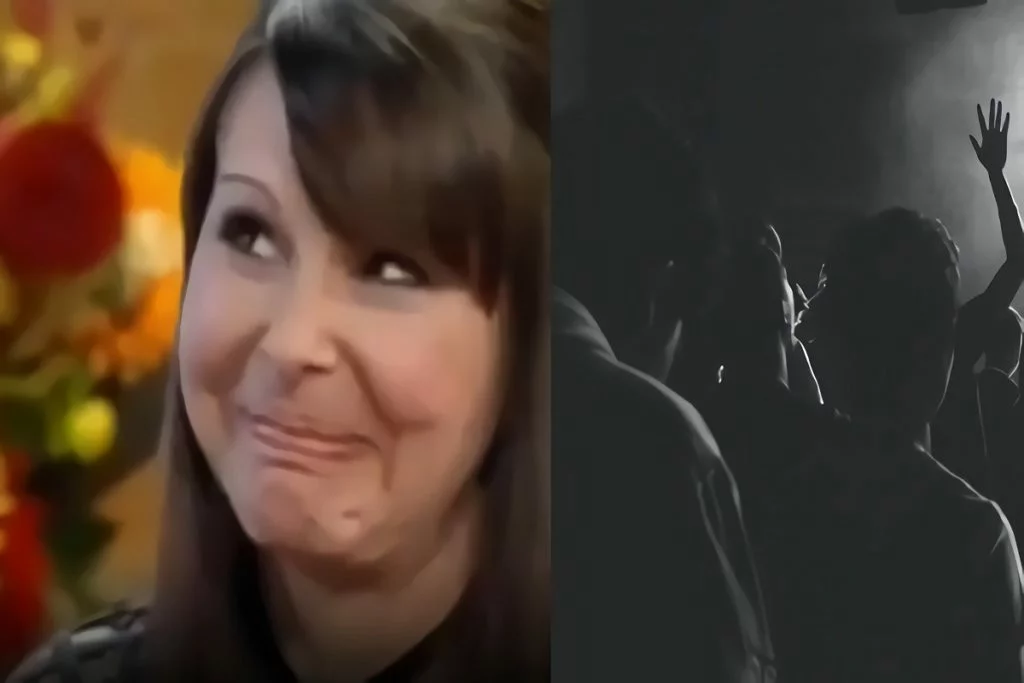 You're 40th Birthday is presumably one of the most important. It marks 10 years after you turned 30, and 20 years after you turned 20. For some people 40 is the age where they become most comfortable with themselves, and are willing to do things they were afraid to do in the past. For one woman that meant letting a crowd of men run a train on her.
Why Did a Married Woman Have a 40 Man Train Ran on Her? Man's Wife Slept with 40 Men on Her 40th Birthday
A trending video first posted on TikTok shows a clip from an interview with a married woman who claims she slept with 40 men on her 40th birthday. During the segment the woman said after getting ravaged by all the men she had a bit of a 'sore back'. She described her experience as fantastic. Apparently this was a major goal of hers, and she finally had her dream fulfilled on her 40th birthday. As crazy as her story sounds already, the plot twist she revealed was even crazier.
Apparently this woman was married, and it seems her husband knew that 40 men would run a train on his wife for her 40th birthday. During the interview she says after her 40 man escapade was complete, she sat down with her husband and they drank the night away talking. Essentially her husband was a cuckold to the extreme based on her testimony. His wife has no regrets about the situation.

Hopefully this woman made sure all 40 of those men were tested before engaging in such a crazy act. In addition hopefully everyone involved gets tested again just in case, especially the guy that was 40th in line. There's no telling what those other 39 men left behind inside that woman. Presumably they all were smart, and used protection. Situations like these are how viruses like monkeypox easily spread.
Some people challenge themselves to get fit, some people challenge themselves to work harder, this woman challenged herself to sleep with 40 men in one day. It's tough to imagine a married woman having a 40 man train run on her, and still being happily married. Love is a powerful thing though.