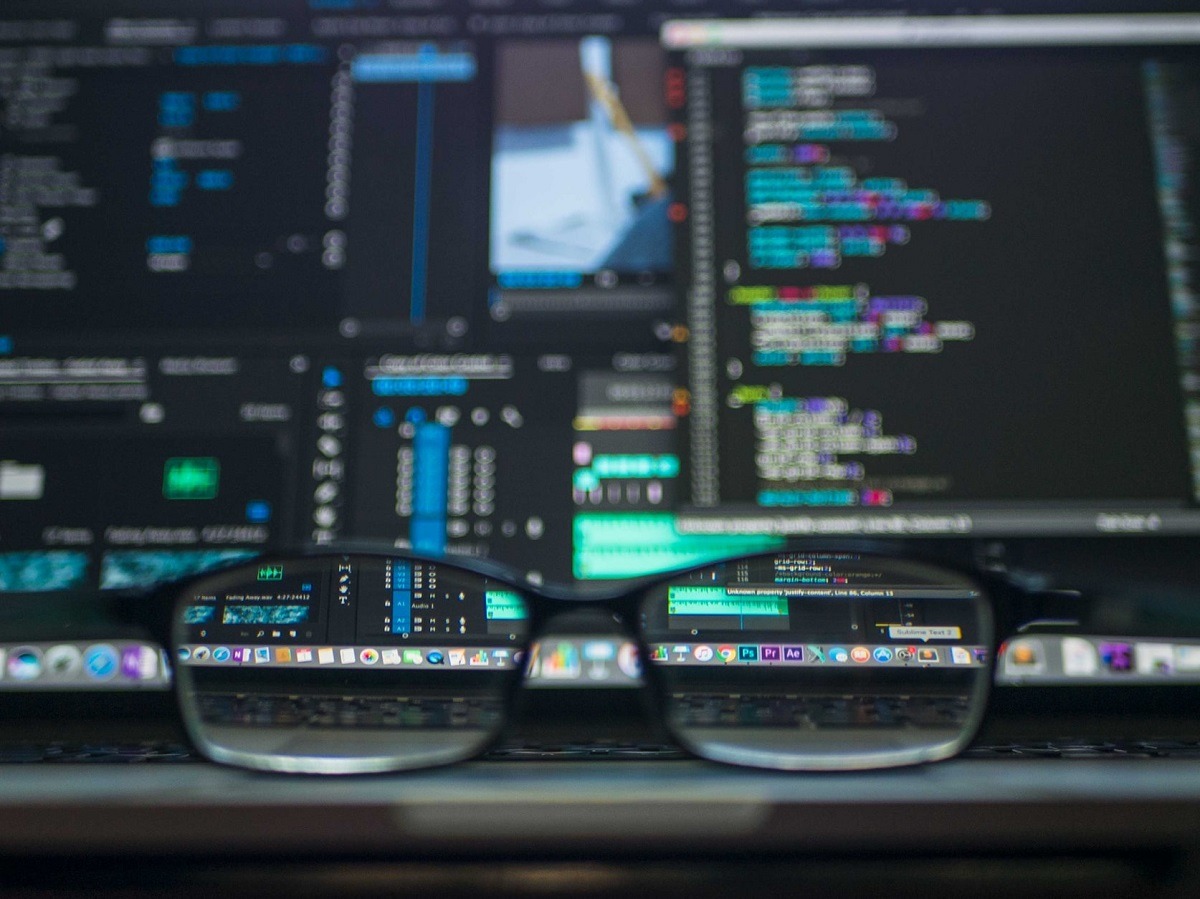 It's been a strange day from fundraising websites that have campaigns going for the Freedom Convoy Truckers' cause. It started with GoFundMe deciding to withhold funds from their campaign that raised $10 Million. Now a cyberattack on GiveSendGo website is taking place allegedly in response to a Freedom Convoy campaign that was setup on the site.
Did Pro-Vaxxers DDOS Attack GiveSendGo To Prevent Freedom Convoy Trucker Fundraiser from Making Money?
GiveSendGo is a Christian crowdfunding site touted to be made by Christians for Christians. As you probably know many religious people are adamantly against vaccine mandates, which makes it not surprising the GiveSendGo is hosting a fundraiser campaign for the Freedom Convoy.
Now it's possible that pro-vaxxers are DDOS attacking GiveSendGo website because of the Freedom Convoy Truckers' campaign on the site. This started happening around the same time GoFundMe took down the Freedom Convoy campaign hosted on their site.
This is a screenshot of the tweet saying the GiveSendGo link was down for 12 hours before it started to go viral on social media, as of now it seems the link is still down.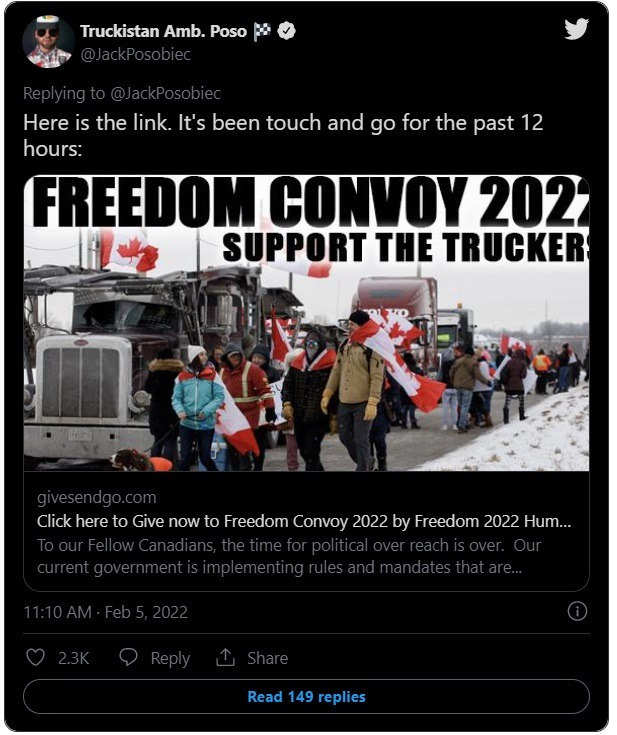 The Evidence of the DDOS Attack on GiveSendGo Website in Relation to Freedom Convoy Fundraiser
If you try clicking the link for the GiveSendGo Freedom Convoy fundraiser link you will likely see the 'Error 504' message below. An Error 504 from Cloudflare means that they did not get a timely response from the upstream server required to show the webpage. This indicates that GiveSendGo website's home server is being flooded with abnormal requests. This is the core of a DDOS attack taking place. Take a look.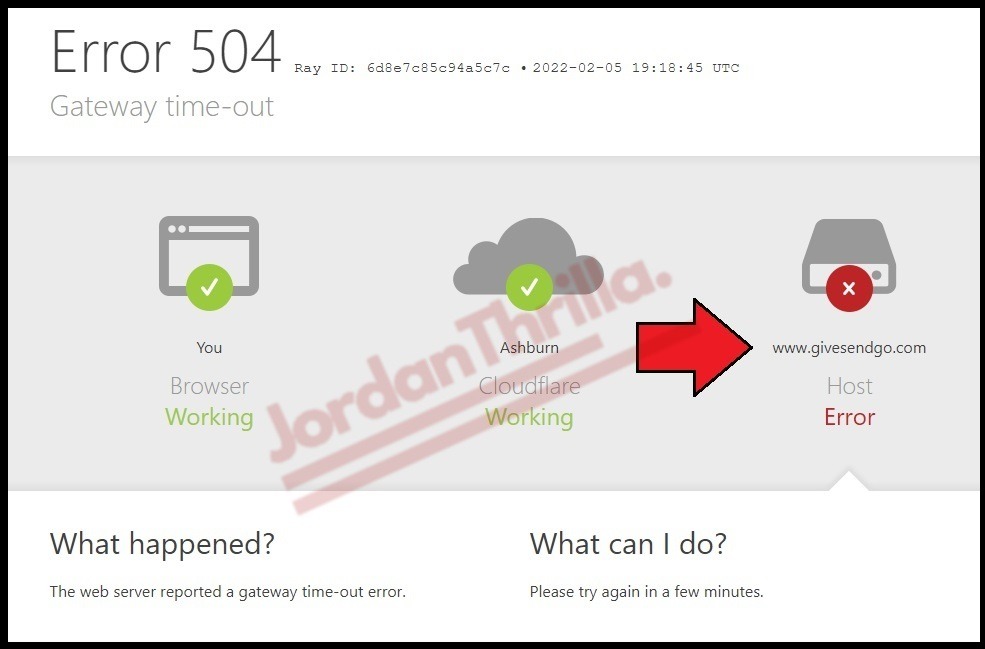 All in all it seems the battle between pro-vaxxers and anti-vaxxers is taking a drastic turn. A possible DDOS attack on GiveSendGo due to the Freedom Convoy protests is a twist no one expected. Who would have guessed that cyberattacks would become part of the vaccine mandate war? Strange times we are living in.