Double Homicide is trending after a controversial clip from Joseline's Cabaret: Miami Season 2 was shown on social media. In the footage Joseline was talking about how remaining strong can help you escape tough situations in life. As she was talking one of the women started crying. Joseline asked her to step forward and share her thoughts, which caused a reaction no one expected.
Why Is "Double Homicide" Trending with Joseline's Cabaret: Miami Season 2?
The woman that steps forward explained to Joseline that she had just aborted twins. She claimed she aborted her twin babies to "better herself". Another woman in the crowd reacted to her story of aborting twins by saying, "double homicide" insinuating she murdered her kids. The situation became growingly tense as she responded by saying "b****" to the person who said "double homicide".
It appears they were about to square up, but the clip stops there. A perfect cliffhanger to keep people interested.
Should Aborting Twins Be Considered Double Homicide?
The topic of abortion continues to be one of the most controversial topics in politics. It's also one of the most diverse in terms of the demographics of people for and against it. As example take a look at these photos from some protests against abortion.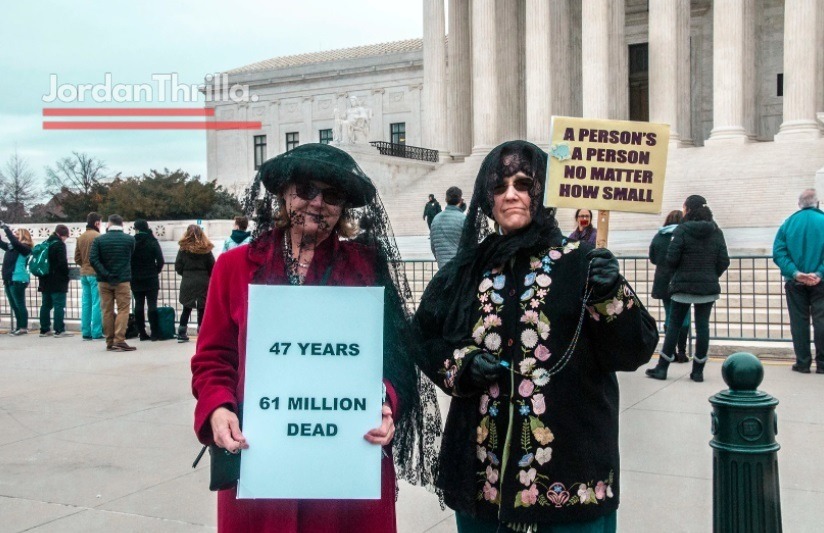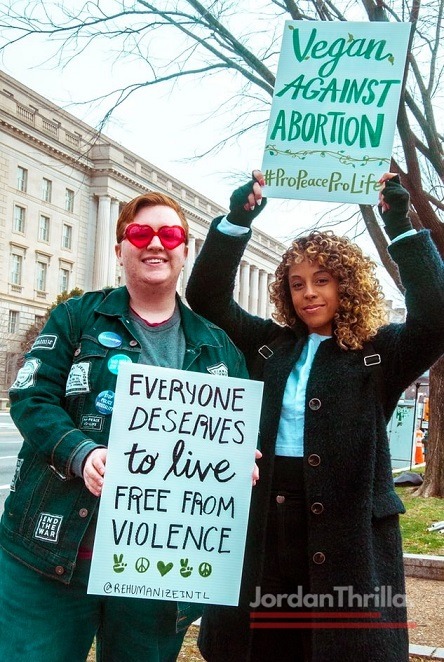 Some people feel abortion should only be available under very strict circumstances, such as in a case where a woman was forcibly impregnated. However, there is also the sentiment a baby in a womb is still a human life under any circumstances, so abortion should never be allowed. You also have to think about the fact that every human being should have 100% right to do what they want with their body.
Whatever you believe, we can probably all agree that the "double homicide" comment in response to the woman aborting her twins on Joseline's Cabaret: Miami was bold in that moment.
Author: JordanThrilla Staff