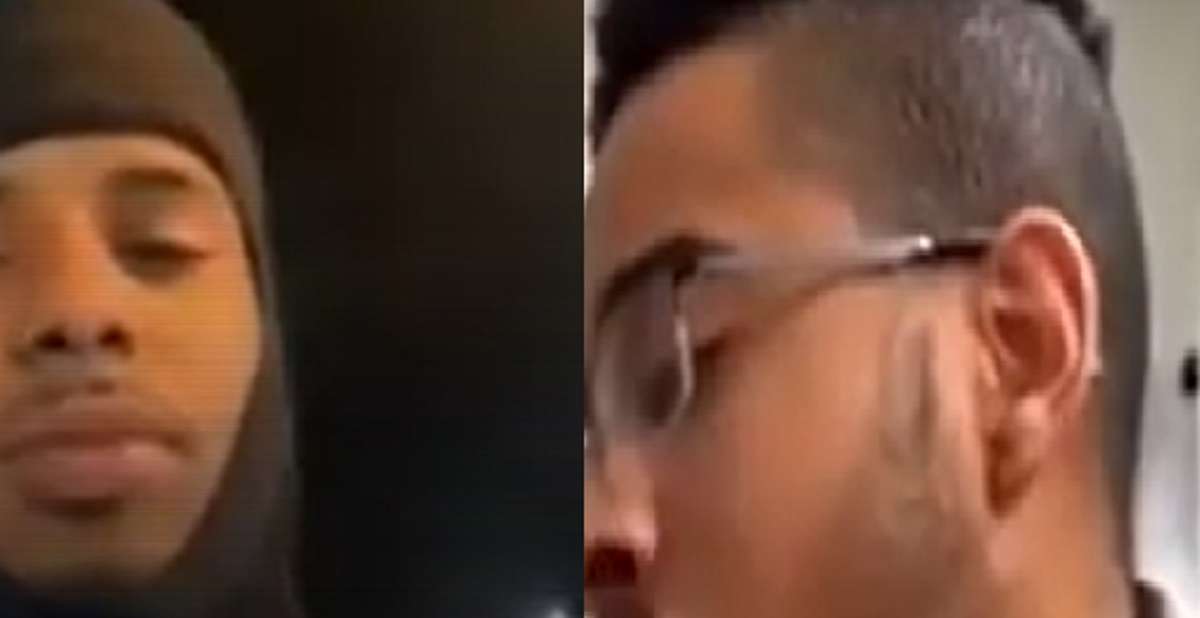 Pooh Shiesty is usually a mellow person during interviews, but there is one topic that really grinds his gears at the moment. During a recent interview Pooh Shiesty got angry at the Interviewer for asking him a King Von question.
When he mentioned King Vons name Pooh Shiesty gave him a death stare, then said "next question".
You could tell the interviewer was a bit scared about unintentionally crossing the line, but most people had no idea Pooh Shiesty would react to a King Von question so emotionally. That look on his face was that of pure anger.
Author: JordanThrilla