Gun violence has been a major problem in the hip-hop community throughout the years, and 2022 has been an especially bad year. Sadly the trend continued as police reported a shooting involving Ludacris' manager Chaka Zulu. The details on how it happened are very scary.
Who Tried to Murder Chaka Zulu? Details About Ludacris' Manager Chaka Zulu Shooting in Atlanta
According to police reports Chaka Zulu was shot on Peachtree Road in Atlanta during an altercation that involved three men, and an unknown shooter. Reports state the incident happened near the popular Apt-4B restaurant. According to WSB-TV there was an argument that happened before shots were fired, but at the moment there are no details on what caused the argument.
Perhaps the scariest part of this situation is the shooter has not been captured by police, and also has not been identified. At the moment they are combing through security footage from the scene to see if they can gain some type of lead. As you may or may not known Chaka Zulu is the founder of the Disturbing Tha Peace record label that made Ludacris famous.
Apt-4B is very upscale restaurant known for it's great food and beautiful interior.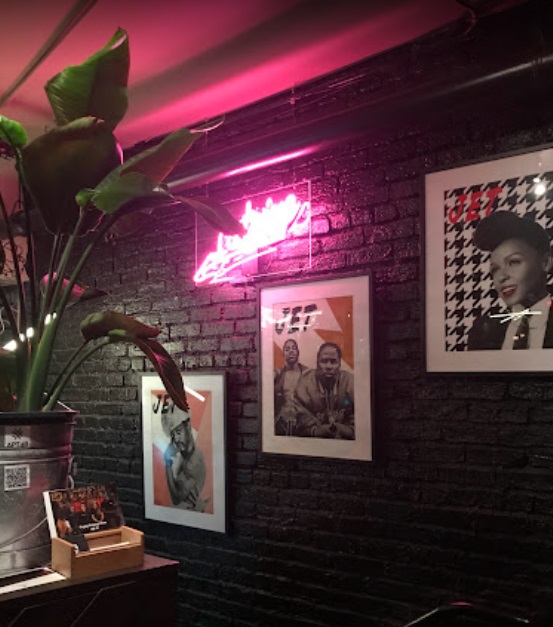 The good news here is that Chaka Zulu survived the shooting is currently undergoing surgery. Unfortunately one of the other victims who was shot has passed away. At the moment there are no details on how many times Chaka Zulu was shot, or where the bullets hit on his body.
Prayers up for everyone affected by this tragedy.