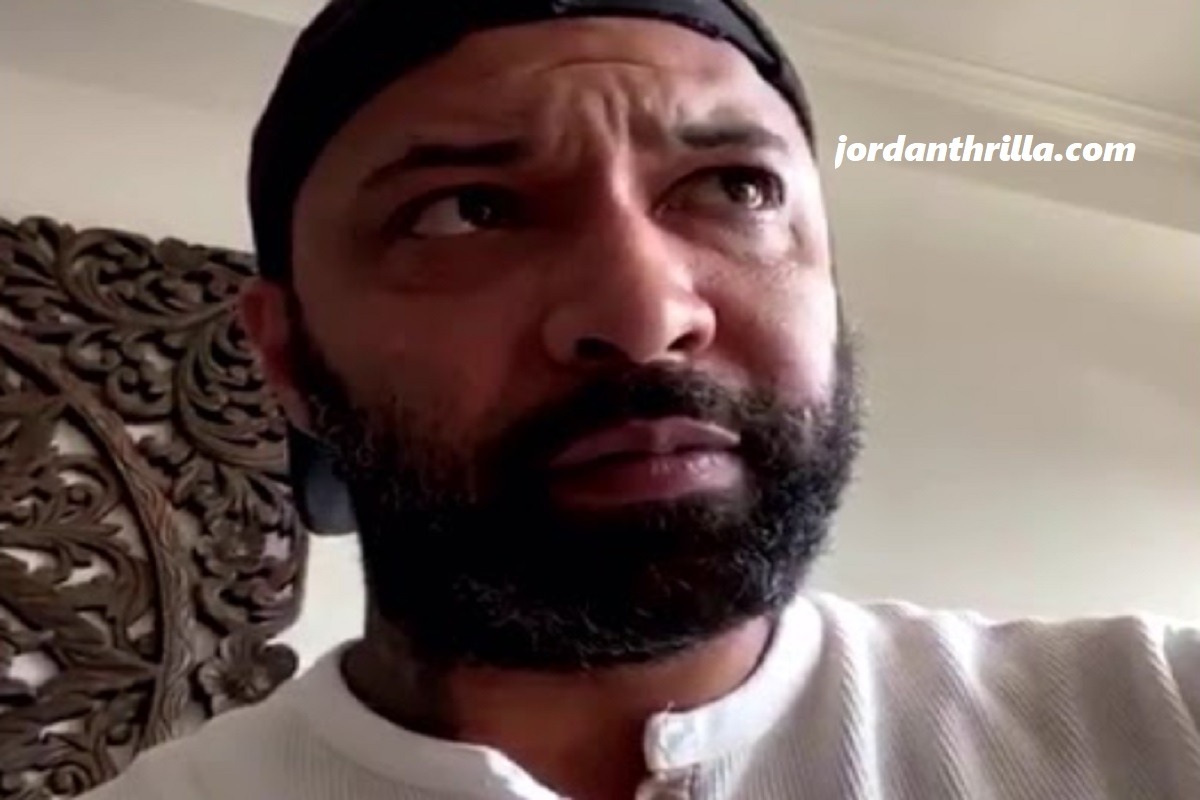 By now most people know there is a lot friction going on between the Joe Budden Podcast crew, but what people didn't know was the private intricacies of the situation. It seems it will stay that way after Joe Budden vented about Rory and Mal Podcast feud during a Clubhouse interview, but also didn't say much.
The main topic of the conversation was whether or not Joe Budden could survive on his own career wise by leaving behind Rory and Mal. Although people were expecting a Joe Budden Clubhouse interview he refused to speak on the matter in detail, and instead left after a few powerful statements. In his message he basically explained that details of the situation will remain private, but everyone should know that friends go through problems everyday.
The rest of the Clubhouse participants aired out Rory and Mal after he stopped talking.
It seems the general consensus was that Joe Budden doesn't need Rory and Mal, because he is the sole reason the podcast is popular. People in the Clubhouse room were talking as if Rory and Mal are worthless to the show, but also a nice addition to have. One example they gave was the fact that the show is called "Joe Budden" Podcast.
All in all it seems Joe Budden doesn't want to end his partnership with his podcast crew, but it also seems inevitable that he will. It seems to always happen that way when someone is moving up rapidly career wise.
Author: JordanThrilla Staff