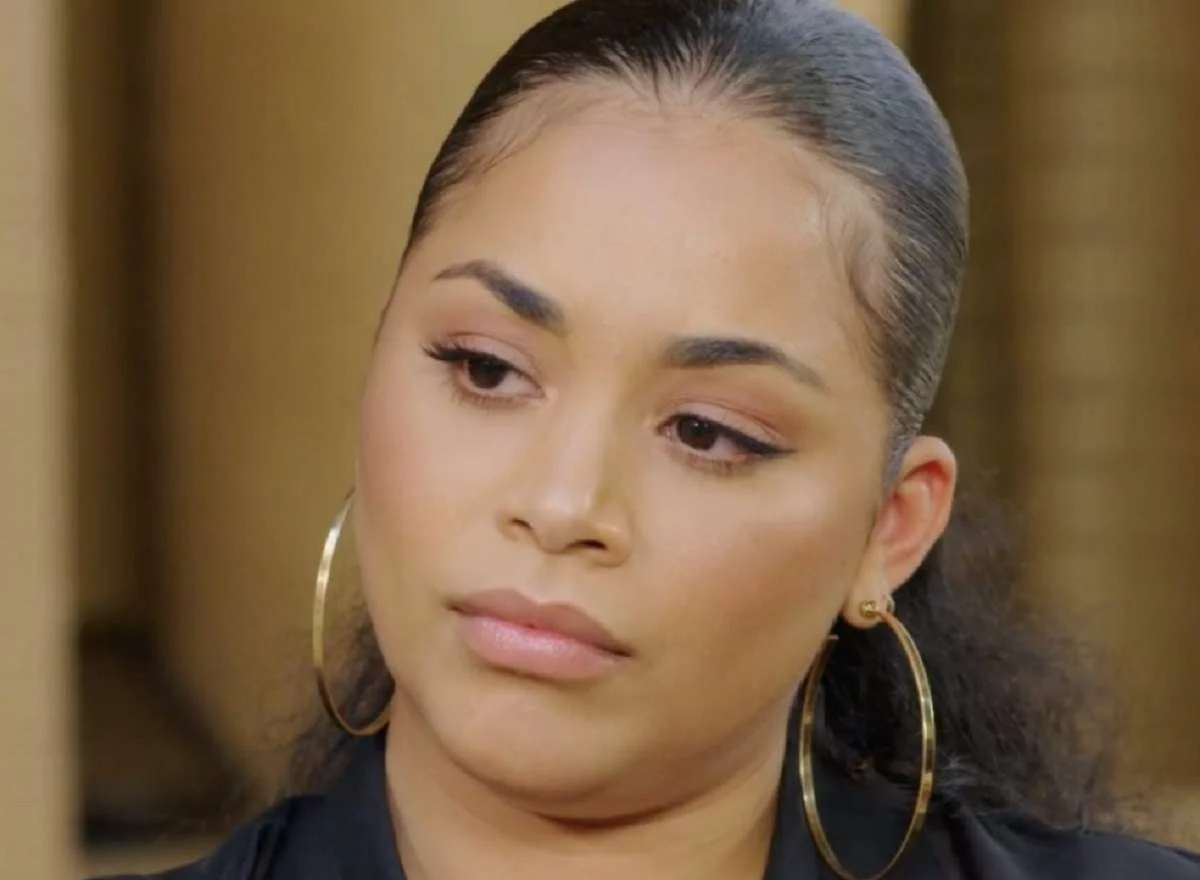 Upset people are reacting to a LA newspaper rumor that Lauren London is pregnant in 2021. When people heard the news the first thought that came to mind is that Nipsey Hussle isn't father given the time frame.
Naturally people are having mixed emotions about whether to be happy for Lauren London's pregnancy, or mad that she would allow another man to impregnate her. People expected her to never find love again after Nipsey Hussle died, but with news that she is expecting people don't know how to react. Take a look.


If the rumors are true, is it really too soon for Lauren London to find new love? Is her getting pregnant by another man being disloyal to Nipsey Hussle? Honestly speaking we as the public can't judge her in this situation, it has been almost two years since he died and there is never a time frame on how long someone is supposed to stay single and grieve.
If Lauren London really is pregnant in 2021 we should happy that her heart has mended enough to allow her to feel love again. Some people never recover from losing a person they cherished with all their heart. This situation is a bit strange though admittedly.
Author: JordanThrilla