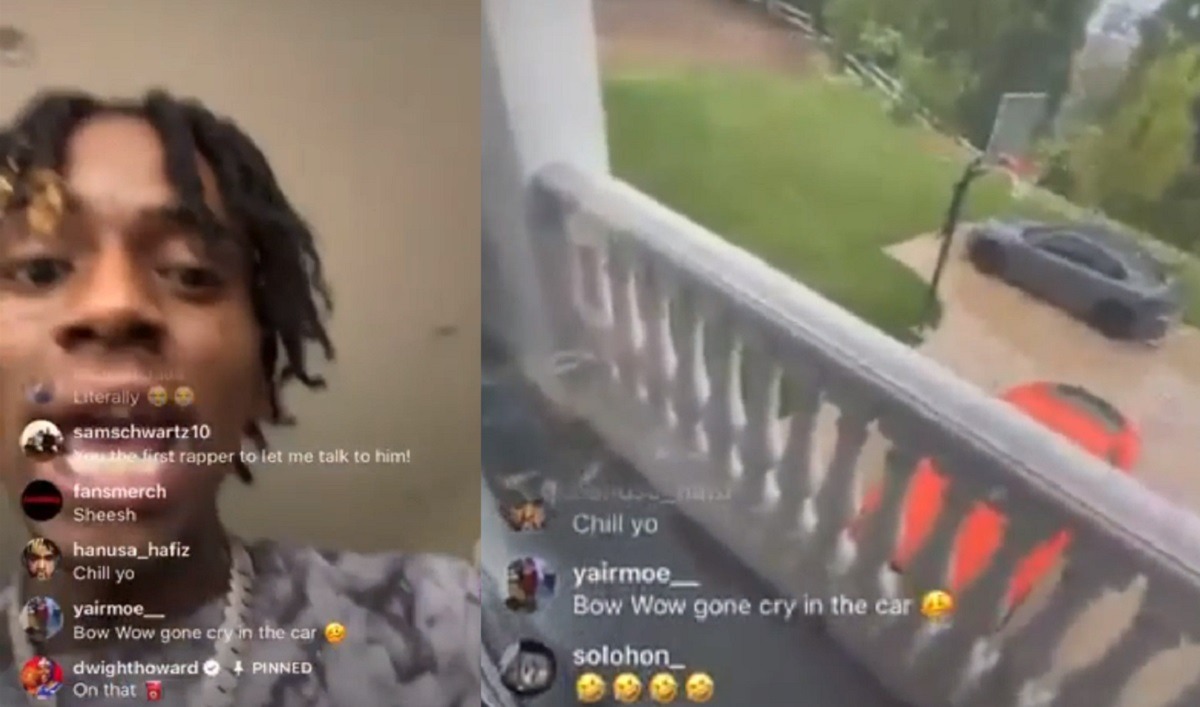 If you were looking for the entertainment today the Soulja Boy vs Bow Wow beef is what you probably need. Today their arguing started when Bow Wow dissed Soulja Boy's hairstyle. In response to that Soulja Boy called Bow Wow broke, said he has longer hair, and showed evidence to back up his claims.
The first thing he did was bring up their net worth shown on a respected website. Soulja Boy is worth $30 million, while Bow Wow is worth $1.5 million despite being in the rap game longer. Next he went for the jugular by bringing up Bow Wow's living situation. Soulja Boy showed off his massive mansion with a basketball court, expensive cars, and more space than he would ever actually need. Then he told the world that Bow Wow lives in an apartment. He was going in.
When Soulja Boy said Bow Wow doesn't even have a front yard that was just ruthless ether. You could see some people in the comments asking him to chill.
How do you even respond to a rant like this if he is speaking facts? Judging from Bow Wow's track record he's probably going to post a video of another person's mansion and say it's his.
Author: JordanThrilla Staff