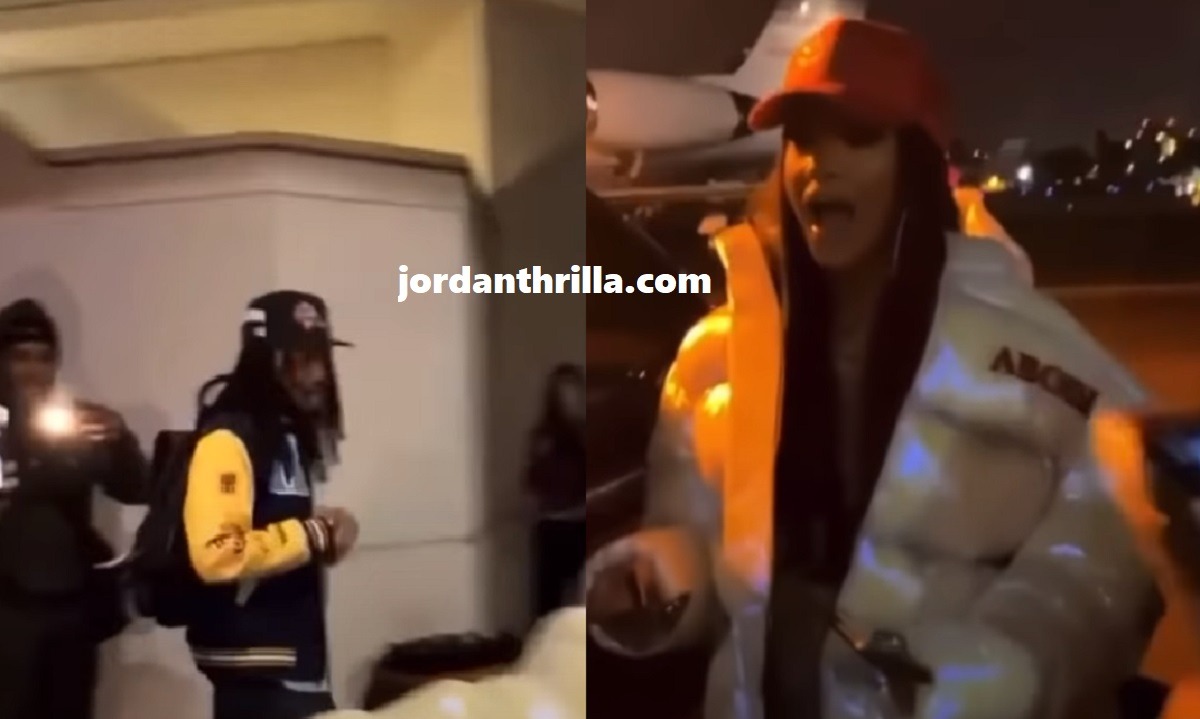 The saga of Quavo vs Saweetie took another shocking turn today. Rumors are saying Quavo repossessed the Bentley he bought Saweetie for Christmas, but some people think it was an illegal thing to do. We researched some laws regarding this alleged incident to get the true answers.
Quavo's Repo Man Takes Bentley from Saweetie House, but Is That Legal?
According to multiple reports Quavo's repo man showed up at Saweetie's house and took back the 2021 Bentley he gave to her as a gift. This Bentley was worth $350K. Remember back in December the video of her seeing the Bentley for the first time went viral. She even had an outfit that matched the color of the bow tie on the car hood. At the time it seemed like they would be a forever couple.
Quavo can legally repossess the Bentley as long has the car title shows his name. Also if he can prove it was deducted from his Tax returns and he has been paying insurance on it, that would also give him the right to have it repossessed. Saweetie could possibly get it back by filing a Civil Suit, and proving he transferred ownership when it was gifted to her.
However, if Quavo put the Bentley in Saweetie's name then what he allegedly did was illegal.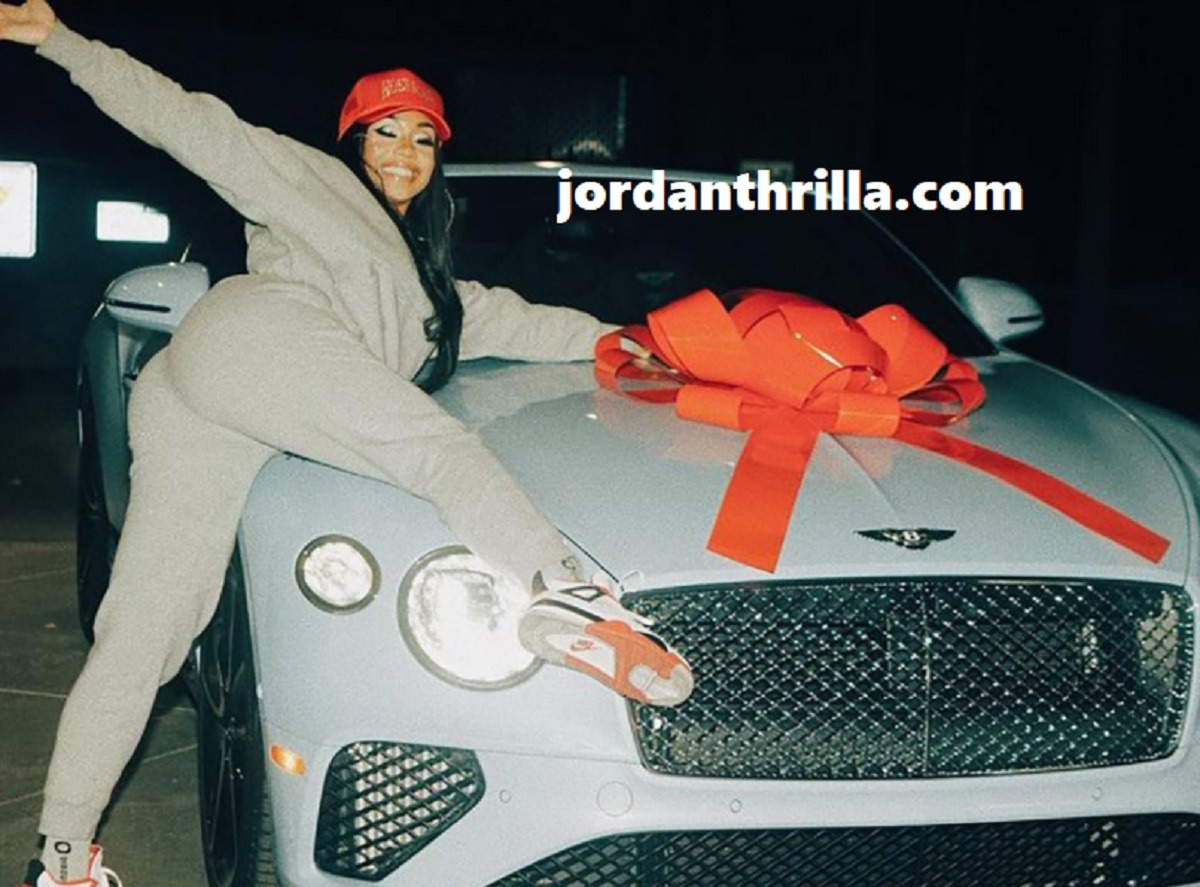 It's amazing how fast things can change. Look at the happiness in Saweetie's face back then. Fast forward a few months later and Quavo told her some of the harshest words ever in a public Hip-hop breakup after allegedly cheating on her.
It should be noted the rumor that Quavo repossessed Saweetie's Bentley has not been confirmed, but it also hasn't been unconfirmed. However, the rumor is viral on social media, but hopefully it isn't true. At the same time the monthly payments for insurance and car loan can be quite pricey for a $350,000 car. Hopefully Quavo didn't do something illegal just to spite Saweetie.
Author: JordanThrilla Staff