Hashtag #canceldreamstans is trending after people called out fans of YouTuber Dream sending death threats excessively. On social media people began apologizing for ever being fans of his content while adding the "Cancel Dream Stans" hashtag to their post.
The Backstory Behind #canceldreamstans Trending Worldwide
It wasn't just Dream stans' death threats towards anyone that talked bad about the YouTuber that made #Canceldreamstans start trending, it was actually what Dream isn't doing. People have no issues with Dream, except for the fact that he hasn't attempted to discourage his fans from making death threats towards other people. People feel he is turning a blind eye to dangerous activity, which made them take it upon themselves to hold these people accountable. Then the "Cancel Dream Stans" hashtag was born.
Reactions to #canceldreamstans Hashtag Trending.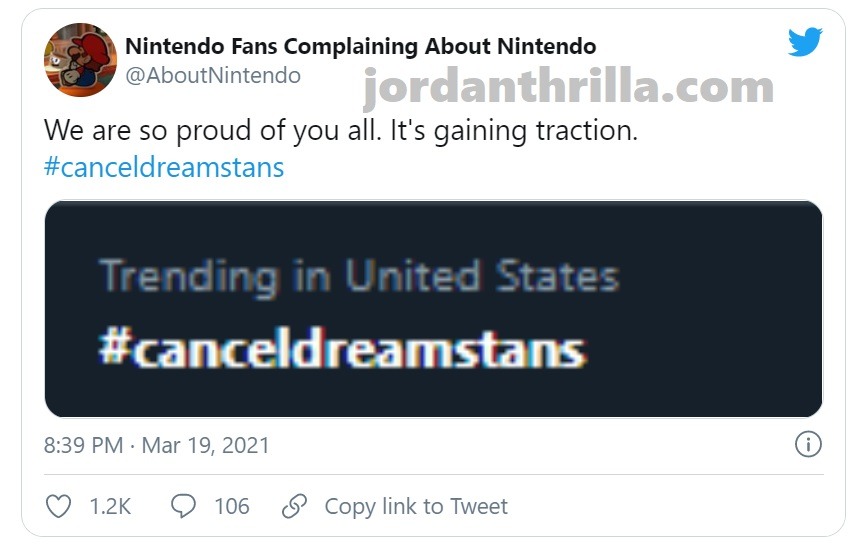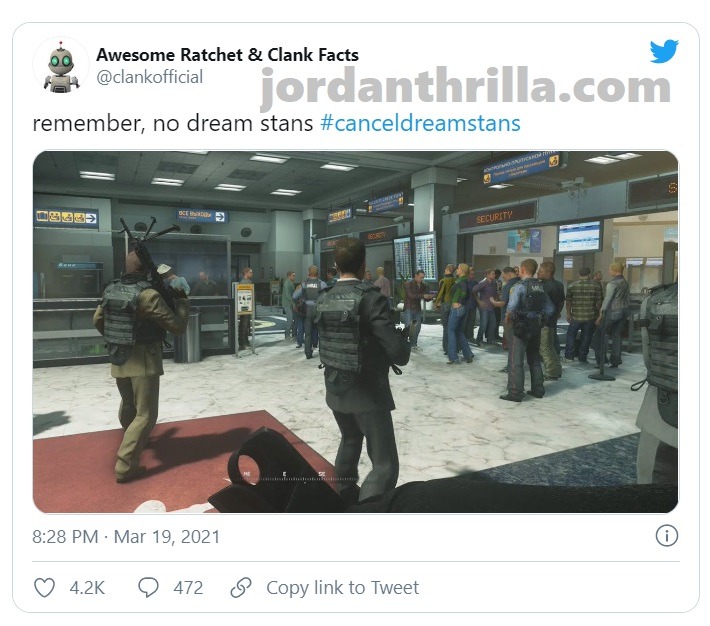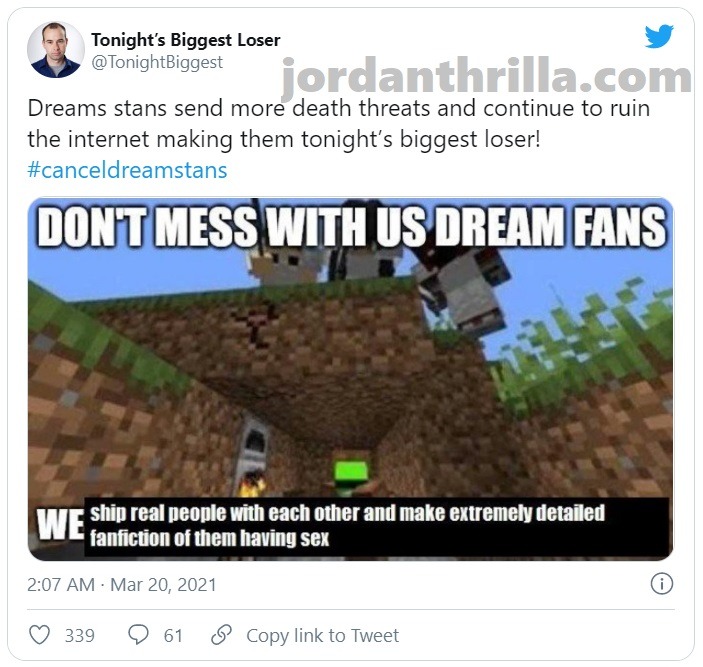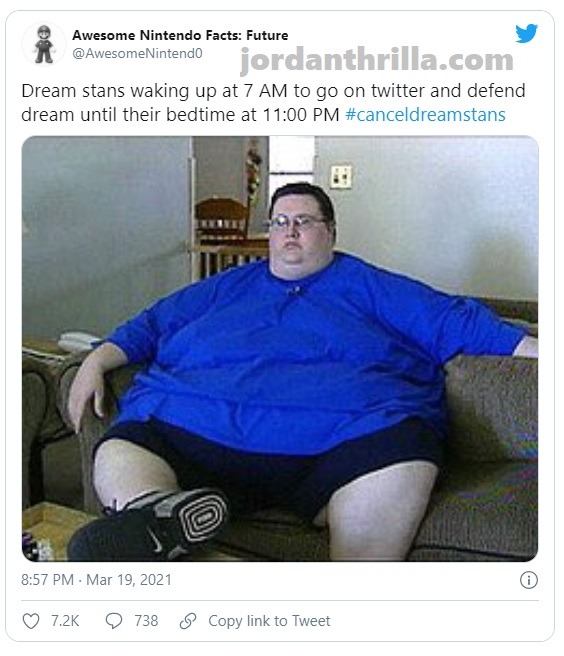 Who is YouTuber Dream?
The YouTuber named Dream is a gamer who is mostly known for his Minecraft and speedrun videos. He appeared on the YouTube scene in 2014, but really rose to fame in 2019 after he began making Minecraft related videos. His most famous series of videos is titled "Minecraft Hunt". He now has over 19 Million subscribers, and has videos that get upwards of 50 million views.
There are so many Dream stans out there that it will probably take more than the viral hashtag #canceldreamstans to have any real affect. However, when attempting to accomplish any large task you have to start somewhere.
Who knows with "Cancel Dream Stans" hashtag steadily trending more and more, it could become a major problem for him going forward. Cancel Culture can be very powerful.
Author: JordanThrilla