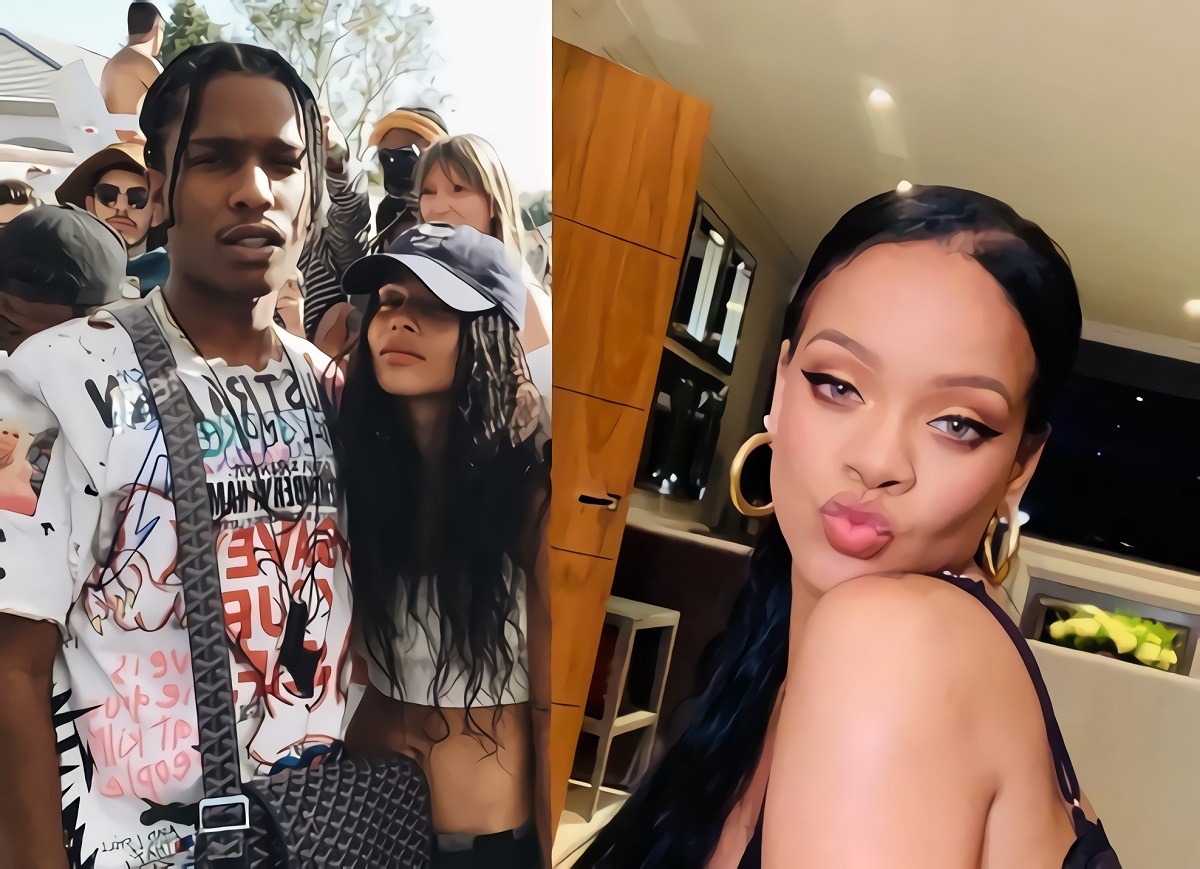 Just a few weeks ago the rumors were about Rihanna and ASAP Rocky thinking about marriage. Today rumors started to flair up that ASAP Rocky is cheating on Rihanna. While it's not confirmed the idea that Rihanna broke up with ASAP Rocky has already caught enough steam on social media to be semi-official. You won't believe who he's allegedly cheating with.
Did ASAP Rocky Cheat on Rihanna? Social Media Reacts to ASAP Rocky Smashing Amina Muaddi
According to reports ASAP Rocky cheated on Rihanna with her Fenty shoe designer Amina Muaddi. That's right it's alleged ASAP Rocky smashed a woman that works for Rihanna. Now getting cheated on always hurts, but it hurts even more when the mistress is someone that you saw as a friend, and trusted as a business partner. Rihanna should have known something could happen, because Amina and ASAP had fling some years ago. In a way they just rekindled their old flame.
When news broke that Rihanna was pregnant, Drake was the target of many jokes. The same is true now that ASAP Rocky is cheating on Rihanna allegedly. Most of the jokes on social media are from people saying how they or Drake will step up to the plate to take ASAP Rocky's place, some are about him making the biggest mistake of his life, while others refuse to believe the rumor is true. Take a look at some social media reactions to ASAP Rocky cheating on Rihanna with her coworker Amina Muaddi.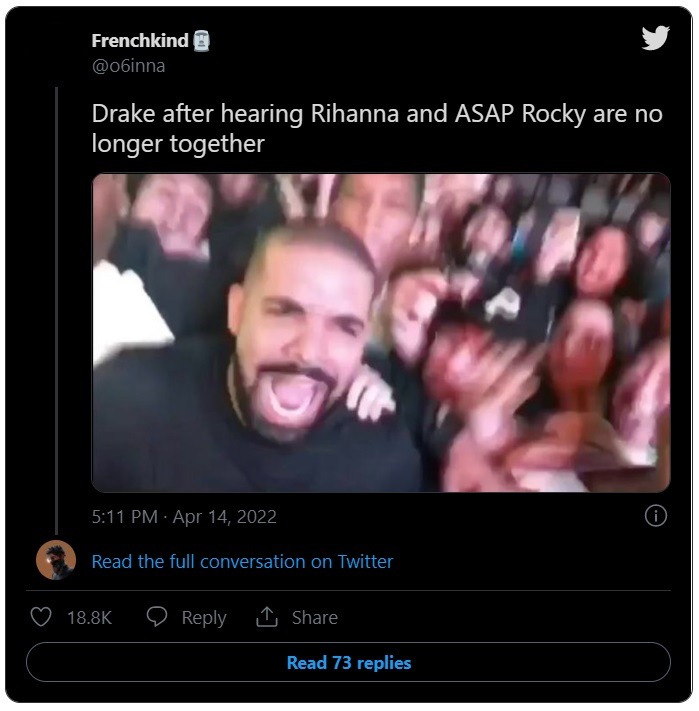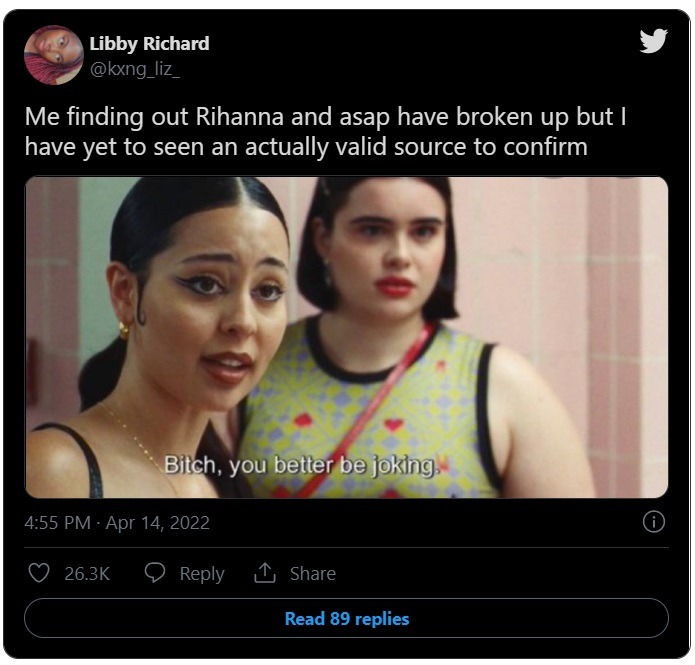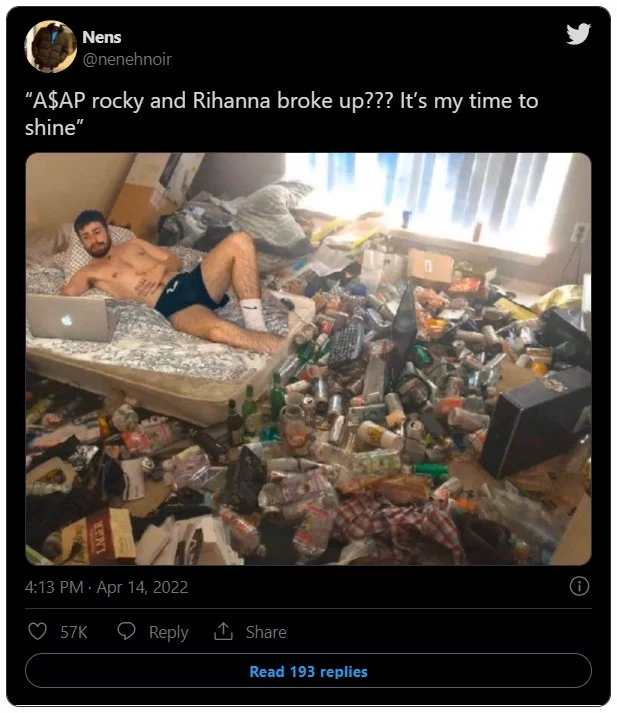 Did ASAP Rocky Impregnate Rihanna to Secure the Bag? Will Rihanna Fire Amina Muaddi?
With how soon after getting Rihanna pregnant that news came out about ASAP Rocky smashing Amina Muaddi, people are wondering if he pulled a Brittany Renner. Rihanna is worth $1.7 Billion, while ASAP Rocky is worth $10 Million. They are both rich, but Rihanna is almost 200 times richer than him. Is it possible ASAP Rocky impregnated Rihanna to secure the child support bag? Would he even get child support since he cheated?
All in all hopefully this rumor isn't true, because they seemed like a perfect couple. If it is true you have wonder if Rihanna will fire Amina Muaddi.