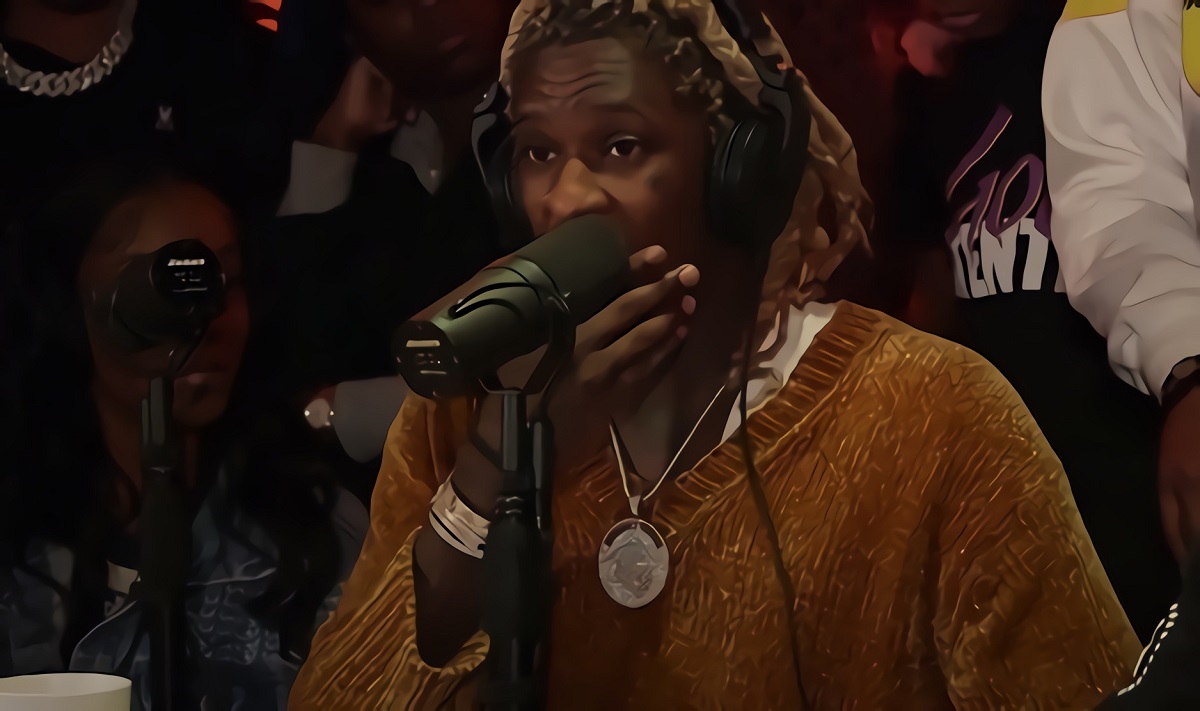 When people get rich one of the first things they correct is usually their teeth. Whether it's by getting braces or having plastic surgery done, a nice set of teeth is one of the signs you are doing well in life. Recently old footage of Young Thug before the fame had people shocked about how bad his teeth used to be.
Young Thug's Rotten Teeth Before the Fame Goes Viral
Young Thug has a perfect set of teeth now probably due to getting veneers put in. Many rappers have openly admitted to have work done on their teeth such as TI, Plies, and Moneybagg Yo. Apparently Young Thug had major work done on his mouth, because back in the day his grill was a complete mess. As you'll see in the video and photos below most of Young Thug's teeth before the fame looked rotten.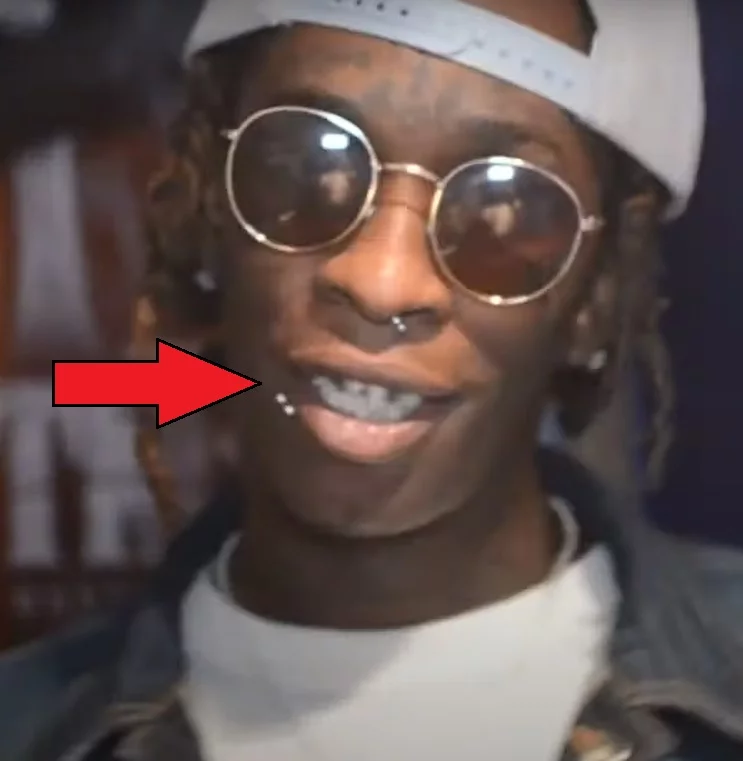 For comparison here is what Young Thug's teeth look like now.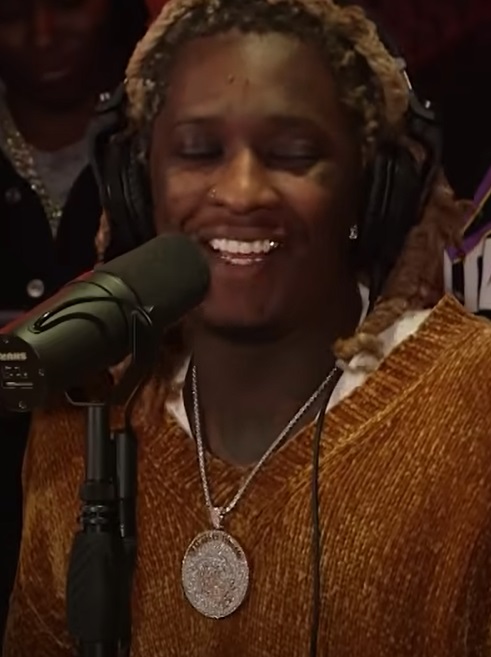 When we say before the fame we just mean before he was on the level of popularity and wealth he has now. He was still famous in 2013, but nowhere close to how popular and rich he is now. Here is Young Thug's teeth before the fame vs after compared side by side.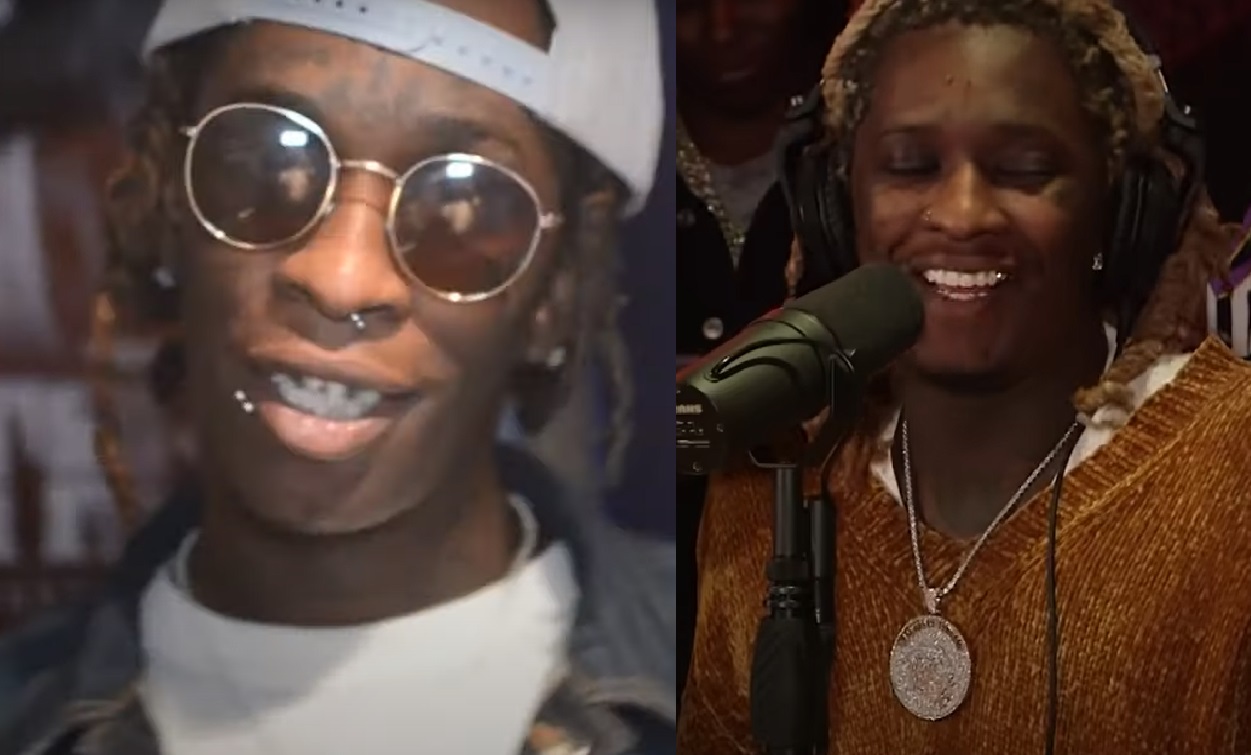 Having rotten teeth leads to poisonous chemicals being excreted from your mouth that can cause health problems throughout the rest of your body. The importance of dental health is often underscored in our society, which is compounded by many insurance companies not even offering dental health insurance on most of their plans. It's good to see that Young Thug got his dental health in order after he got super famous and rich.