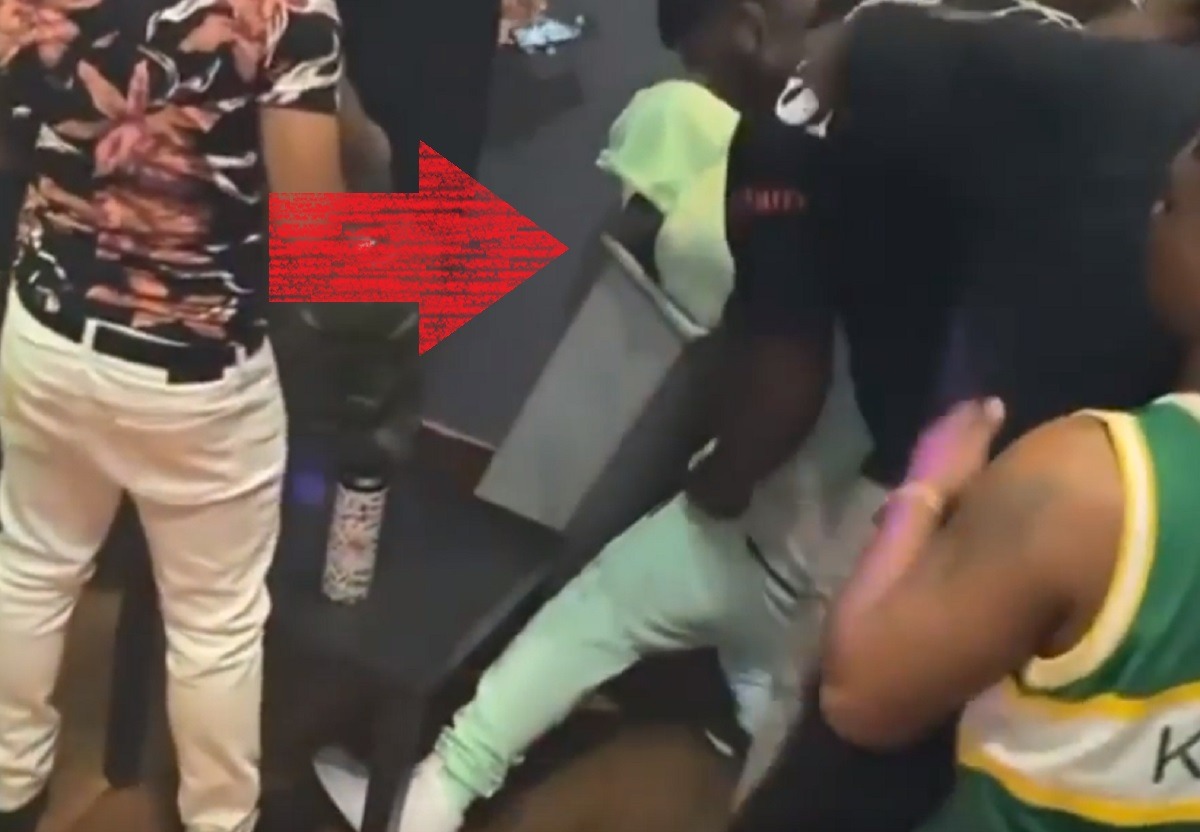 Prayers are up for Webbie after scary incident during a concert. A viral video shows Webbie having seizure, and collapsing during the show. Several people had to pick him up to carry him out the venue by his arms and legs, before he was rushed to the hospital. Prior to his collapse you could see Webbie was throwing up in a trash can before he started to seizure. Now people around social media are wondering the Webbie is dying.
What Caused Webbie's Seizure?
At the moment there are no updates or details on what led to Webbie having a seizure. This could have been the first time it happened, or an ailment he has been secretly suffering from for a long time. Some people think his past drug habits may have played a role.
It would be too sad to hear news that Webbie is dead, so all we can do at the moment is hope and pray for the best. In the footage he was trying to walk at the first, but then collapsed, which was the scariest thing about the ordeal. We don't want to lose another hip-hop legend.
Story is still developing. Get well soon Webbie.
Author: JordanThrilla Staff