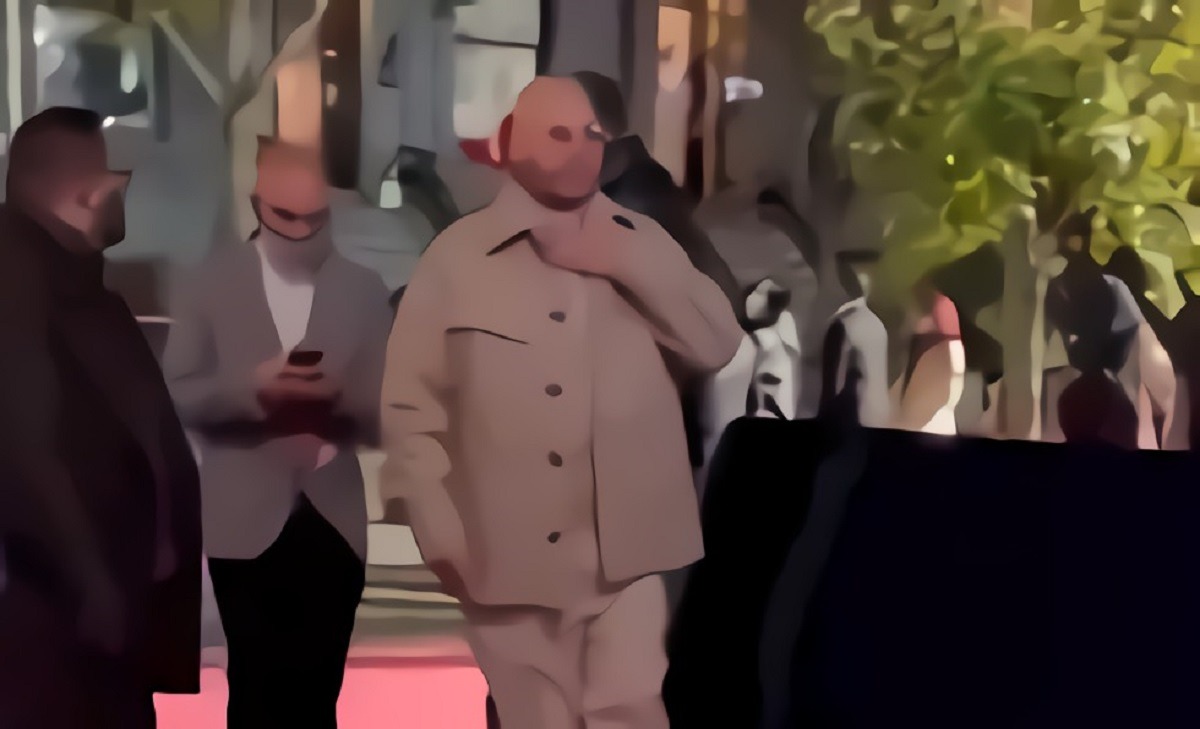 Fat Joe goes viral for some of the strangest reasons these days. The last time he was viral it was due to his allegedly fake spray on beard. Now his legs are going viral on social media for an unexpected reason. Social media is very confused about the unique anatomical structure they seem to have.
Why Do People Think Fat Joe has Two Left Knees?
Fat Joe was at a recent red carpet event when people noticed he had the Kenny Smith knee issue going on. More notably it looks like both his left knee and right knee point in the same direction, which makes it appear that Fat Joe has two left knees. It also looked like he had on two left sneakers. When you couple this with the way he walks, the two left knees Fat Joe rumor was born.
His leg structure is so unique it almost looks cartoonish, and painful at the same time.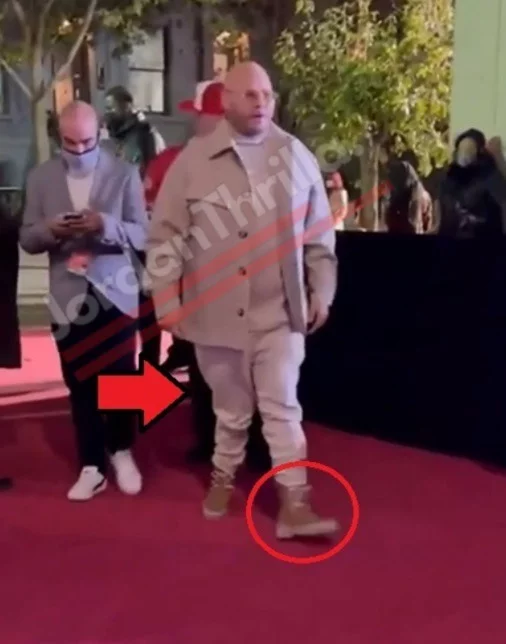 Looking at Fat Joe's knee issue gives those Zion Williamson knock knees vibes. Fat Joe used to be really overweight, so his knees could be damaged from all those years the extra weight put pressure on his joints.
The good thing is Fat Joe is now much skinnier, and appears to be leading a much healthier life. That should help his knees stop from bending inward so much.