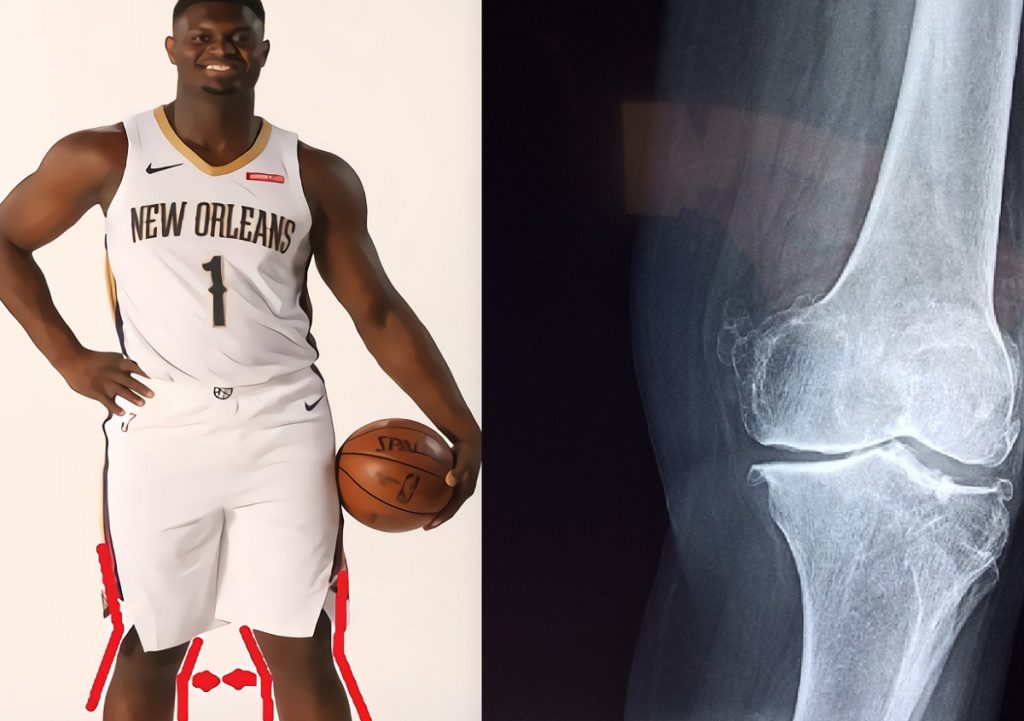 Anonymous Doctor Explains Why Zion Williamson Knee Soreness Issue Can't Be Fixed
An anonymous doctor recently sent us detailed information on what they believe is problem with Zion Williamson knee structure, causing his knee soreness. In this article we will present all the information to you. Keep in mind these are the anonymous thoughts of a doctor on the issue, and have not been confirmed by Pelicans medical staff or any of Zion Williamson's medical staff.
Zion's Knee Structure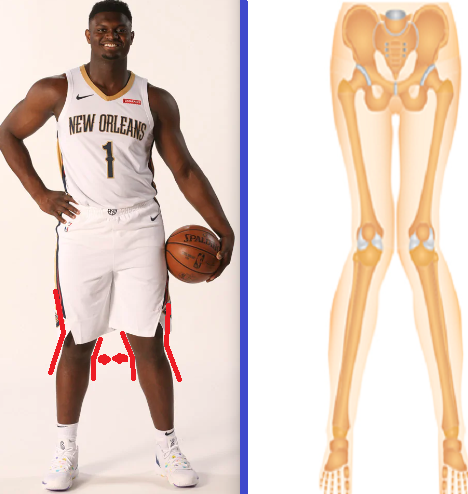 In the photo above, you see a picture from Zion's rookie photo shoot. If you look closely at his knees you realize he is extremely knock kneed. This means his knees point inward at a concave angle, almost like a slight L shape.
The Problems his Knee Structure Causes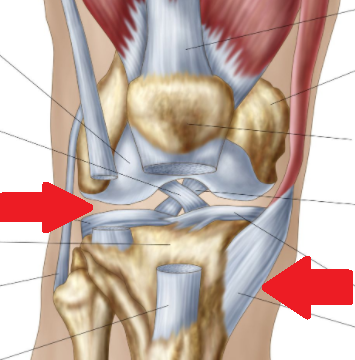 What this does is put extreme pressure on the MCL region of the inside of his knee. It also causes the outside LCL region of his knee to bump against each other, every time he jumps and lands, since the knee is folding inward. His knee structure causes his knee joint to become the extreme pressure point on all his jumping and landing movements, a quick recipe for knee soreness. This may be the reason why he is battling knee soreness only after light minutes in a few preseason games.
The Ideal Knee vs the Zion Knee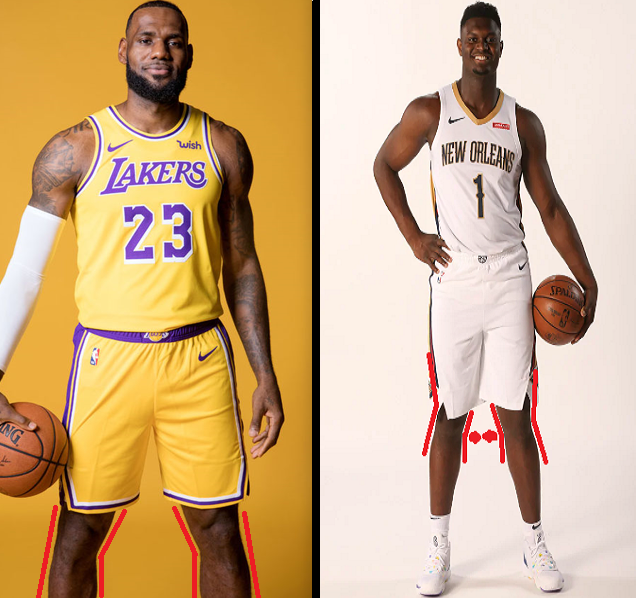 Lebron James has the ideal knee structure. He is slightly bow legged, yet still has a straight line structure on the outside of his knee. This type of knee structure balances forces well, taking pressure off the joint itself. This is why Lebron James has never had knee issues. As you can see, Zion's knee structure is drastically different. His knees are bending in, which makes his knee joint become the place on his leg that takes the brunt of all force when he lands from jumping or running.
Pelicans can make him lose weight, but it still wouldn't fix the underlying problem. Zion Williamson will likely have to battle severe knee soreness as long as he is in the NBA. You can't really blame him for it either, because the issue is likely the natural knock knee structure of his knees.