Today was the heavyweight match of the NBA season so far. The two Western Conference titans with the best records in the NBA were finally meeting up for battle. Coming into the game there was only 5 losses between them, and Suns were on a 16 game win streak trying to tie the longest win streak in their franchise history.
Things turned bad early when Devin Booker injured his hamstring, but Suns wouldn't even need his services to disband the Warriors on this night. Their defensive strategy to shut down Stephen Curry would be the key to them winning the game.
With the help of Mikal Bridges length and quick feet, Stephen Curry had the worst shooting night of his career when taking at least 20 shots. Suns team defense and an incredible individual effort from Mikal Bridges made Stephen Curry shoot 4-21 from the field. In the most stand out sequence Mikal Bridges blocked Steph Curry's shot twice in row, first a three then a layup attempt.
Social Media Roasts Stephen Curry Going 4-21 on Worst Shooting Night of Career With Mikal Bridges Locking Him Up with Hilarious Memes
Stephen Curry is considered one of the best if not thee best shooter of all time, so when he has an off night the jokes always follow. Not surprisingly social media roasted Stephen Curry going 4-21, and getting locked up by Mikal Bridges.
Check out these hilarious Mikal Bridges Stephen Curry memes.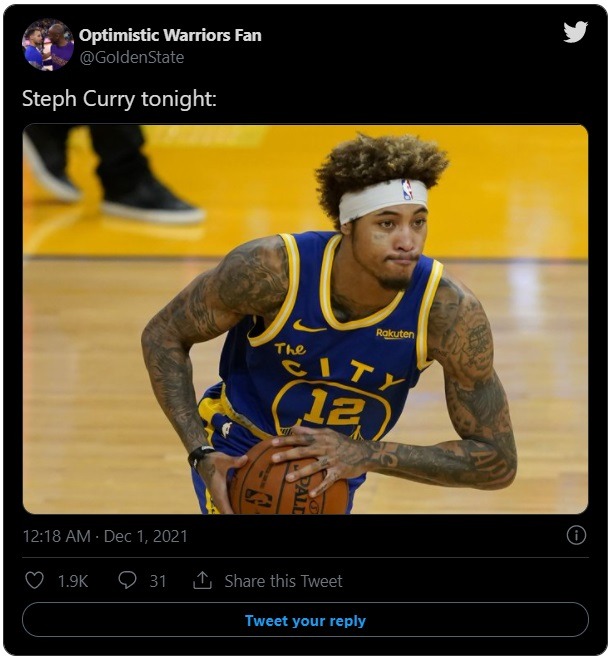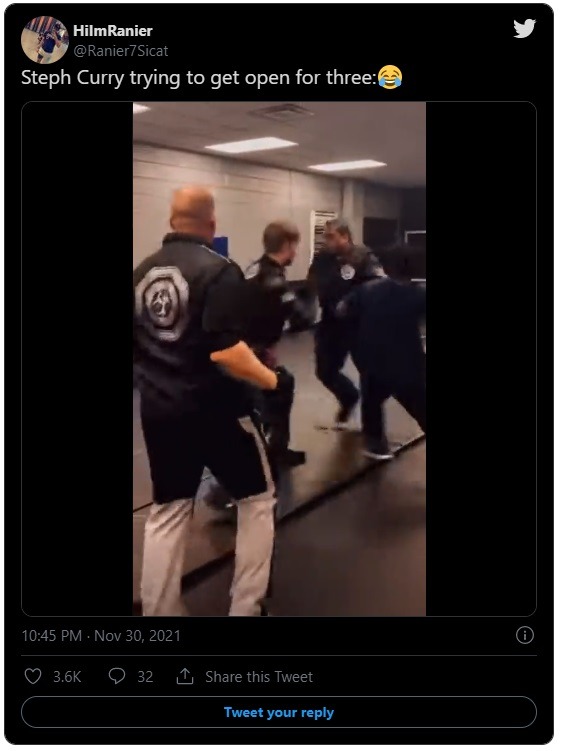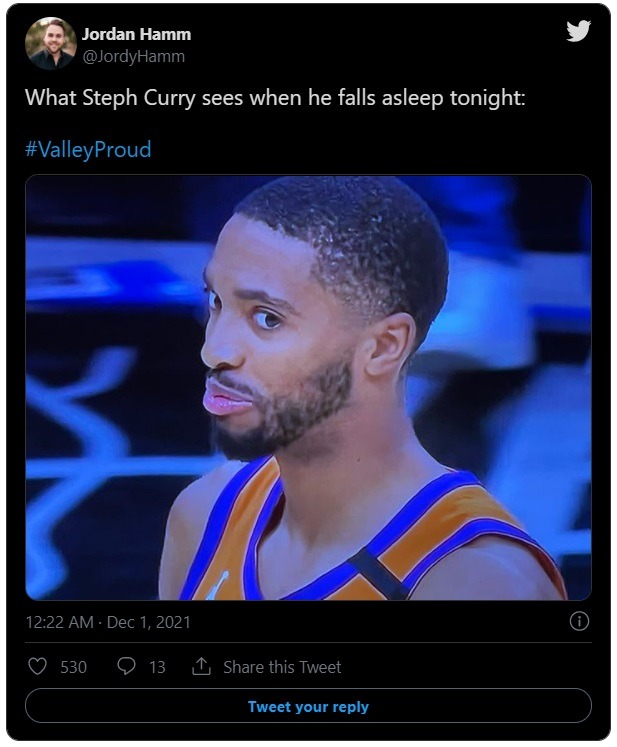 Seth Curry even caught a stray, but to his defense he's actually playing great for the Sixers.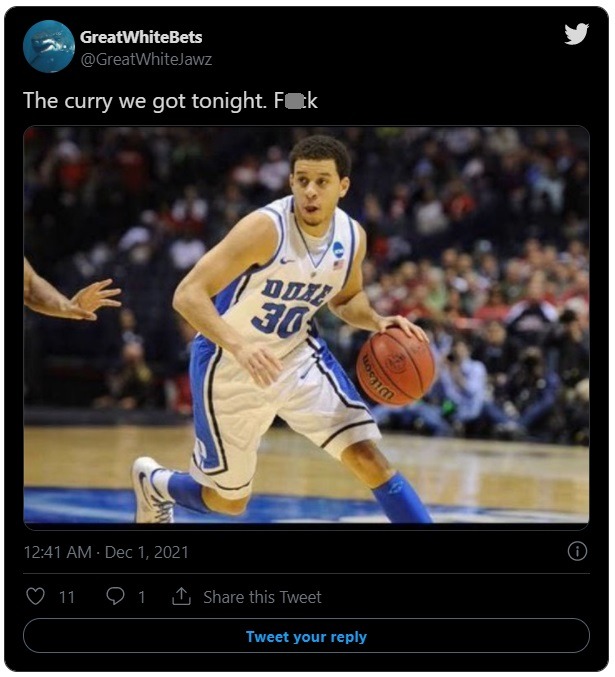 The Suns and Warriors are now tied for the best records in the NBA at 18-3. The game had many takeaways such as Warriors lack of depth at the center position being exploited, which James Wiseman will help. Draymond Green and Gary Payton II seemed to give Chris Paul the most trouble defensively, but he's incredible at using the picks to get the matchup he wants anyway.
The biggest takeaway is that Suns dominated Warriors without Devin Booker. When you take that into consideration even when Klay Thompson comes back Suns still have the major edge. They are almost like a more athletic version of Warriors.
Authors: JordanThrilla Staff