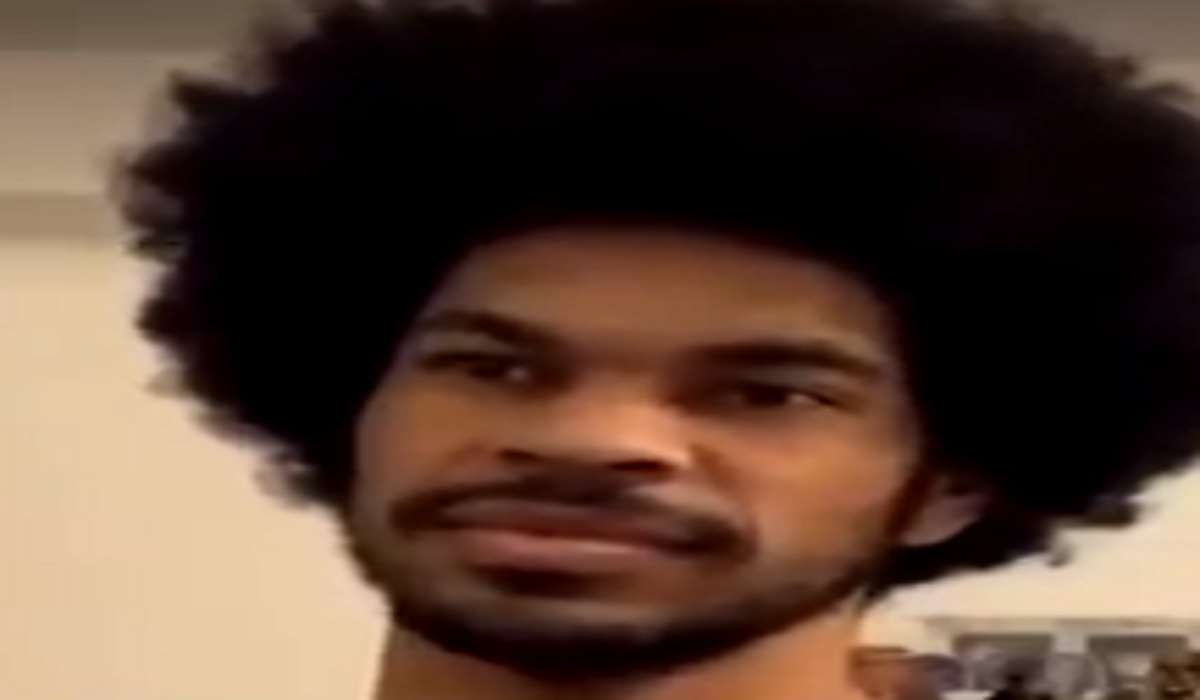 The biggest story in the NBA right now is Kyrie Irving refusing to show up for NETS games. People everywhere have been asking what the hell is going with him this time. Today NETS center Jarrett Allen revealed a secret on why Kyrie Irving hasn't shown for up NETS games in the past week.
During a new interview Jarrett Allen speaks on the Kyrie Irving disappearance situation, but didn't say much about it. However, the little he did say potentially says a lot.
Jarrett Allen claims NETS players are aware of why Kyrie Irving doesn't want to play, and they are prepared to give him as much space as he needs. He still didn't elaborate further on what the situation Kyrie Irving is dealing with entails.
In the past few weeks many different stories have come out from official sources about Kyrie. The first being that Kyrie Irving was having a mental breakdown due to the Capitol Building riots and Jacob Blake situation.
However, over the past few days the world saw a video of a maskless Kyrie Irving looking happier than ever at a party. Then the world saw Kyrie Irving using a fake name during a virtual event right before a NETS game. This was after an official report from the NETS said Kyrie Irving was "Off the grid".
Given the events that transpired, everything just seems so strange. Never before has the NBA had situation like this, to the point where they have now started an extensive investigation into Kyrie Irving's disappearance from the NETS lineup.
All in all it seems like Kyrie Irving should retire, or the NETS will try to trade him for James Harden very soon. You have to wonder if other NBA teams want the constant drama and distractions Kyrie brings.
Author: JordanThrilla