Derrick Rose has been the best player on his team during the Knicks vs Hawks series, which also is part of the reason they are on the brink of elimination down 3-1. His teammates haven't shown up consistently most notably the NBA's most improved player Julius Randle. A moment from game 4 where Derrick Rose death stared Julius Randle possibly conveyed the anger that's brewing inside him over his failure to step up.
Widely known as one of the most stoic players ever, it was crazy to see Derrick Rose staring down Julius Randle with such ferocity. Even without him talking you could imagine him saying all kinds of foul things about Randle in his mind.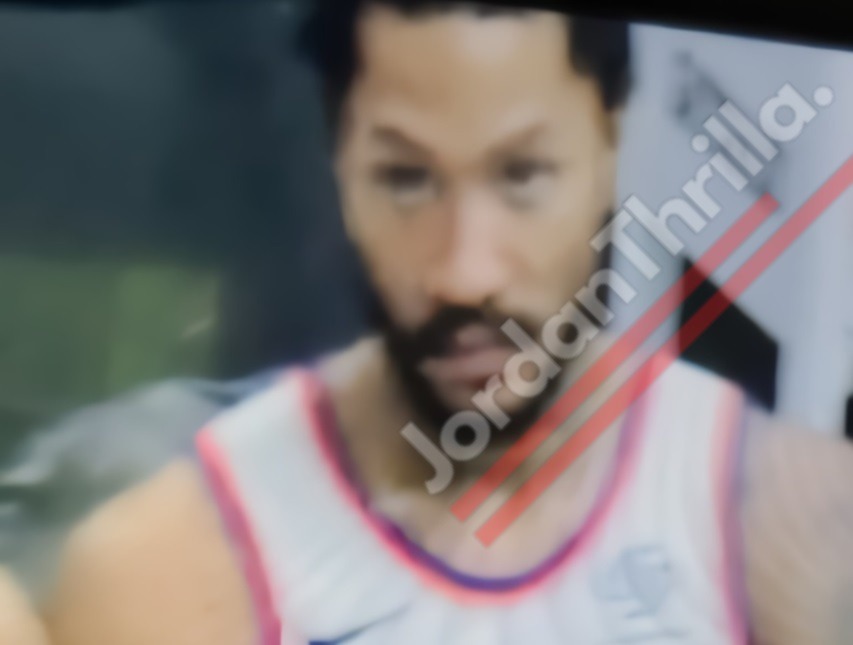 Perhaps Derrick Rose needs to tell Julius Randle about his 5 p's secret, so he can play better. In Game 5 it is win or go home for the Knicks.
Author: JordanThrilla Staff