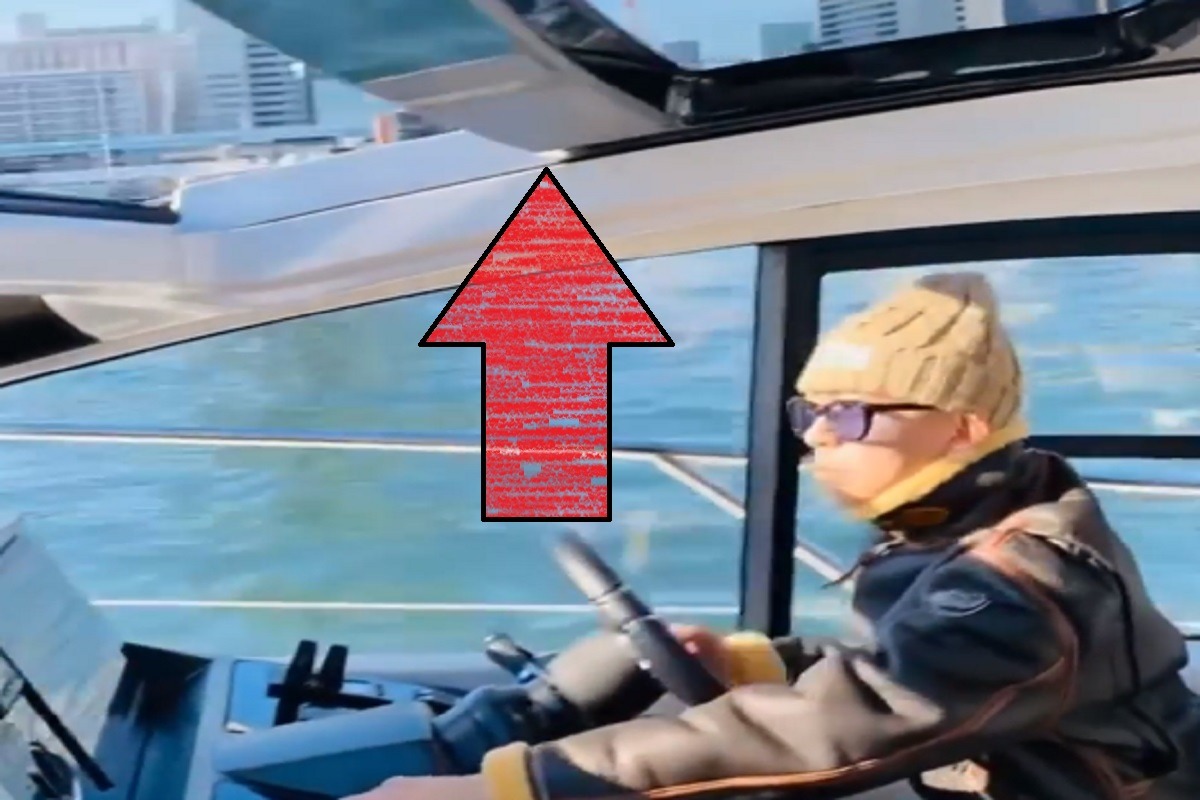 In the world of expensive things there are levels to stunting that only some can achieve. A new bar was set when a video of BAPE Creator Nigo's drop top Boat convertible was posted on the internet.
The footage shows Nigo cruising in his drop top boat as the roof slowly goes missing. When you're worth more than $40 Million things like this are possible.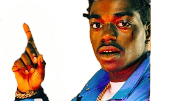 Since Soulja Boy claims to be the first brand ambassador for BAPE, maybe Nigo should lend him that boat for a party one day.
Author: JordanThrilla Staff