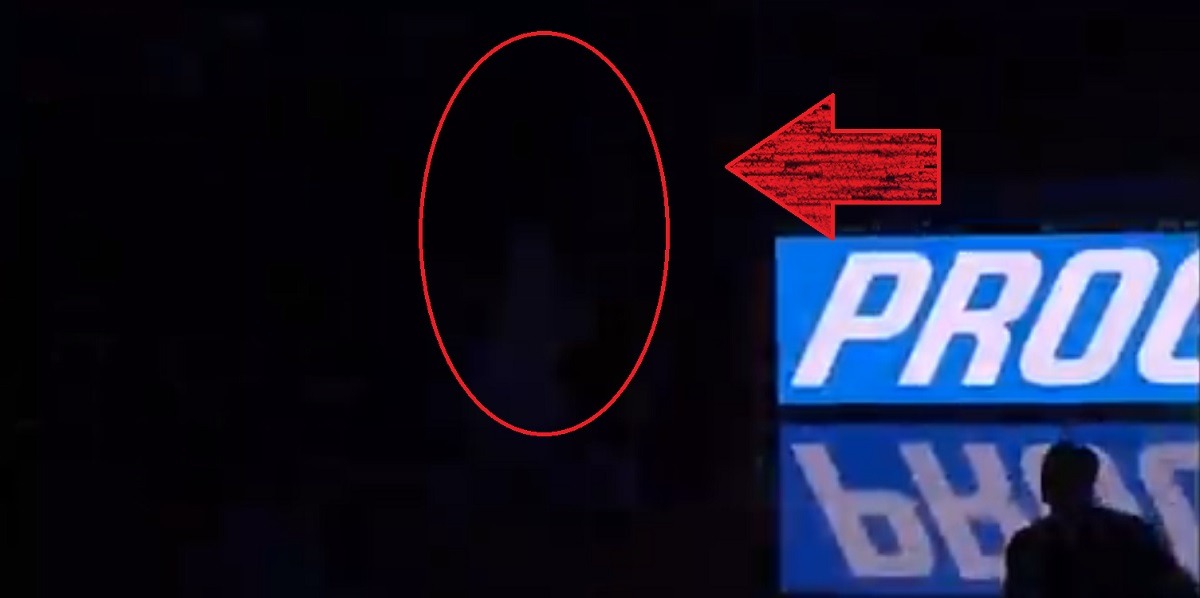 The lights went out while Stephen Curry was shooting a three during Warriors vs Pelicans, and the strange incident is sparking conspiracy theories. People think New Orleans Pelicans cheated by turning off the lights while Steph Curry was shooting causing him to miss the shot.
There was around 4 minutes left to go in the third quarter and Pelicans were down 6 points. That three would have pushed Warriors lead to 9 points. This game is a must win for both teams. Considering the circumstances it seems plausible the Pelicans might have gotten away with a cheap trick.
If you can't stop Stephen Curry by guarding him, just have the arena lights "accidentally" go off.
It looked like when the shadow hits the park court in NBA 2k. The question remains why did the lights go out while Steph Curry was shooting?

Stephen Curry was visibly unhappy with lights going off on him mid shot. That play could be reason Warriors lose the game. Lights going off during an NBA game is something that just shouldn't happen, not only because a game is going on, but also it poses a serious security issue. What if one of the NBA players was attacked with lights off? Somebody on the arena staff is going to have some explaining to do.
This goes to show that Stephen Curry is such a good shooter that he literally shot the lights out. Hopefully Pelicans didn't cheat.
Author: JordanThrilla Staff