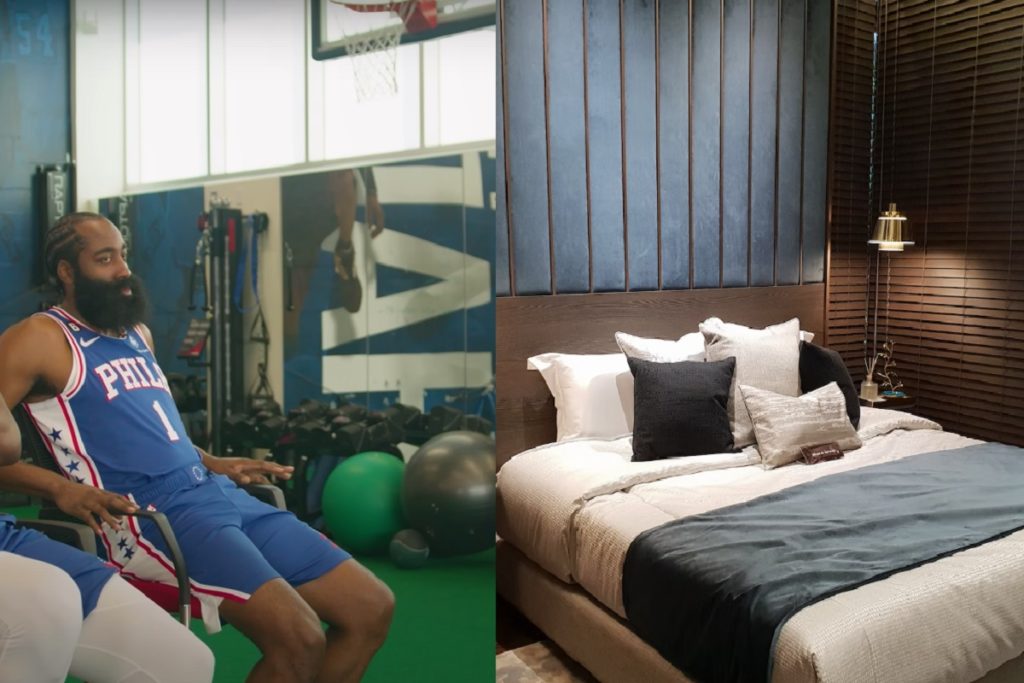 James Harden has been largely praised this offseason for the amazing transformation of his body. He seemingly lost weight, put on muscle, and during the preseason seemed to have regained those steps he lost over the past few seasons. In addition he seemed to be finally elevating normally on his jumper again. With the NBA season beginning the talk has already flip flopped after people witnessed his unique pregame outfit.
Did James Harden Just Wake Up before First Game of Season vs Celtics? James Harden's Pajama Bedroom Slippers Pregame Outfit Sparks Conspiracy Theories
Over the past few years many people have criticized James Harden for being lazy, and not caring about his craft anymore. Those criticisms were based around his lack of aggression on the basketball court, hamstring issues, and his weight gain. As aforementioned this offseason he was able to stave off the criticism with his perceived offseason work ethic, but now he gave his naysayers fuel again with his strange choice of attire for Game 1 of the season.
As you'll see in the footage below James Harden arrived at the arena in his pajamas and bedroom slippers, while carrying an extra large Louis Vuitton duffle bag. His purple sweater made him look at bit like Barney the friendly dinosaur. Naturally his attire led to people saying James Harden just woke up and got out of bed then realized he had a game today, which is a hilarious thought. Is his pregame outfit a bad sign of things to come for the Sixers?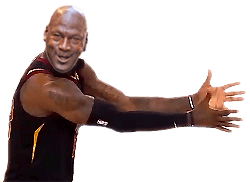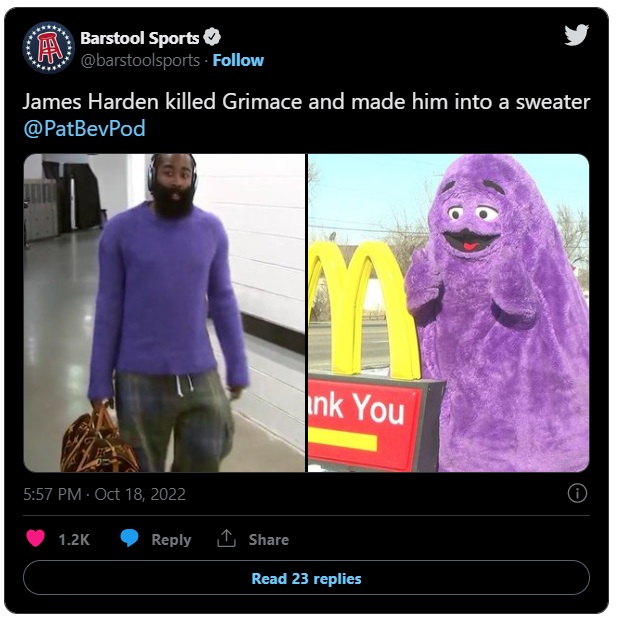 Like many people Charles Barkley thinks that James Harden's offseason transformation might be fools good, but only time will tell if that's the case.