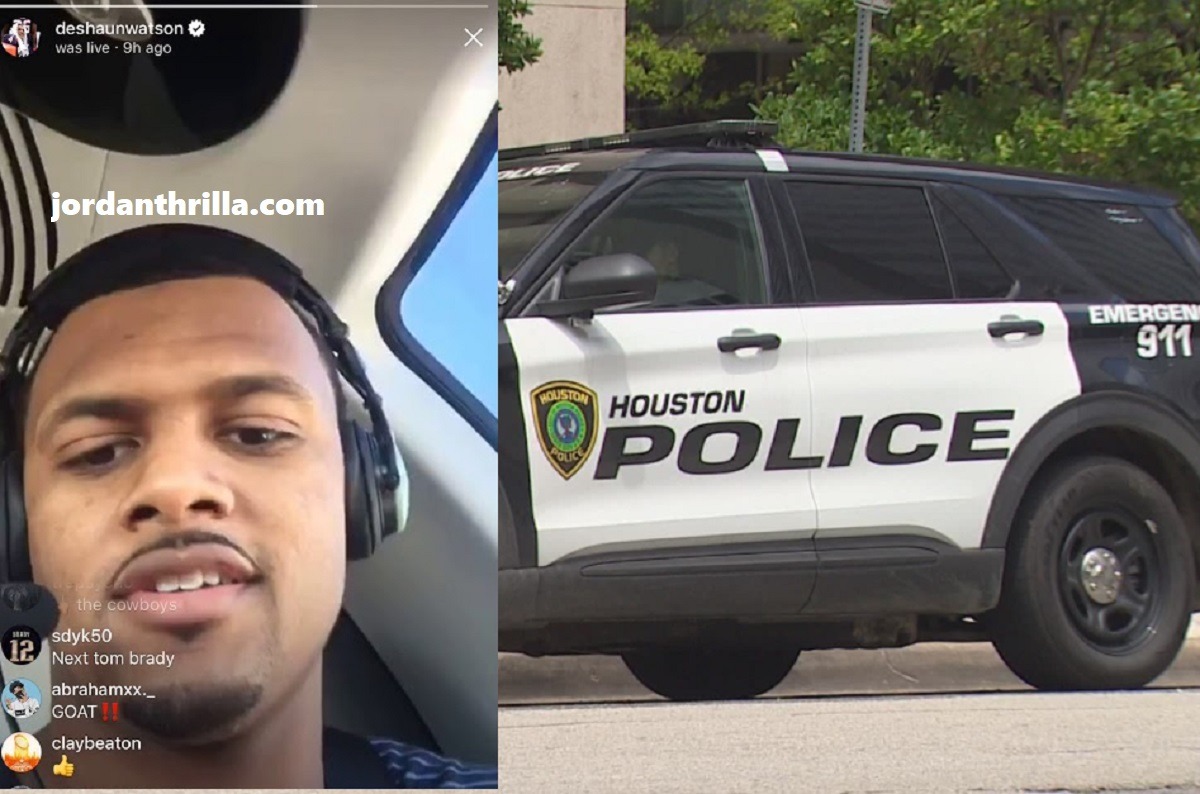 When Texas Lawyer Tony Buzzbee announced the Deshaun Watson Sexual Assault case he made many claims described in factual manner. However, a recent bit of information from an important source has his credibility in jeopardy.
Houston Police Expose Lawyer Tony Buzzbee's Lies About Deshaun Watson Sexual Assault Lawsuits
In a viral tweet Houston Police revealed they have not been in contact with Tony Buzzbee regarding the sexual assault lawsuits against Deshaun Watson. Houston Police also confirmed that no incident reports were filed in their jurisdiction regarding the accusers allegations. This is all contrary to what Tony Buzzbee said.
Since the Former marine turned Lawyer Tony Buzzbee posted a message on Instagram saying the lawsuits were coming against Deshaun Watson 22 women have come forward with allegations. Tony Buzzbee also released Deshaun Watson text messages he allegedly sent to a masseuse who is suing him.
Deshaun Watson claimed this all a money grab, and that the lawyer tried to strong hand a 6 figure some from him before filing the lawsuits. It's too early to jump to any conclusions, but something isn't adding up. Perhaps Tony Buzzbee lying about being in contact with Houston Police was scare tactic to trick Deshaun Watson into paying up the money.
Author: JordanThrilla