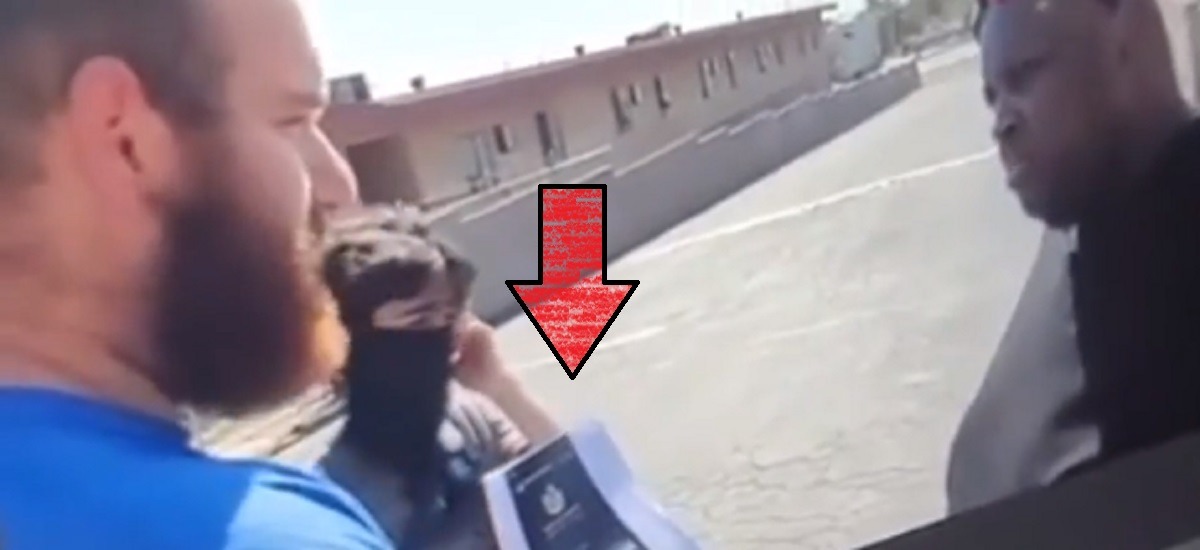 Is Eagles Super fan EDP445 a pedophile? Child Predator Detectives allegedly caught EDP445 chatting with kids 13 years of age. Viral footage of EDP445 being interrogated by the "Predator Poachers" was released where he admits initiating a conversation with a 13 year old girl. Alleged inappropriate text messages EDP445 sent to a kid were also released.
At the moment it's tough to tell what the actual context of the conversations were, so it's not known how accurate the child predator detectives are being. However, this footage is only a clip of more footage that will be released of their investigation on EDP445. For reference EDP445 is 30 years old, he was born on December 15, 1990.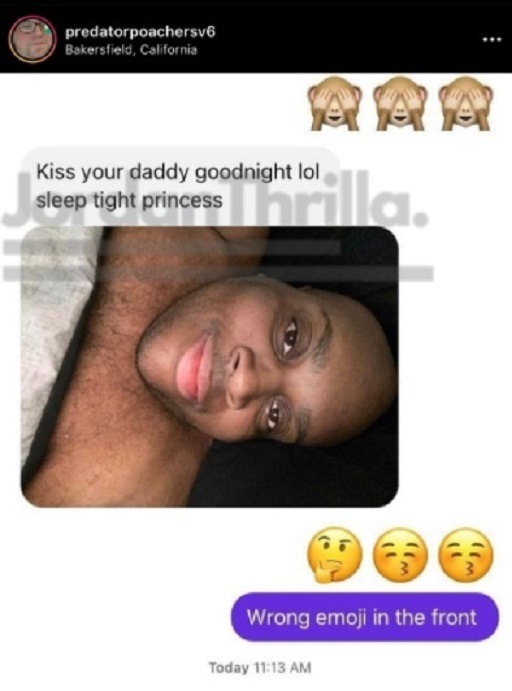 EDP445 is the most famous Eagles Fan on the planet. His rants after losses or wins have gotten millions of views on Youtube. These allegations from Predator Poachers of EDP445 chatting with kids are very disturbing.
Hopefully, it's being taken out of context. If not this would be an awful look for Eagles Nation.
Author: JordanThrilla Staff