A strange moment during Western Conference Finals Clippers vs Suns Game 6 has people convinced that Steve Ballmer is gay. It appears Steve Ballmer sexually assaulted a man during game 6, but it may have been unintentional. When Clippers made a run to cut Phoenix's lead down to 7 the camera caught Steve Ballmer grabbing a man's groin area then massaging it with force. In fact he was doing that to two men at the same time.
Some people have chalked this up to him being caught in the moment, but how many people would do something that like when having a rush of excitement? Considering how hard Steve Ballmer grabbed the man's private area it's surprising he didn't have a groin injury as a result. You can even see the man trying to push Steve Ballmer's hand away from his groin, which indicates the situation was very uncomfortable for him.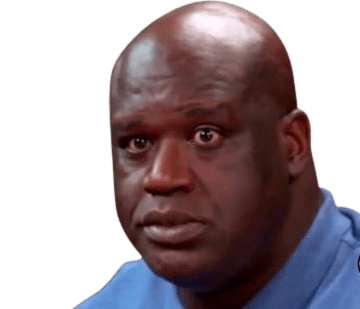 It's not clear if the MeToo movement applies to situations like this, but that guy could definitely would have valid sexual assault claim if he really wanted to go that route. However, it looks like it may have been someone that Steve Ballmer's knows, so maybe they are used to receiving that type of strange treatment.
No one really knows for sure if Clippers owner Steve Ballmer is gay, but there is now some solid evidence he is. This incident gives a whole new meaning to the "Ball" in his last name.
Author: JordanThrilla Staff