It's been a drama filled week for the NBA, and things ended with bang on Sunday Eastern vs Western showdown. The main source of entertainment wasn't the Pacers destroying the Blazers, but what happened off the court after the game. Viral video shows Jusuf Nurkic almost fighting a Pacers fan heckler then doing the unthinkable.
Security Guard Explains Reason Why Jusuf Nurkic Threw a Pacers Fan Heckler's Phone After Squaring Up With Him
The footage circulating social media shows Jusuf Nurkic throwing a phone he took from a Pacers fan. Before this happened the fan was clearly disrespecting him, and said something we heard Patrick Beverley say to Russell Westbrook the other night. According to the security guard who witnessed the altercation, Jusuf Nurkic threw the heckler's phone, because he called him "trash" multiple times.
Check out the video and security guard's explanation below. He's the guy that split them up in the footage.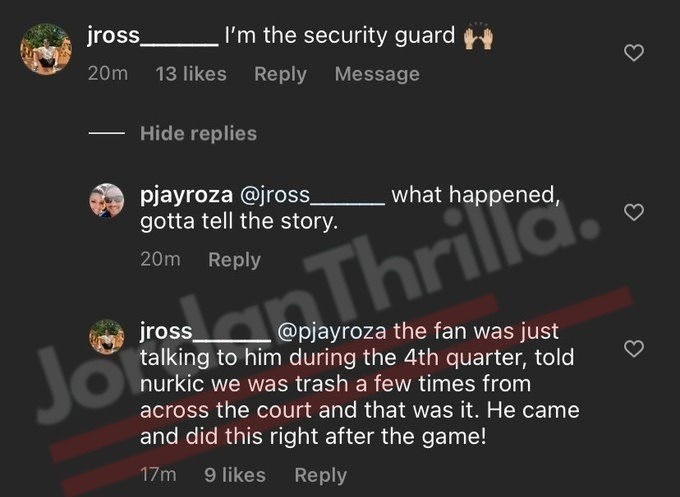 These are some funny reactions to Jusuf Nurkic throwing a phone he took from a Pacers fan heckling him relentlessly.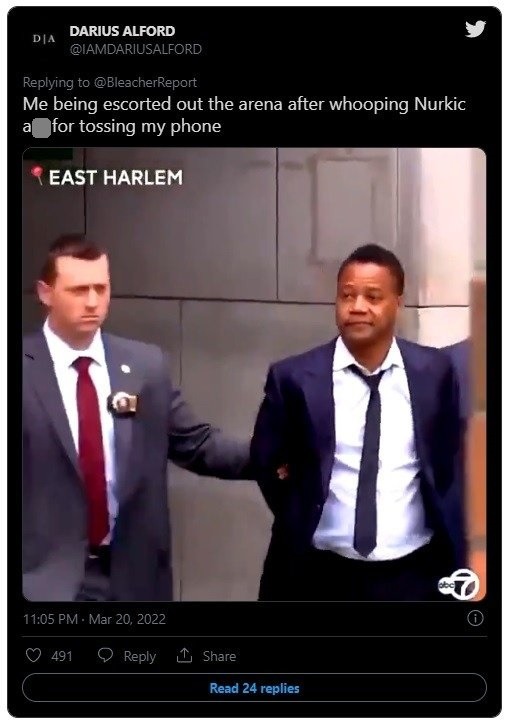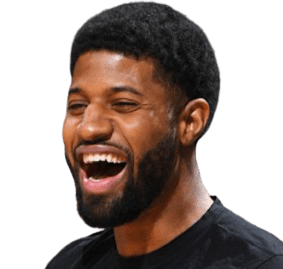 The NBA strictly forbids players making aggressive physical contact with fans, especially after the Ron Artest incident. Regardless of the circumstances of this situation Jusuf Nurkic will surely be fined. However, this would have never happened if the fan was being respectful.
Moral of the story is don't talk that talk to Jusuf Nurkic unless you want to get your phone thrown into oblivion.