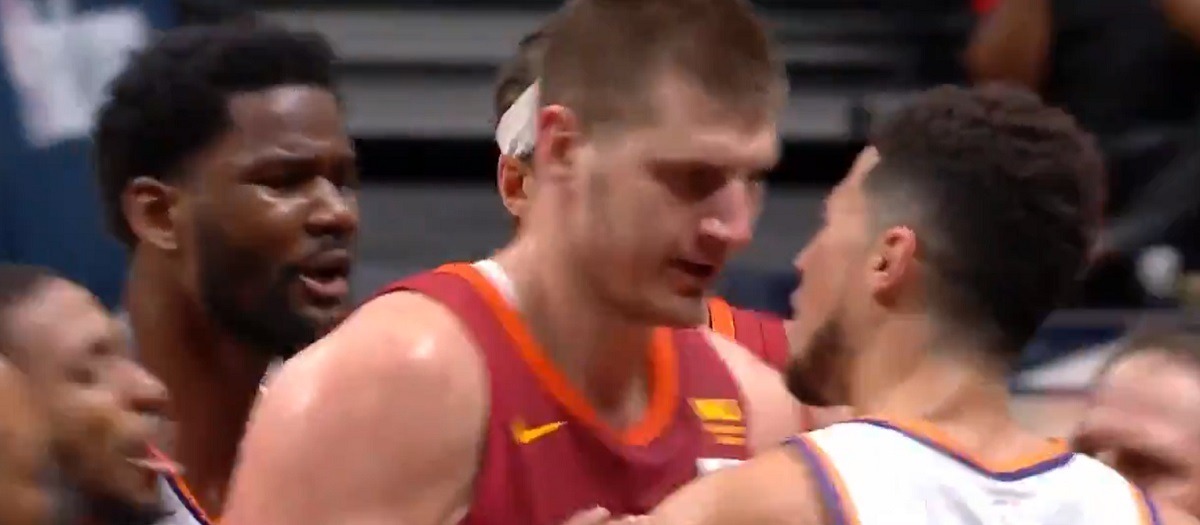 The league MVP ejected from his team's most important game of the season? It sounds crazy, but that's what took place during the elimination Game 4 of Nuggets vs Suns. In the 3rd quarter with an 8 point game Nikola Jokic was ejected for fouling Cameron Payne. After the fact Devin Booker fighting Nikola Jokic almost happened as he tried to stick up for his teammates, which started chaos.
On social media the incident caused much debate among people who couldn't believe what the NBA allowed to happen. With Nuggets season on the line referees tossed their most important player basically ending any chance they had at winning a game that was still close. The crazy part about this is that the replay showed Nikola Jokic hardly made any contact with Cameron Payne's face.
Here were some celebrity reactions to Nikola Jokic's ejection from Game 4.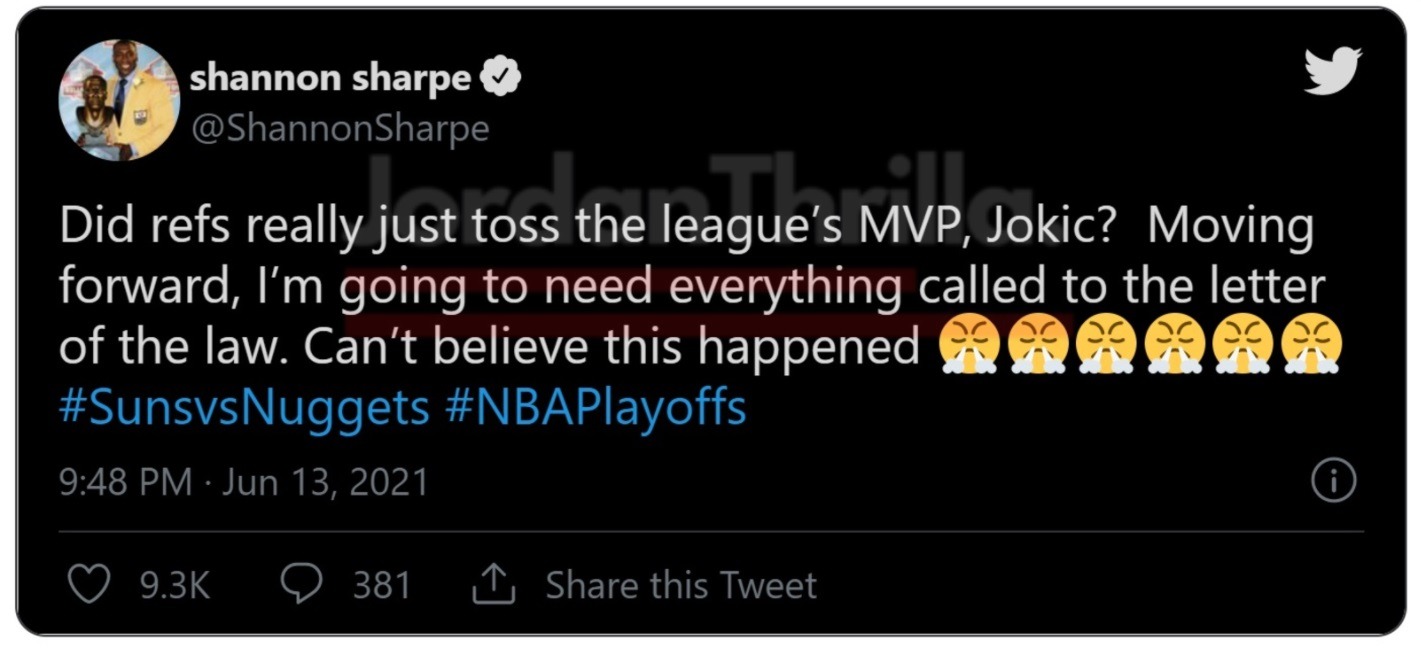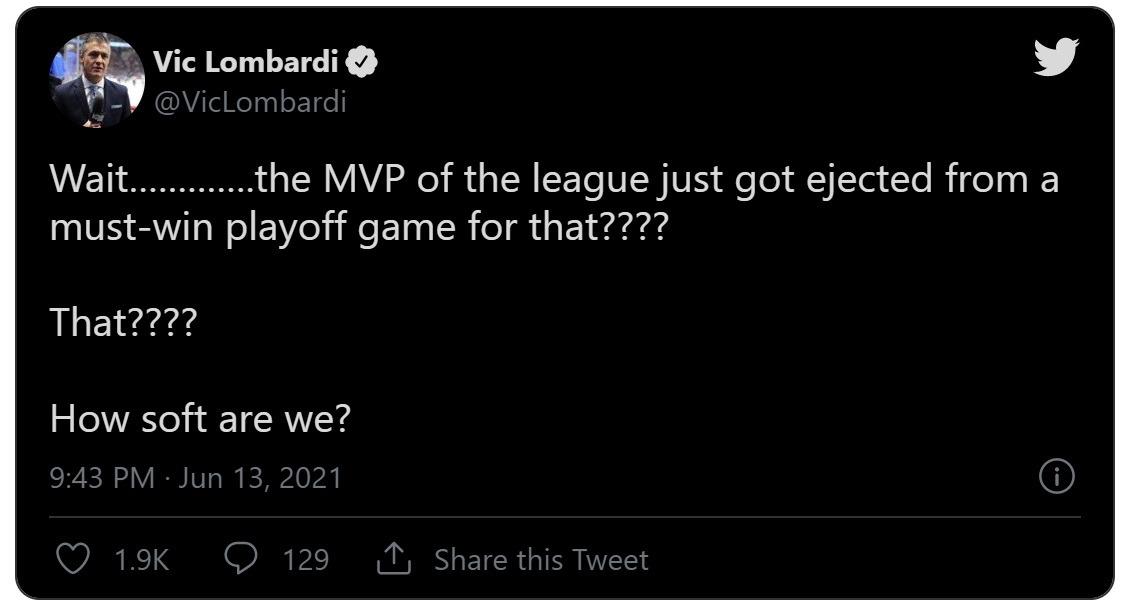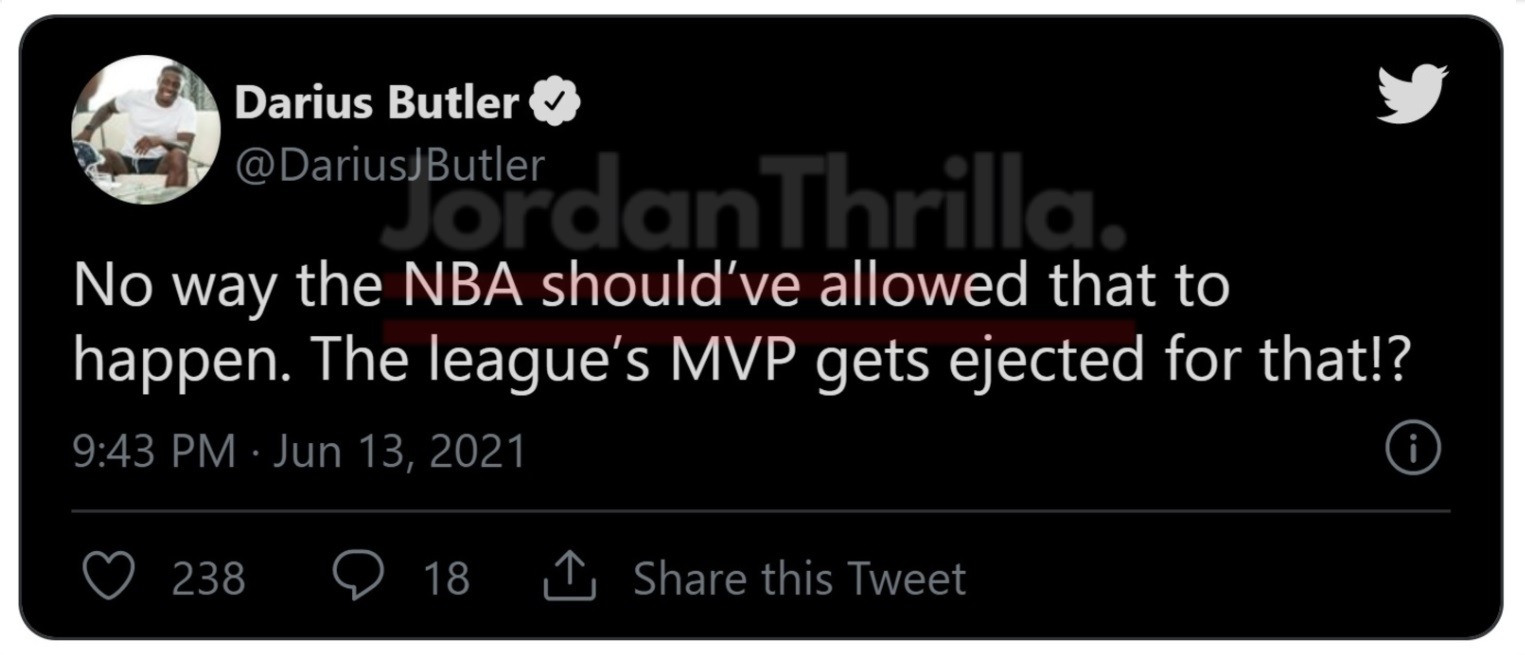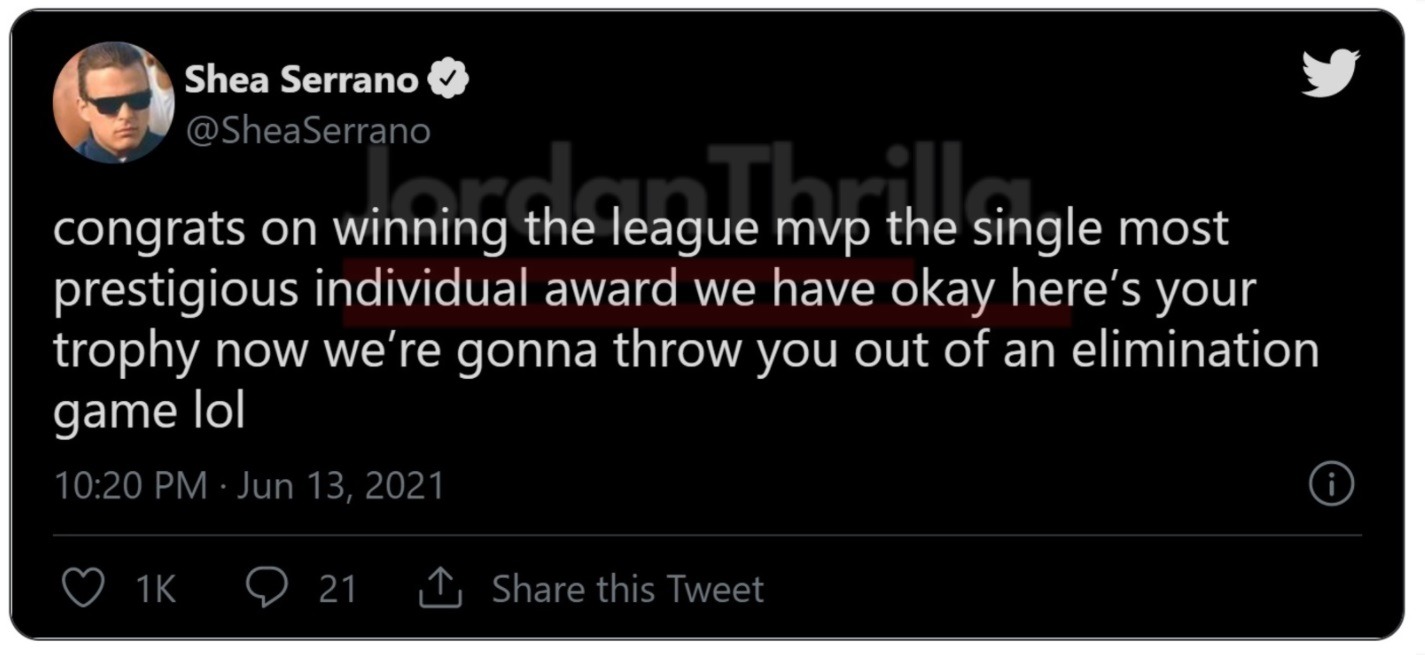 Nuggets would end up losing the game by 7 points ending their season, and moving Suns one step closer to helping Chris Paul reach his first NBA Finals. Nikola Jokic finished the game with 22 points and 11 rebounds on 53% shooting.
For the Nuggets their season came to end with both their superstar players watching from the sidelines. Hopefully next year will be better for them.
Author: JordanThrilla Staff