The NBA Finals are always full of drama and excitement, but sometimes the most memorable moments happen off the court. That was the case after Game 2 of the 2023 NBA Finals, where the Miami Heat defeated the Denver Nuggets to tie the series 1-1. The game was thrilling with Heat losing their lead multiple times, but what really caught the attention of many viewers was the post game show on NBA TV, where Charles Barkley seemed to be in a very good mood.
Was Charles Barkley High on Denver Marijuana on Live TV?
Barkley, who is known for his outspoken and humorous commentary, allegedly appeared to be high on live TV, according to some fans on social media. They pointed out that they felt his eyes were red, and that he was laughing and smiling a lot. They theorized that he might have taken advantage of the legal marijuana in Denver, where the Nuggets play.
The moment that really fueled the conspiracy theory was when Charles Barkley started flirting with his fellow analyst Shaquille O'Neal in a joking manner. Shaq asked him a question about the game, saying "What did I tell you at halftime?" referring to him predicting that Heat would win, but Barkley responded by claiming he told him how good his body looked.
In his own words Chuck claimed Shaq said, "Damn Charles you good looking". He then requested that Shaq tell the world what he told him in the locker the room the other day, after which Barkley claimed Shaq told him his "body looked good". As aforementioned conspiracy theorists believe that Charles Barkley was high on Denver weed while all this was going on.

Take a look at some reactions in the YouTube comments.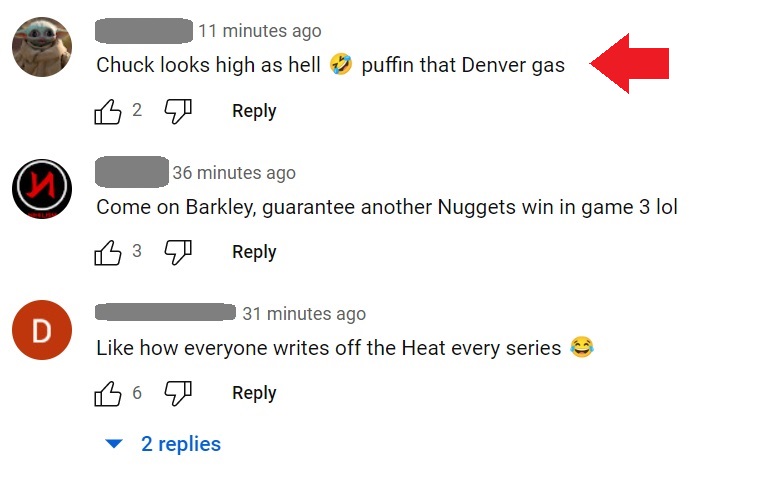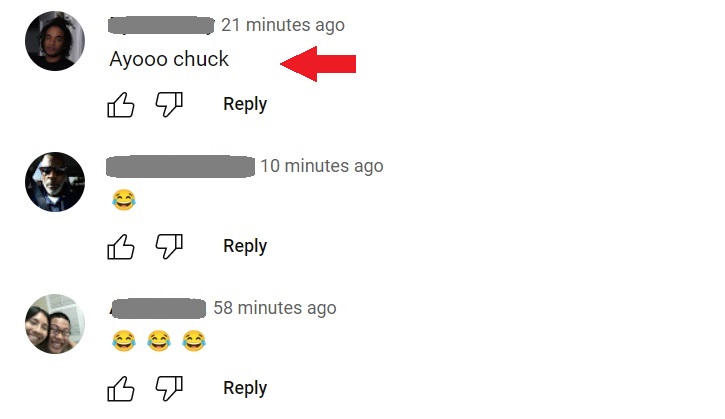 Barkley and Shaq have a long history of playful banter and friendly rivalry, both on and off the court. They often tease each other and make fun of each other's opinions, but they also respect each other and have a strong bond. Their chemistry and humor make them one of the most entertaining duos in sports broadcasting.
Whether Barkley was high or not, he certainly made an impression with his antics. He also showed once again that he is not afraid to make jokes at his own expense, and to have fun with his colleagues.
One thing many NBA fans have yearned for is Inside the NBA covering the Finals. Seeing Shaq and Charles Barkley together before and after games has been classic so far. Might be the closest thing we'll ever see to an Inside the NBA episode during the NBA Finals, and as usual it has been must watch TV.