Parents reacted to Kid heckling Cam Newton at his own football camp in a viral video, and they are not happy. The words said to him were as disrespectful as it possibly gets from a kid talking to a grown up who was trying to give back to the community with the football camp.
As he was walking around the field, the kid berated Cam Newton saying "You a free agent. You a**" over and over again. His response was "I'm rich, let me talk to your daddy". It's clear the heckling was really getting under his skin, considering he was bad last season.
Press the unmute button at the bottom right of the video if you hear no sound.
Take a look at how parents responded to seeing this dissappointing footage.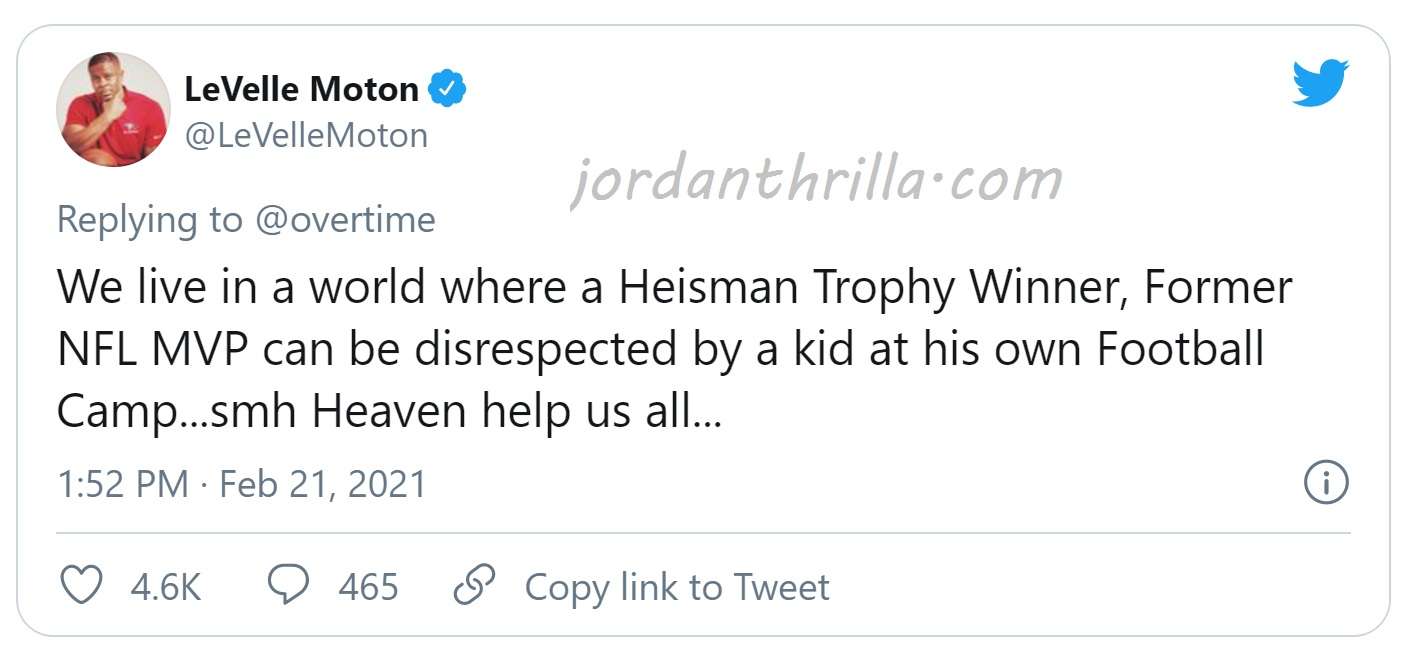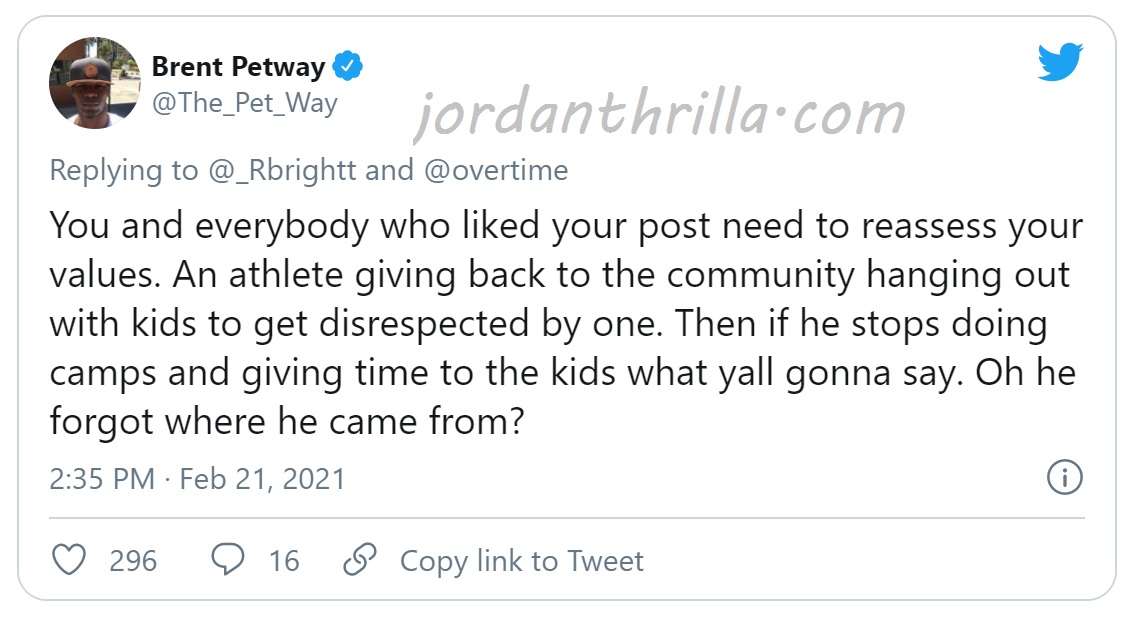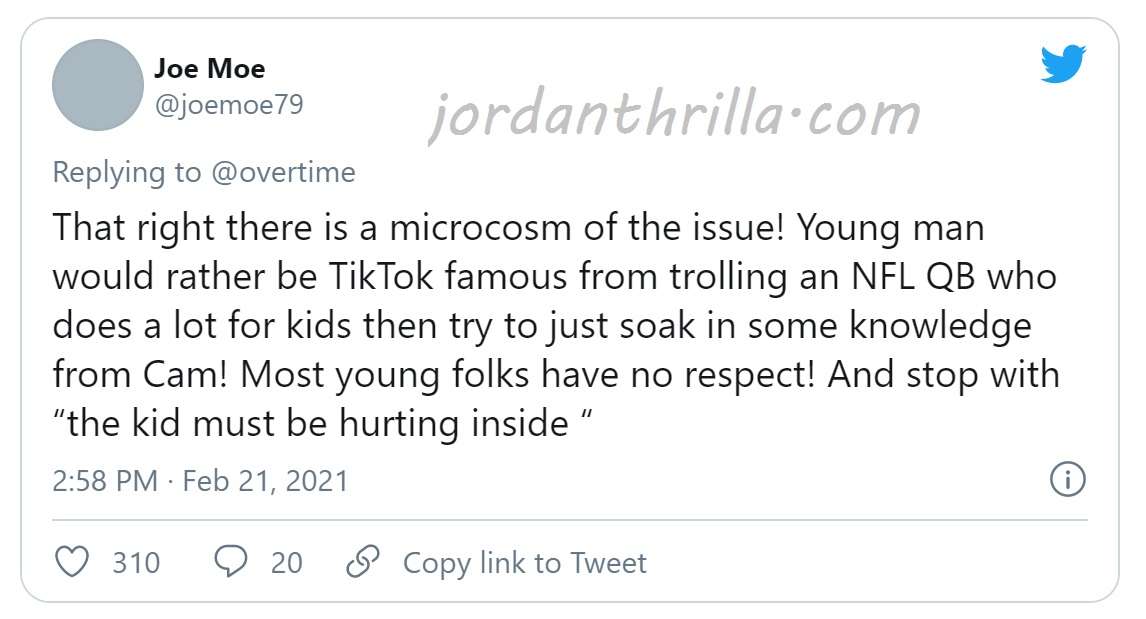 This is a sad situation all around on two fronts. On one hand you have an ungrateful kid who showed up to a football camp Cam Newton was doing to give back to the community, just so he could talk trash to him for social media clout.
On the flipside Cam Newton was wrong for going the route of saying "I'm rich" with all the other kids standing around, because that just sets a bad example as a "role model". In this situation he should have just ignored the disrespectful kid or had him kicked out the camp. When he engaged the heckler, he gave the kid exactly what he wanted, which was attention.
Author: JordanThrilla