People's reaction to DaBaby dissing Jojo Siwa in a new freestyle seem to convey he made a huge mistake. In the song DaBaby calls JoJo Siwa a "b*tch", and most people can't understand why he is coming at her like that.
The situation gets even stranger when you think about the fact that Jojo Siwa is only 17, while DaBaby is 29. Take a listen to the freestyle verse, and see some viral reactions below.
Press the unmute button at the bottom right of the video if you hear no sound.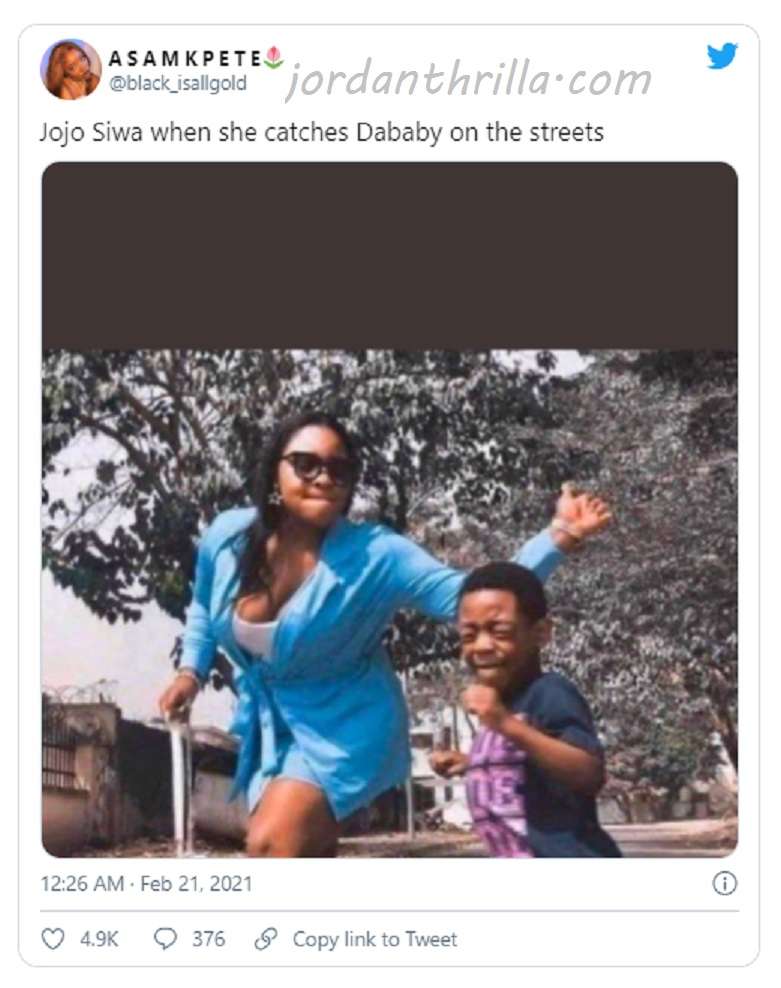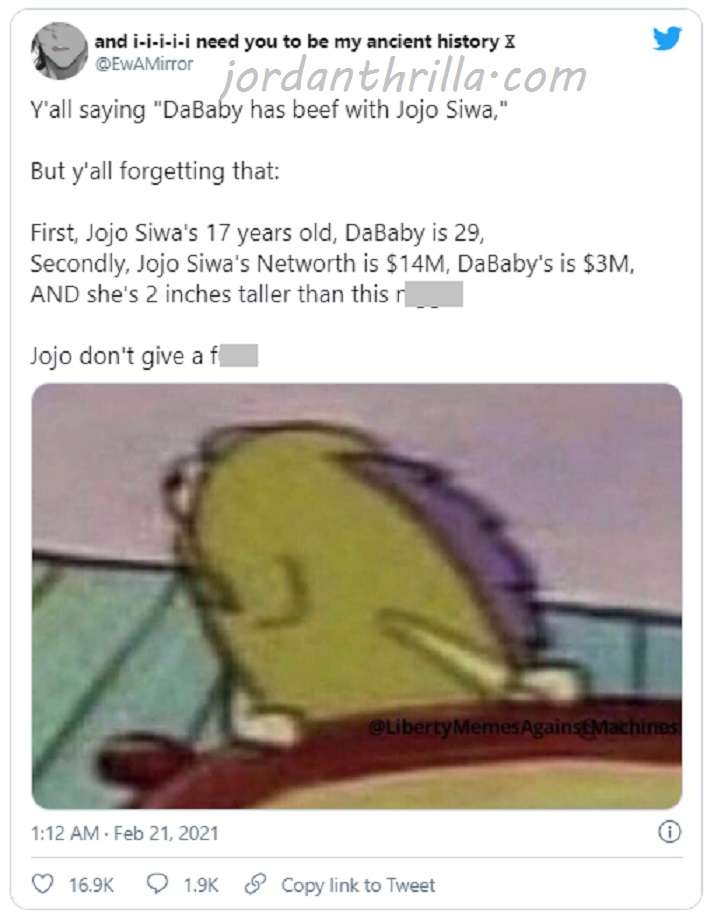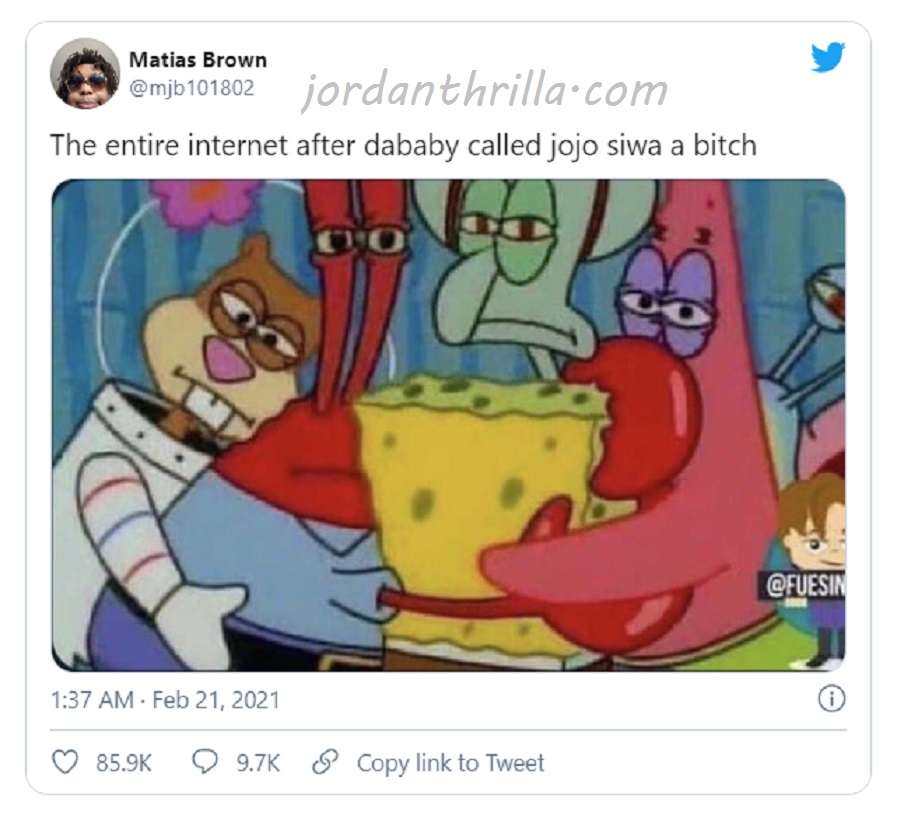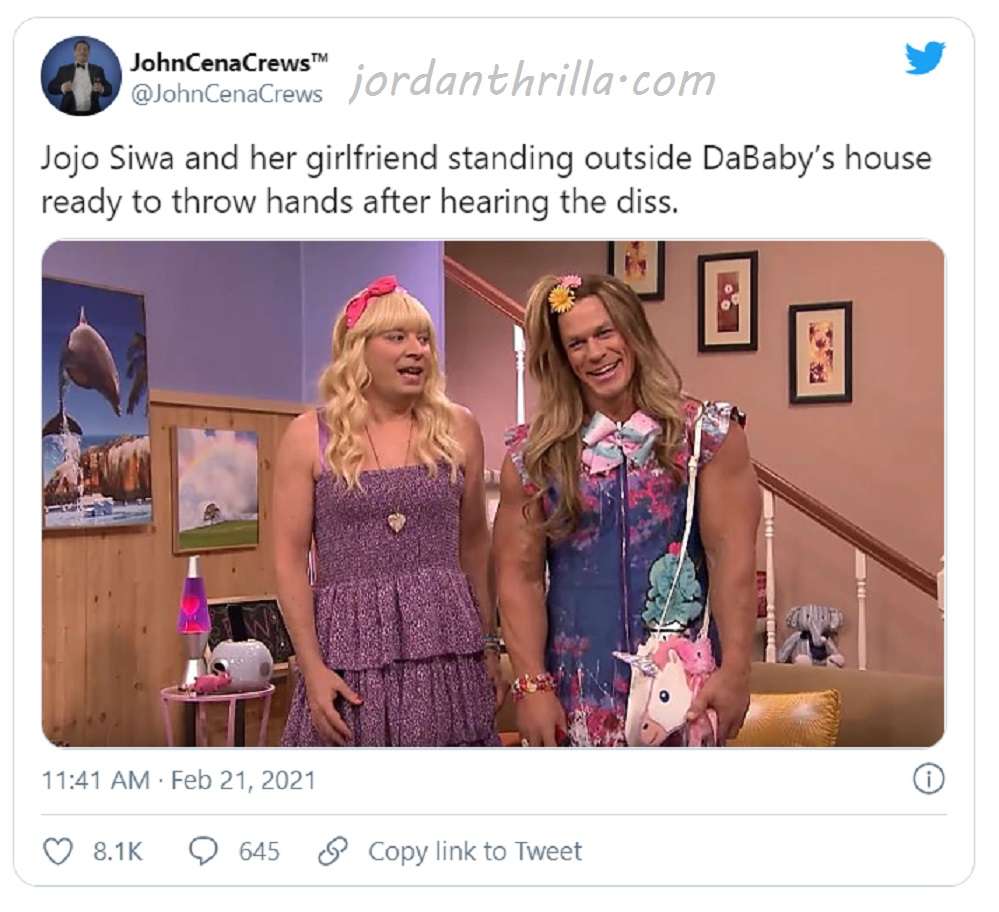 As you can see DaBaby dissing Jojo Siwa has angered a full army of people. It's not clear what exactly the beef is about, but it just seems so strange for him to have problems with a 17 year old woman.
The question is are there enough Jojo Siwa fans to cancel DaBaby? Also why did DaBaby diss JoJo Siwa?
Author: JordanThrilla