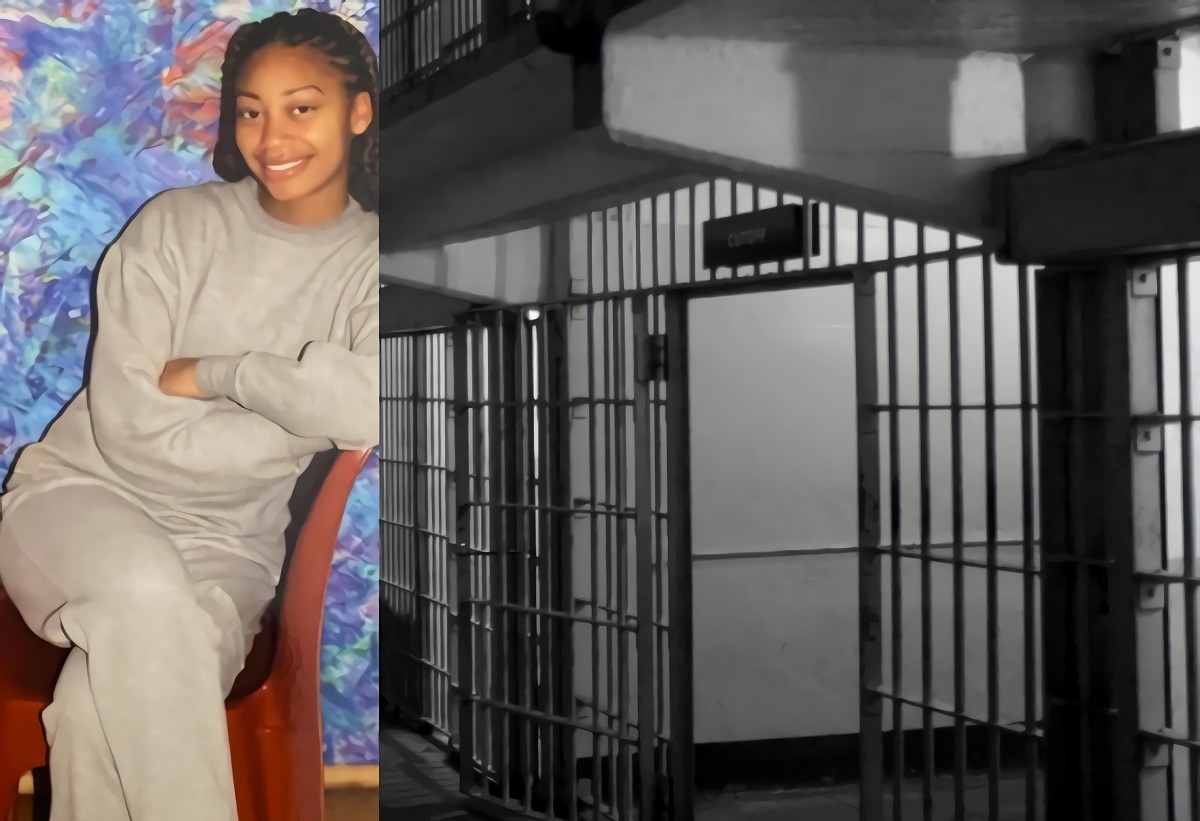 In todays world being very attractive can get you many things, even when you're serving a bid for a violent crime. A perfect example of that is the case of a Minneapolis female inmate named Nyla Murrell-French who made a fortune while sitting in her jail cell.
Details on How Female Prison Inmate Nyla Tomeka Murrell-French Makes $100K from Commissary Payments After Pictures Go Viral on Facebook
Nyla Murrell French's story to becoming rich while in prison started when she stabbed a woman in her neck during a fight back in 2018. She is currently serving a 7 year sentence at a Minneapolis, Minnesota detention center, which means she still has about 4 years to go before being released.
In prison some inmates still have access to social media, and Nyla Tomeka Murrell French used that to her advantage. She posted a photo on her Facebook account few days ago, which went viral due to many desperate men being attracted her looks. Along with the picture her close friend also posted a link that allows people to send money to Nyla Murrell-French's commissary account. In that moment the money started flooding in from random thirsty men hoping to win her heart once she's released.
Take a look at Nyla Murrell French's prison photos that made her a $100,000 fortune.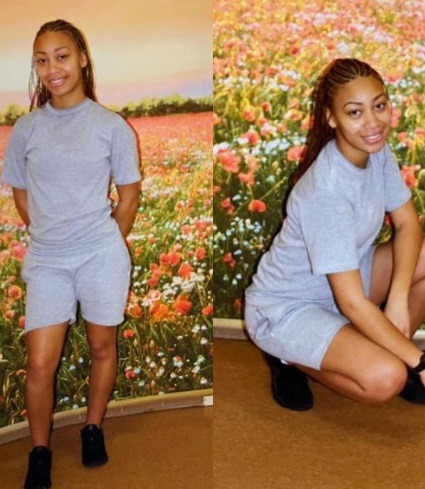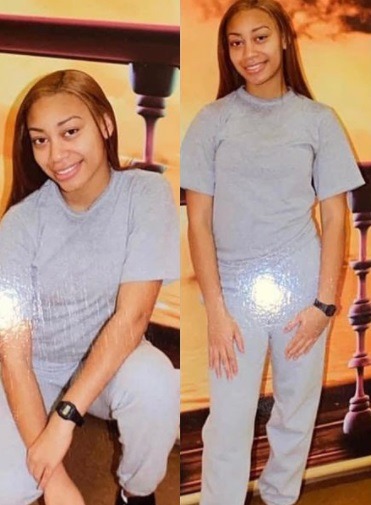 Those pictures led to Nyla Tomeka Murrell French making $100K in commissary payments from people who saw her Facebook post. Take a look at some of the comments from men who sent money to Nyla Murrell-French's commissary account. Some men are even offering to pay her bond and legal fees. One guy was even willing to spend his life savings for a house on her.

The great news for Nyla Murrell-French is that her $100,000 commissary account has no limits on how much it can hold, and the Minnesota Department of Corrections has one of the most robust commissary stores in the United States.
She will be able purchase items such as a TV, computer, or even makeup with that money. She might even able to keep that money after she's released if she decides not to spend it during the next 4 years of her prison sentence.
It's ironic that Nyla Tomeka Murrell-French stabbing someone in their neck led to her making the most money she's ever made in her life. Imagine how the family of victim feels about that.
Authors: JordanThrilla Staff