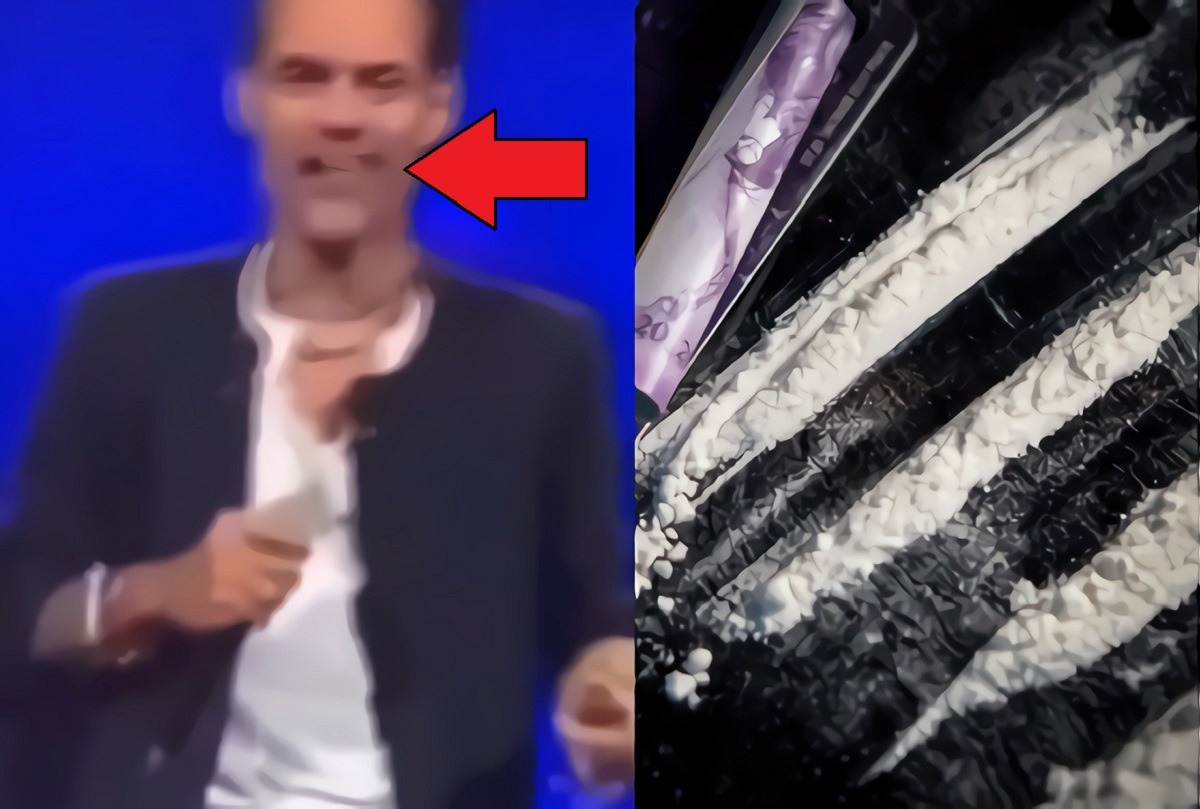 Once upon a time Marc Anthony was one of the most eligible bachelors in Hollywood after breaking up with Jennifer Lopez. Since then he has faded from the public eye, but a recent video has people very worried about his health. The footage has people convinced that Marc Anthony is a crackhead now.
Viral Video Sparks Conspiracy Theory Marc Anthony is on Crack Cocaine Drugs
In the recent strange video fueling the Marc Anthony crackhead conspiracy theory, he is making twitchy movements while grinding his teeth side to side very violently. His movements seem to be similar to that of a crackhead battling a addiction. In addition he appears to be very skinny, which is another trait of someone addicted to the dangerous substance.
Could this be a sign that Marc Anthony is on crack cocaine drugs? Take a look at the evidence.
Why Do Crackheads Grind Their Teeth?
Drugs such as crack cocaine are considered stimulants. One side effect of stimulants is abnormal movements of the mouth and jaw area. According to WebMD this leads to people addicted to drugs like crack, meth, and ecstasy uncontrollably grinding their teeth, which eventually leads to permanent teeth damage, and severe jaw pain. This is why people believe Marc Anthony's teeth grinding is sign of crack cocaine use.
Marc Anthony was Rumored to Be Addicted to Crack Cocaine in the Past
Even before the video above went viral rumors of Marc Anthony on crack cocaine were floating around. Not too long ago there was official statement made by his PR team in which they denied he was on drugs. They said the addiction rumors started because of an inside joke that people took serious. However, with this new video surfacing there may have been more truth to those rumors than meets the eye.
If Marc Anthony is a crackhead now that breakup with Jennifer Lopez may have really did some mental damage. Hopefully he's drug free, and just a bit weird.
Authors: JordanThrilla Staff