Sad news has hit the hip-hop world. Nas' childhood friend Taheim Bryan is dead. According to reports Joseph Taheim Bryan was shot dead shortly after hanging out with Nas in Queensbridge last night.
How Taheim Bryan Died
Joseph Taheim Bryan was murdered during a scuffle in Queens on Jackson Avenue. He was hit multiple times in the chest and arms, and was pronounced dead after being taken to Mount Sinai Hospital in critical condition. The suspect is still on the loose, and the motive behind Taheim Bryan's death remains unknown.
Below are some pictures of Taheim Bryan hanging out with Nas and his friends.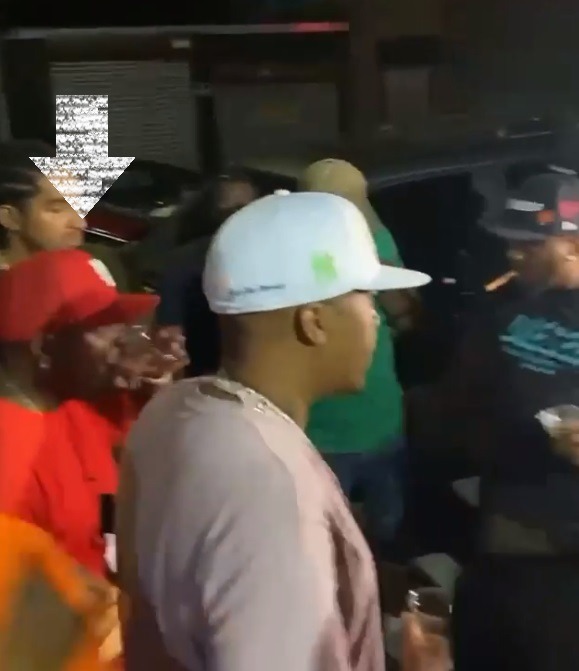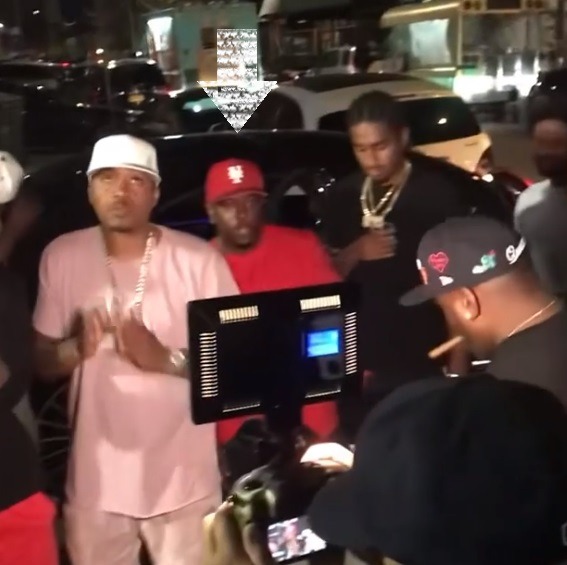 Here is a photo of a Nas and Taheim Bryan in their younger days.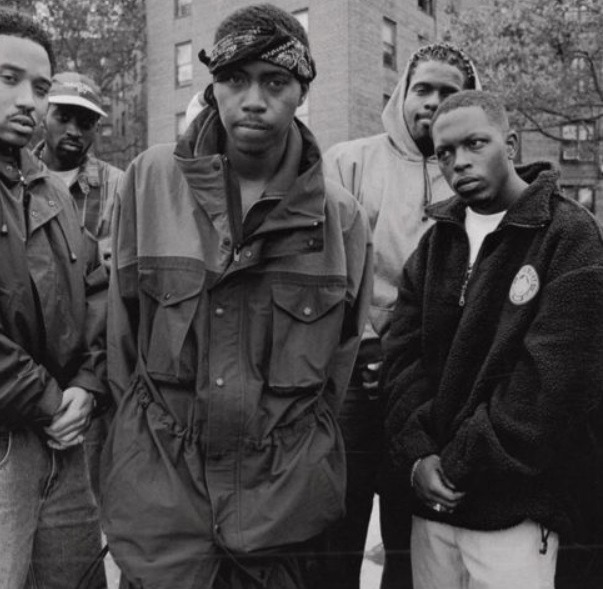 The Life and Legacy of Taheim Bryan
While Nas ended up being a rapper, Taheim Bryant would choose to go down a different path becoming a successful actor, director, and writer. His most well known project to date is "Equal Standard", which stars A-list actors such as Ice-T.
RIP Taheim Bryan.
Author: JordanThrilla Staff