Do you remember Rachel Dolezal? She was involved in a scandal for pretending to be black woman, and was banned from the NAACP. After she was exposed as a white woman she was later charged with Welfare fraud stemming from a different case where she was hiding funds from the profits of her book "In Full Color: Finding My Place in a Black and White World" in order to secure government assistance on food and child care expenses. She accepted a plea deal for that case in 2019, and legally changed her name to Nkechi Diallo. With all that drama behind her the self proclaim transracial black woman Rachel Dolezal started an OnlyFans account.
What Will Nkechi Diallo aka Rachel Dolezal Post on Her OnlyFans Page?
According to reports Rachel Dolezal will post pictures of her feet on OnlyFans, among other things. For people who have a foot fetish, which appears to be a lot, this is a dream come true. In addition to feet pictures Rachel Dolezal OnlyFans page will have content related to fitness, doing hair, and art among other things. It seems like she's definitely not going to be posting any super adult material.
How Much Is a Nkechi Diallo aka Rachel Dolezal OnlyFans Subscription?
If you want access to those exclusive pictures of her feet be ready to shell out $4.99 a month. Is that worth some Rachel Dolezal feet pictures?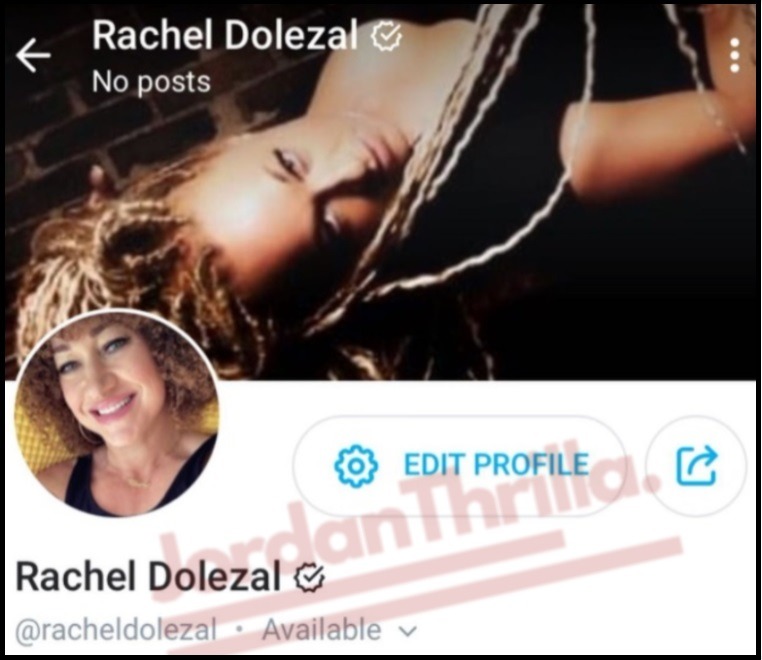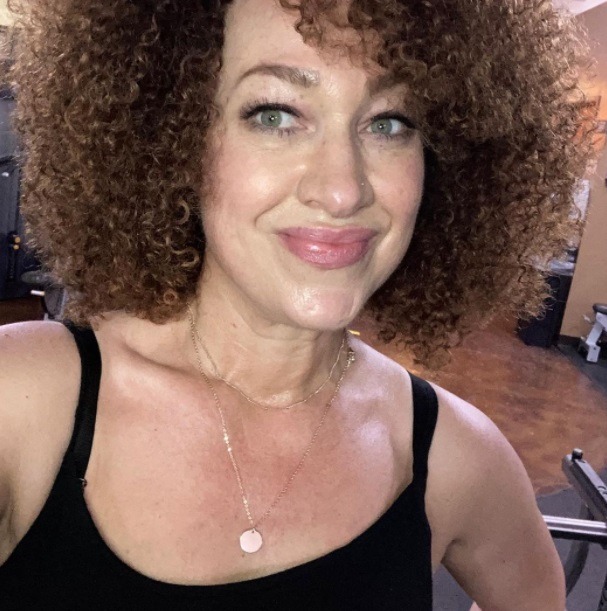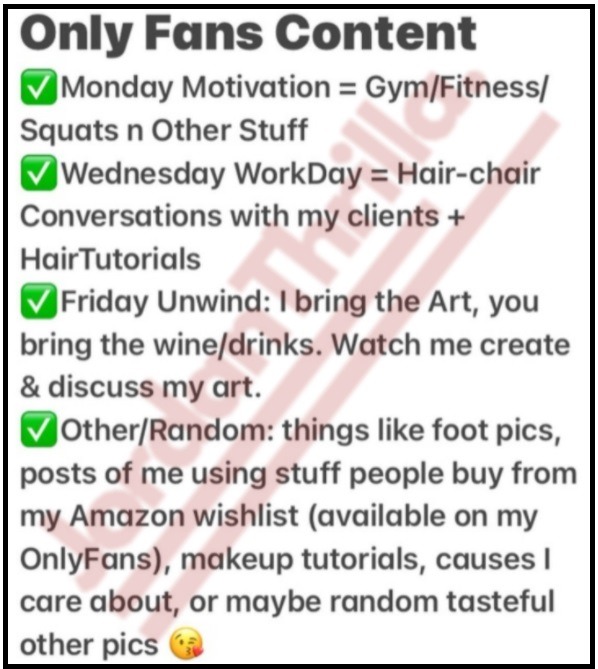 Why is Nkechi Diallo aka Rachel Dolezal Starting a OnlyFans?
Most of the time when a celebrity figure starts an OnlyFans it's because they're in a place where they need some extra funds, or are trying to get their name trending again. Considering her past, and recent legal issues with money it's probably safe to see that she may be desperate for some extra income, because not too long ago she was defrauding the government for Welfare checks, and got hit with two felonies.
Nobody wants to be the person to knock another person's desires, but paying to see pictures of Rachel Dolezal's feet seems a bit desperate. However, there will be a bunch of other cool things she posts that seem very interesting. Hopefully Rachel Dolezal's OnlyFans pages makes her rich.
Author: JordanThrilla Staff